My taskbar disappeared in Windows 10 ! How do I display taskbar again ?
Hello everybody. P&T is here today to answer the question above. This is not something that happens often or everyday, but we found once Windows taskbar disappears, it is kind of hard to get it back. So.. We will let you know how to display the Windows taskbar again. 😀 😀 😀 Let's get started.
How to display taskbar in Windows 10 ?
We have a step by step solution here. Don't worry and follow our instructions. 😀
1. Go to Windows "Control Panel".
If you do not know how to get "Control Panel", press "Ctrl" + "Alt" + "Del" together, then click "Task Manager". Click "File" –> "Run new task" –> type "control panel"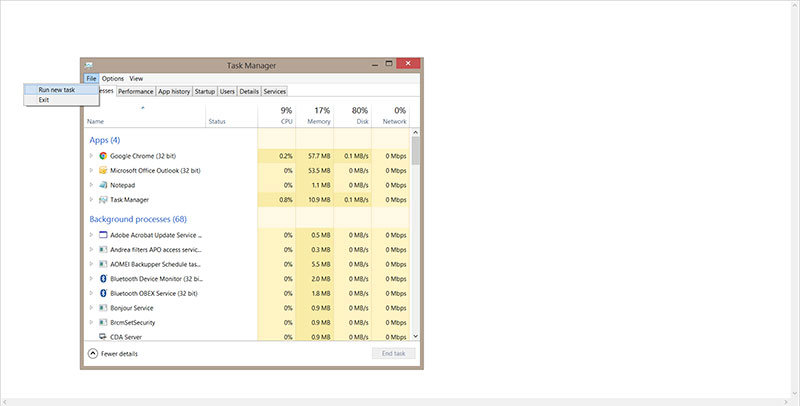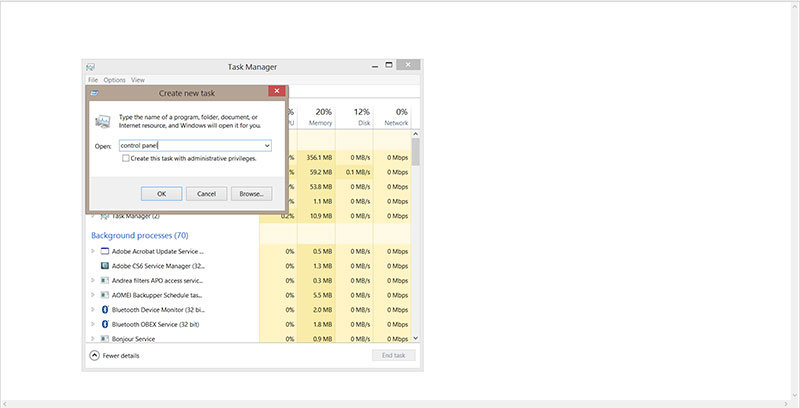 2. When Windows Control Panel opens, click "Appearance and Personalization". If your Control Panel looks different, change the value in "View by:".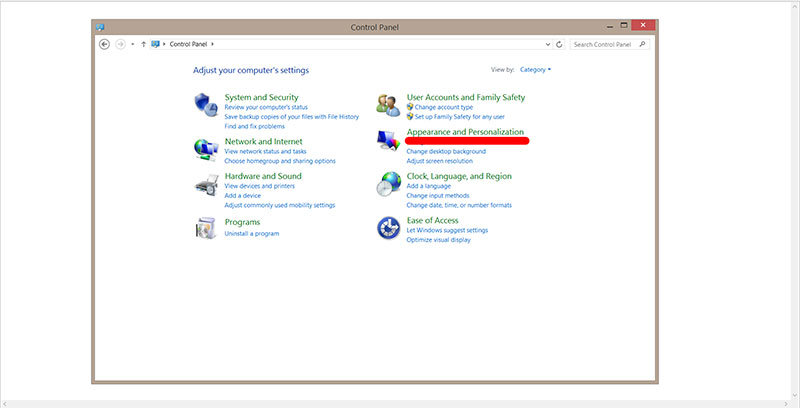 3. Click "Taskbar and Navigation" Try to check "Lock the taskbar" and remove check from "Auto-hide the taskbar". If you would like to hide the taskbar, check the "Auto-hide the taskbar".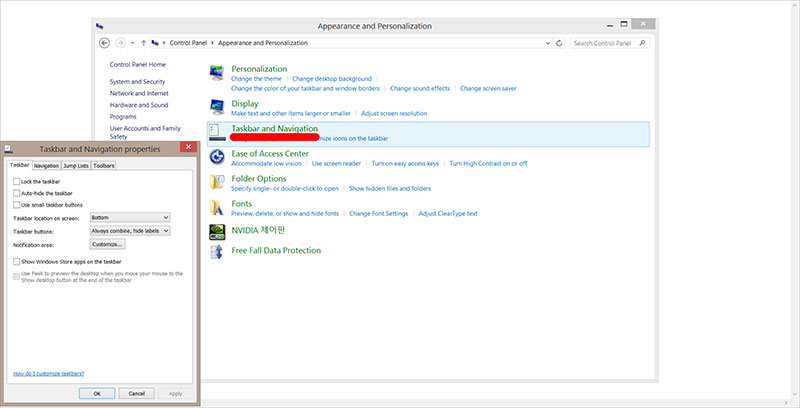 Now, you should be able to see the taskbar again! 😀 😀 😀 If you could not make it work, please leave a comment here! or visit our Forum by clicking the button below.
Thank you and have a nice day!
How to change & customize lock screen on Windows 10
Click here to learn how to customize your Windows 10 lock screen >