Samsung Series 7 Ultra NP740U3E disassembly – Jan 13, 2016
Hello ~ It is P&T IT BROTHER. We will going to disassemble the Samsung Series 7 Ultra NP740U3E model. It is a sleek ultrabook from Samsung. We know that many of you are looking for memory upgrade or SSD upgrade. Let's find out how to open the Samsung Series 7 Ultrabook.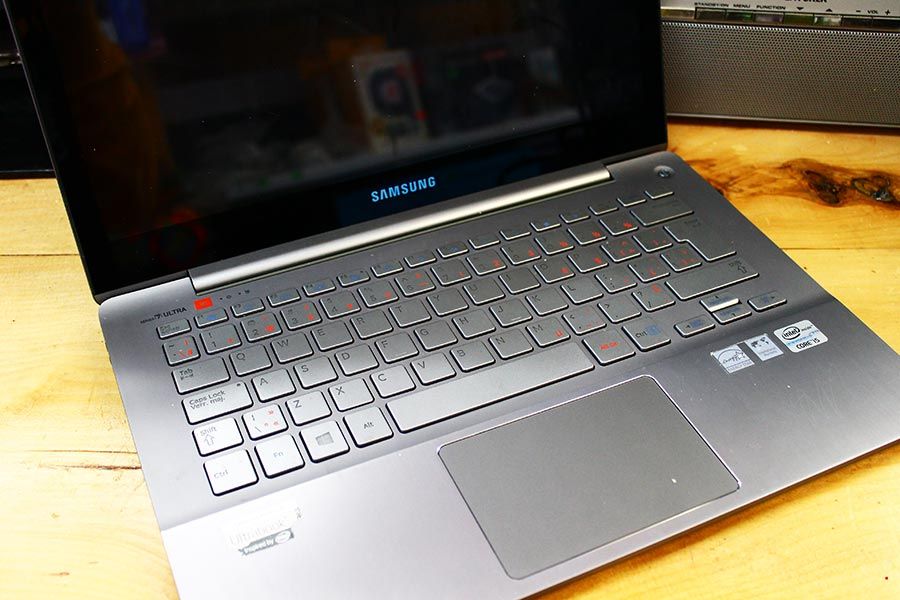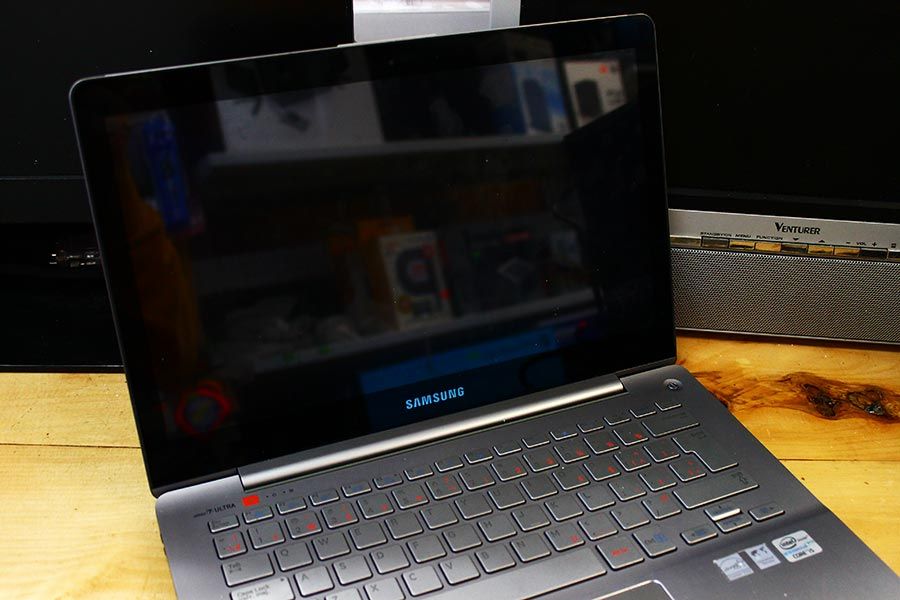 Here is the Samsung Series 7 NP740U3E ultrabook. Looks nice. 😀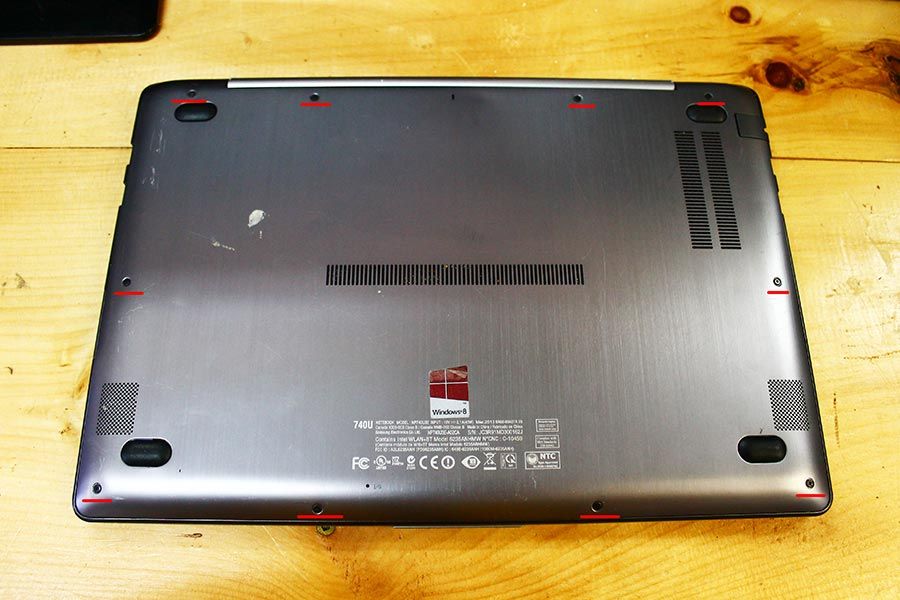 Let's get started. If you look at the bottom side of the ultrabook. There are 10 screws to remove. Unscrew all of them using regular phillip screwdriver.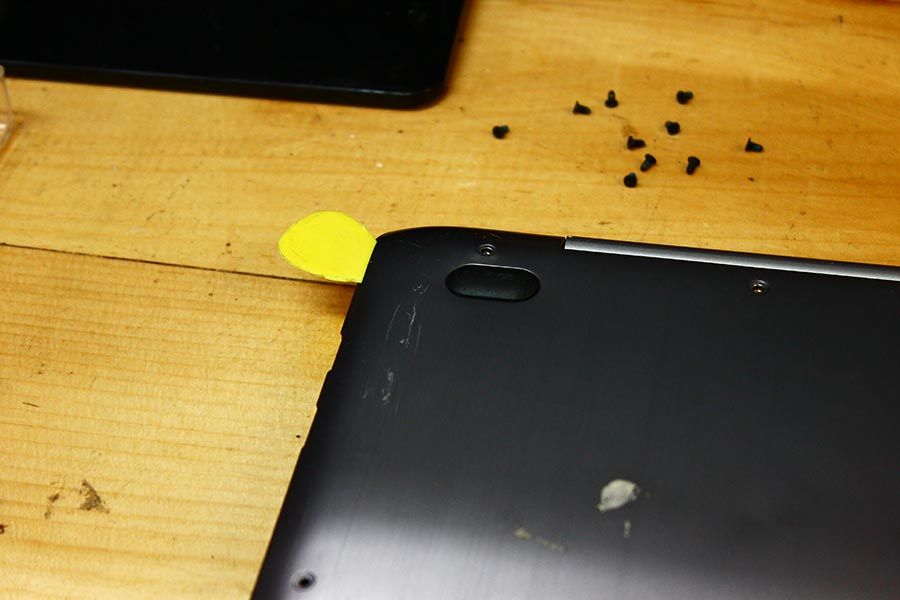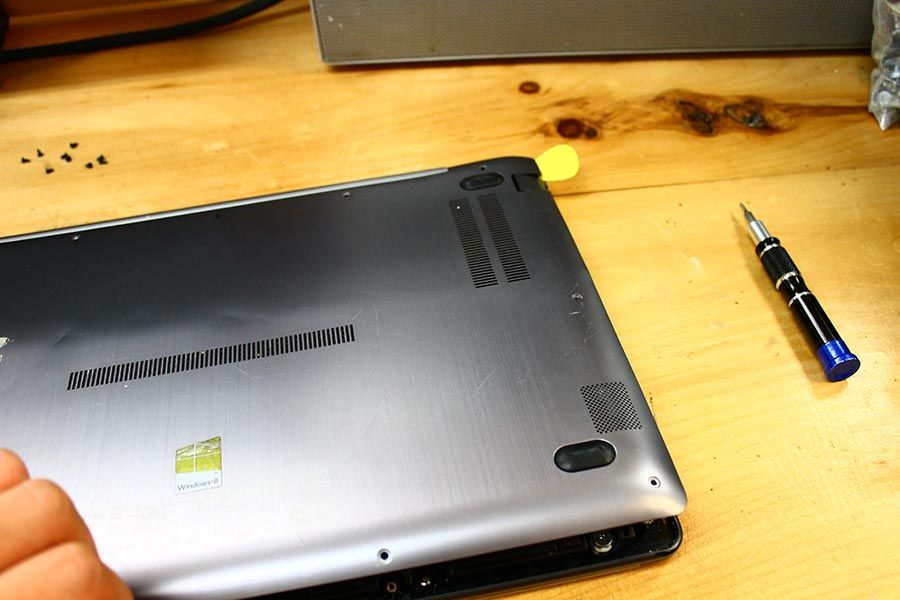 After removing all the screws, just open the bottom metal frame. It will be easy to disassemble when you use a guitar pick like the picture above. You can also use a plastic card.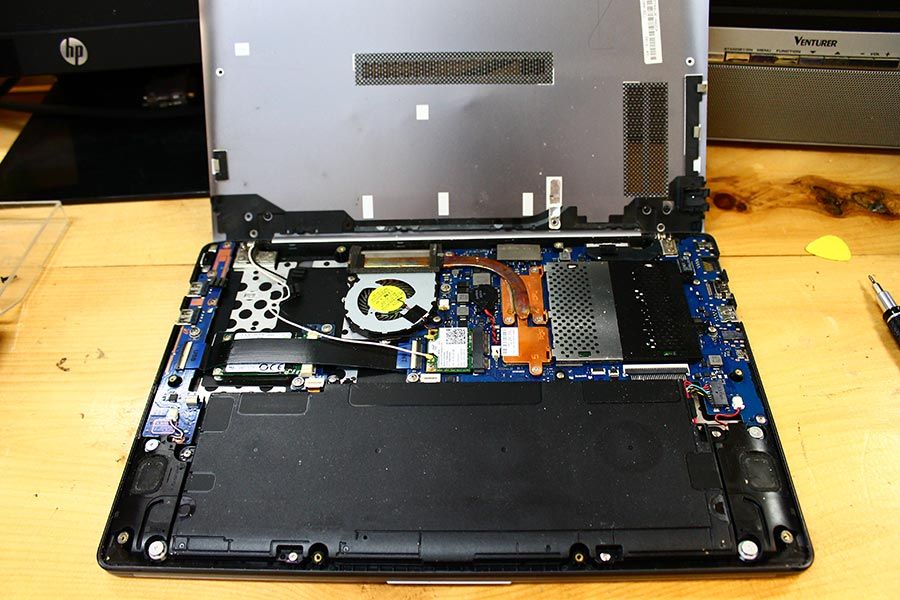 Now, you have the full access to the ultrabook. You can upgrade memory or upgrade SSD. BEFORE YOU DO ANYTHING, PLEASE READ THIS. WE KNOW THAT MANY OF YOU WILL TRY TO REMOVE THE BATTERY FIRST, BUT FOR THIS ULTRABOOK, YOU CANNOT DISCONNECT THE BATTERY CABLE FROM MOTHERBOARD!!!!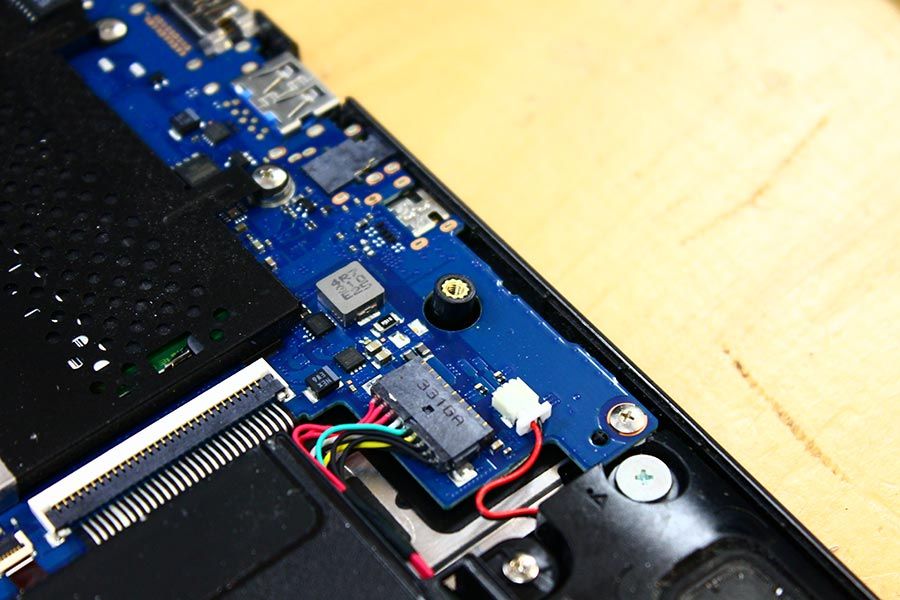 Do not try to disconnect this cable. You cannot disconnect the battery cable from motherboard. It's not disconnectable. How do I remove the battery from motherboard then ?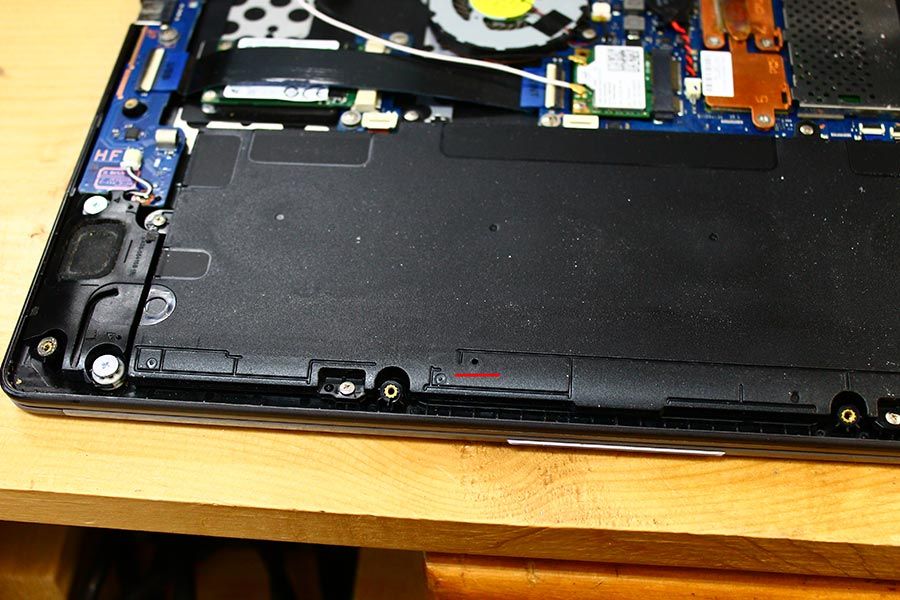 Don't worry. There is a way! 😀 😀 😀 Do you see the small pin hole on the battery ? Using a pin to press the button inside, and this will stop the battery providing power to the ultrabook. It will start providing power again when you connect the power adapter to the ultrabook.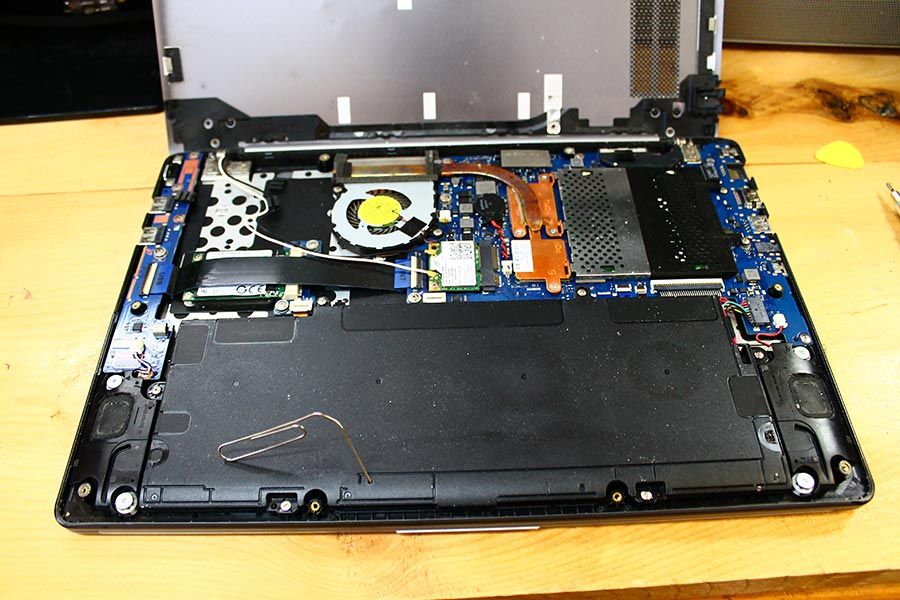 We hope this information was helpful for you. 😀 😀 😀
Thank you.