No internet access issue ACER Aspire netbook – October 1, 2015
Hello ~ Yesterday, we've fixed a ACER 10″ netbook. Customer told us the wireless connects to a router, but no internet access. So, we did a test at our shop, and the same thing happened in our shop. We had to find a reason why this is happening. Let's find out !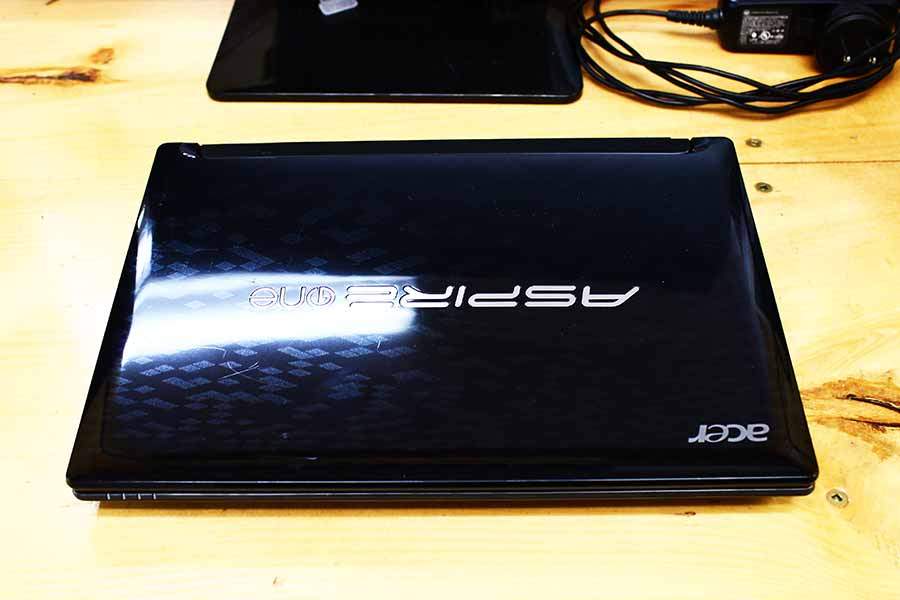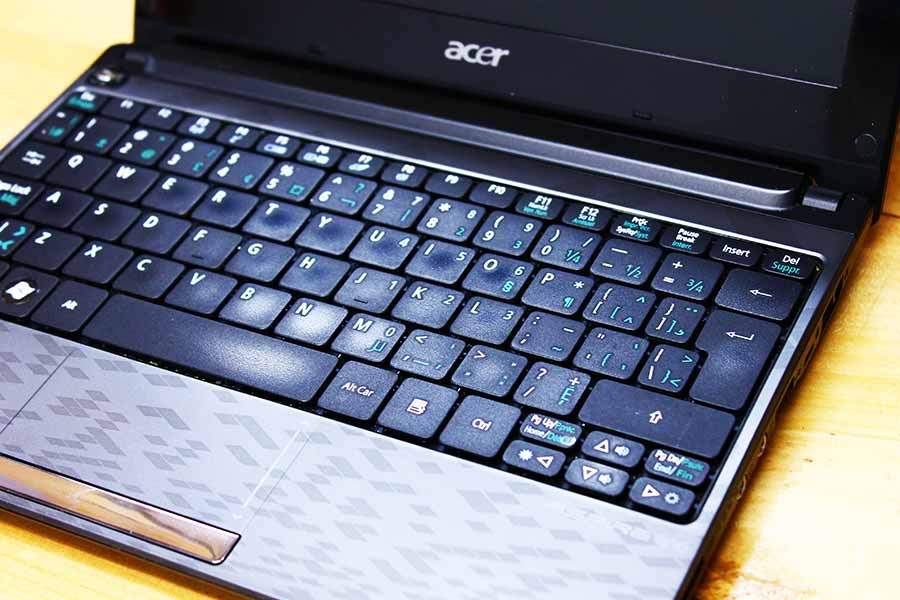 This is the ACER Aspire 10″ netbook. It is hard to see one of these now days after they discontinued many years ago.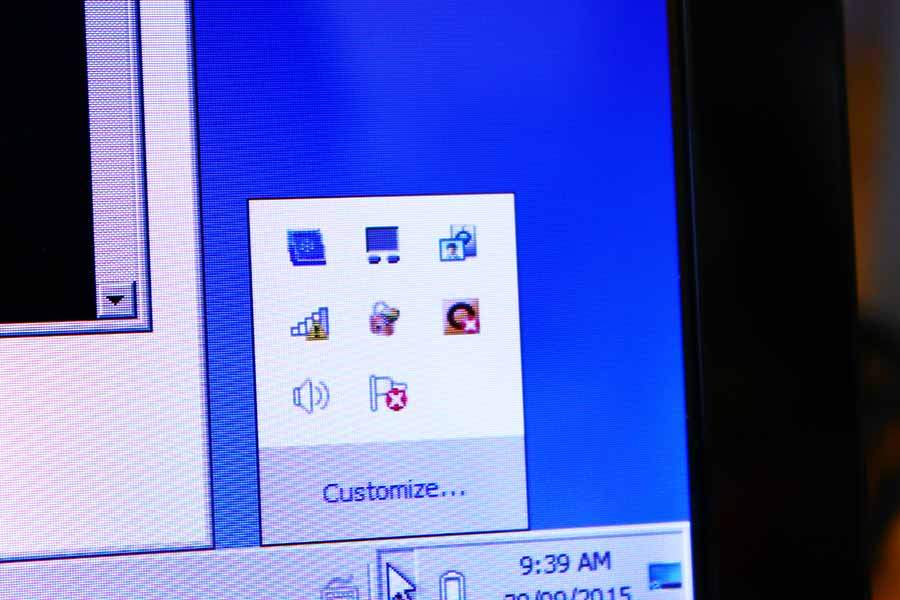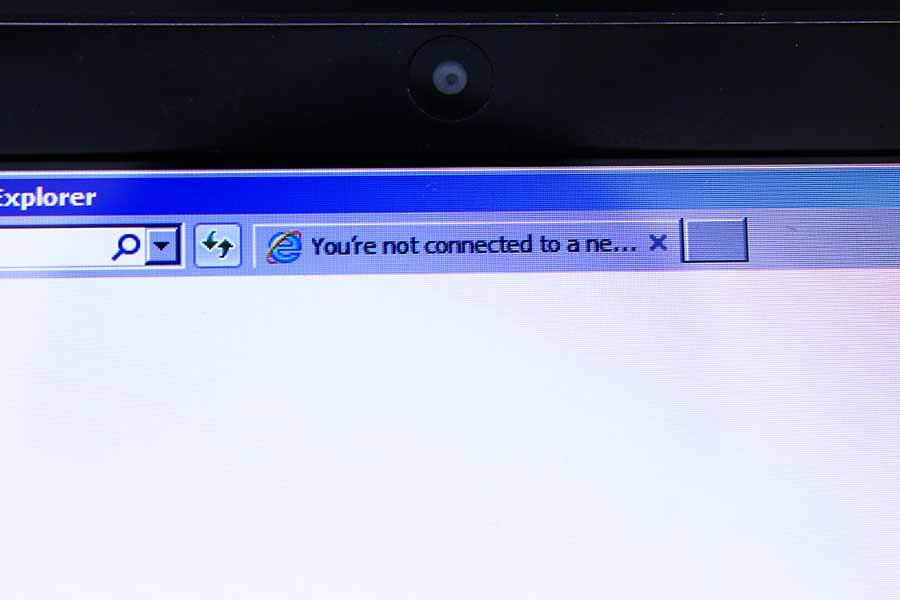 Here is the problem: the laptop connects to our network, but when we open a web browser, it says, you are not connected to a network.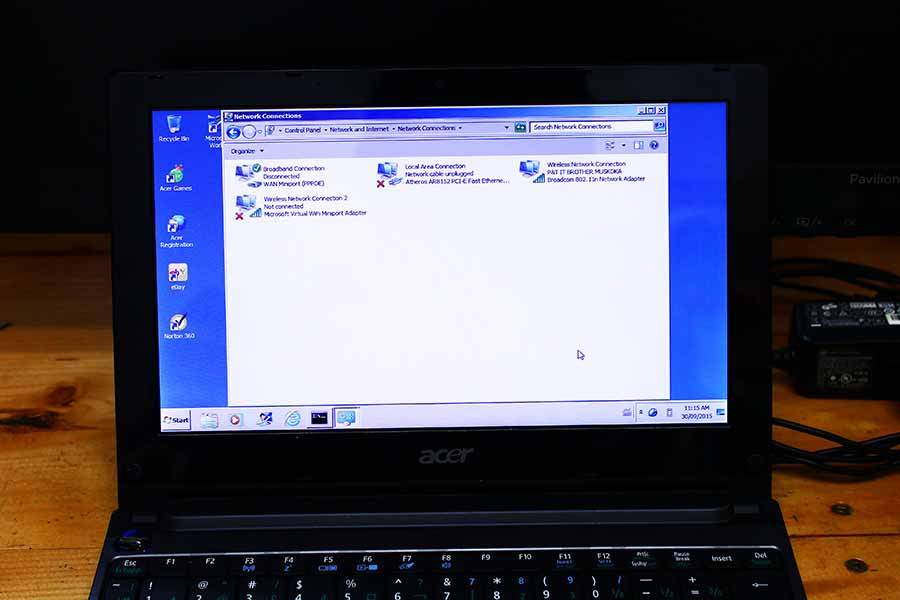 Everything looks fine. Networking driver was okay. Networking device was performing okay. We started to suspect the North 360 firewall is causing the internet problem.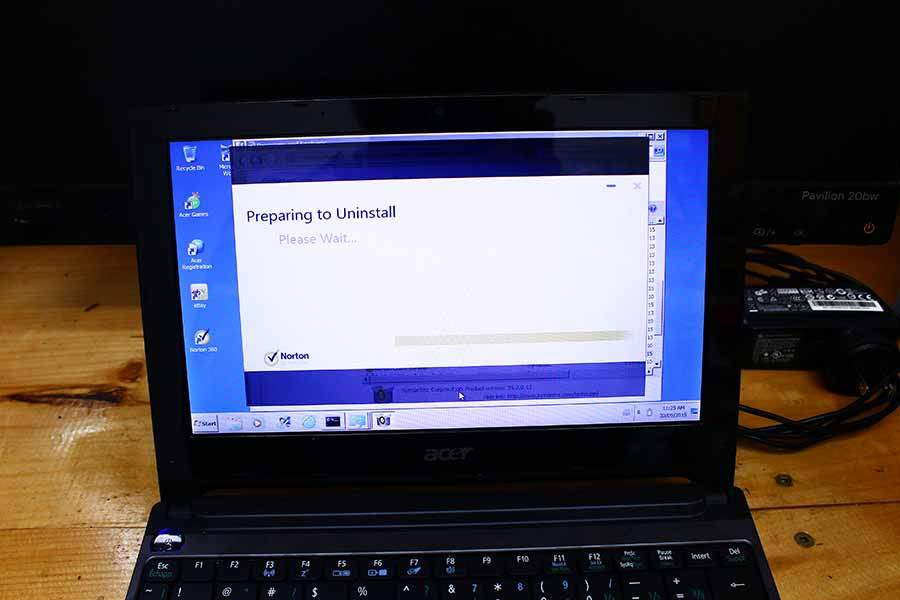 We tried to remove the Norton 360 protection, but for some reason it stayed at the screen like above forever. We were not able to delete the Norton. Let's try it in Safe Mode.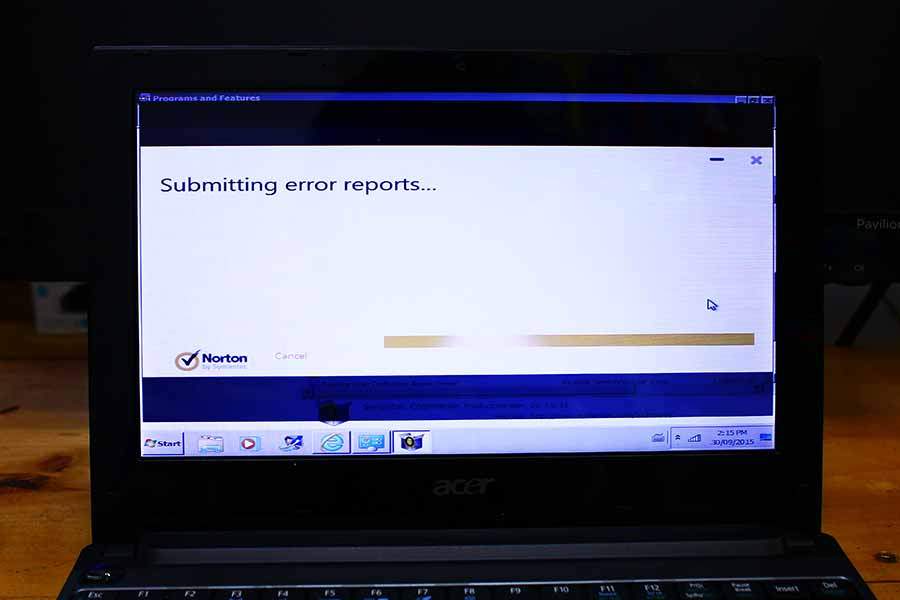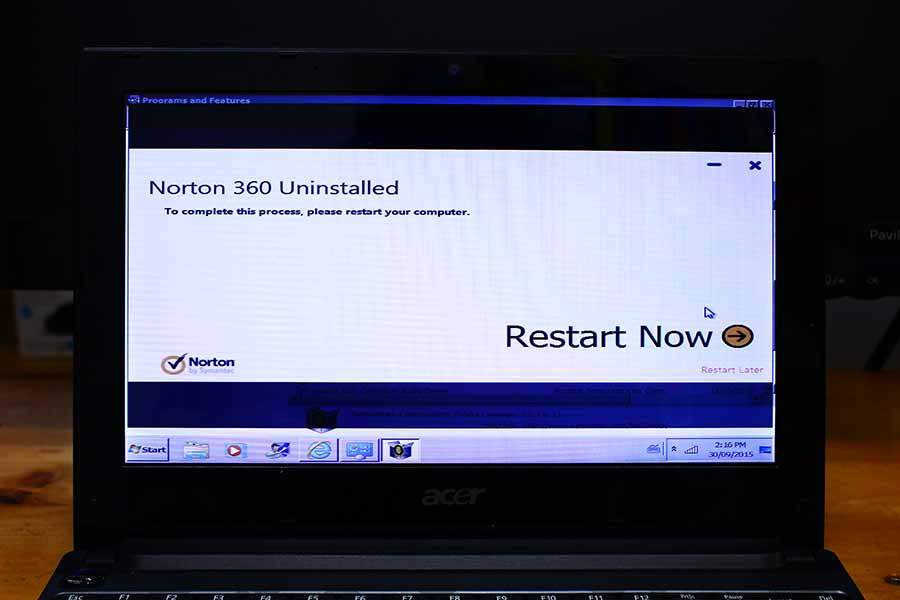 Good. The removal worked in Safe Mode. Let's restart the ACER.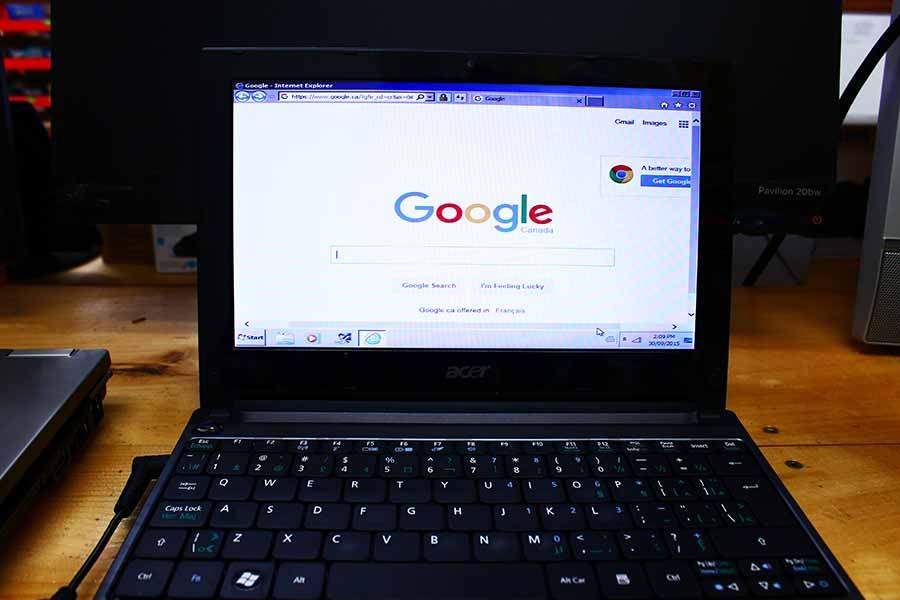 Great !!! 😀 😀 😀 The internet is now working. For some reason, the Norton 360 was causing this internet issue.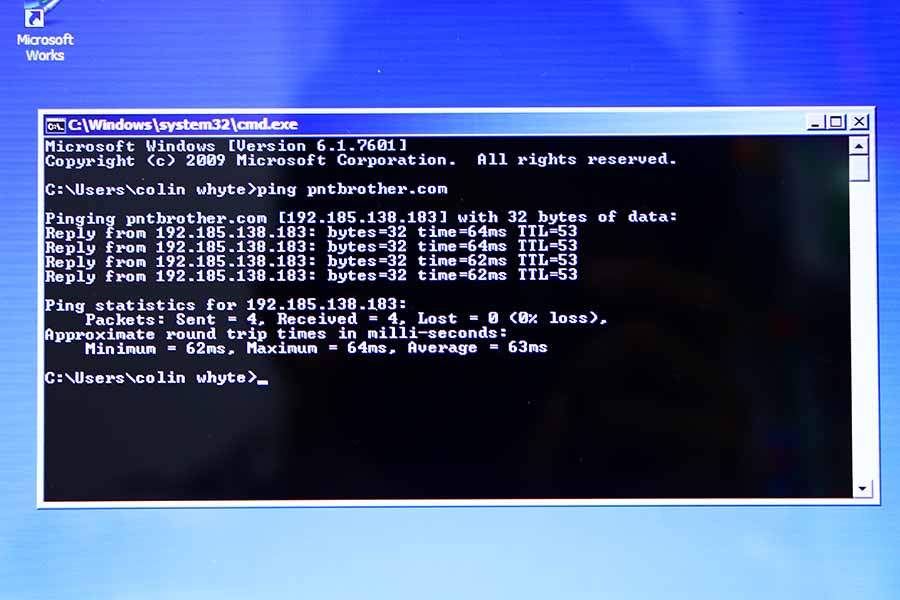 Pinging…. Works! 🙂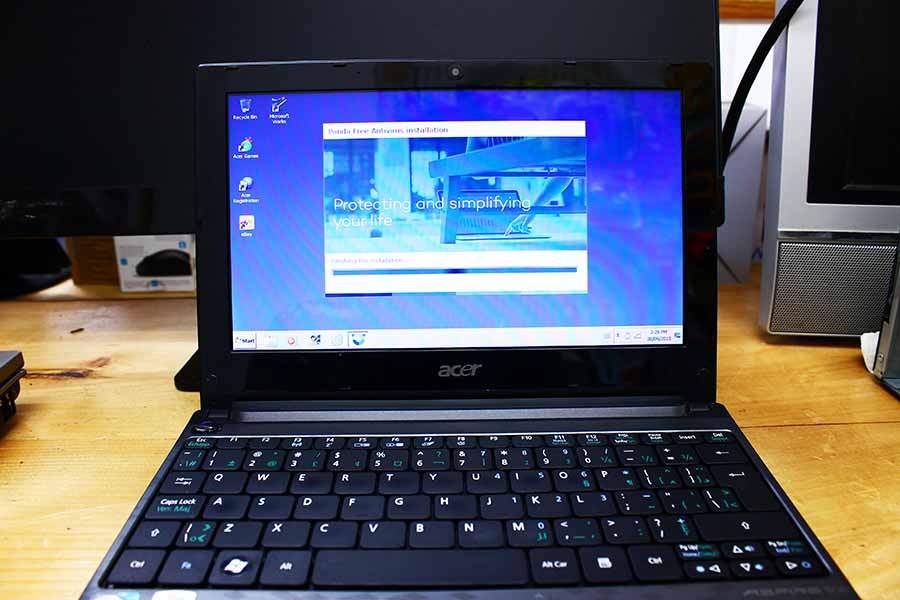 Done! Let's install a free Antivirus for this ACER. We have installed Panda Free Antivirus. It has the best performance in free Antivirus programs. We are not saying Panda is the best, but when it comes to free Antivirus, this one outperformed the other competitors this year. Top 5 Antivirus for 2015 you can download: https://www.pntbrother.com/free-anti-virus-programs-for-your-computer-windows/