HP TouchSmart 610 All in One desktop malware removal service – Jan 08, 2016
Hello everybody! We hope all of you have a great and happy 2016! 😀 😀 😀 It's been a while since we post in P&T repair diary. Recently, a customer took his HP TouchSmart 610 all in one desktop to our shop due to computer's weird behaviour. A random advertisement pops up during web surfing. It sounds like a typical malware isn't it ? Here is what we did.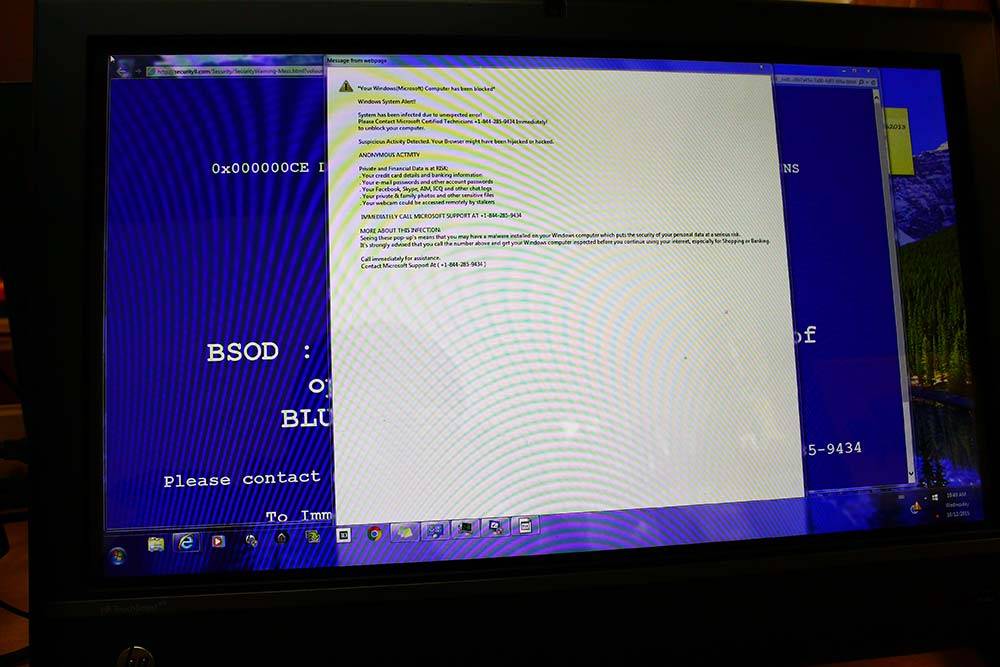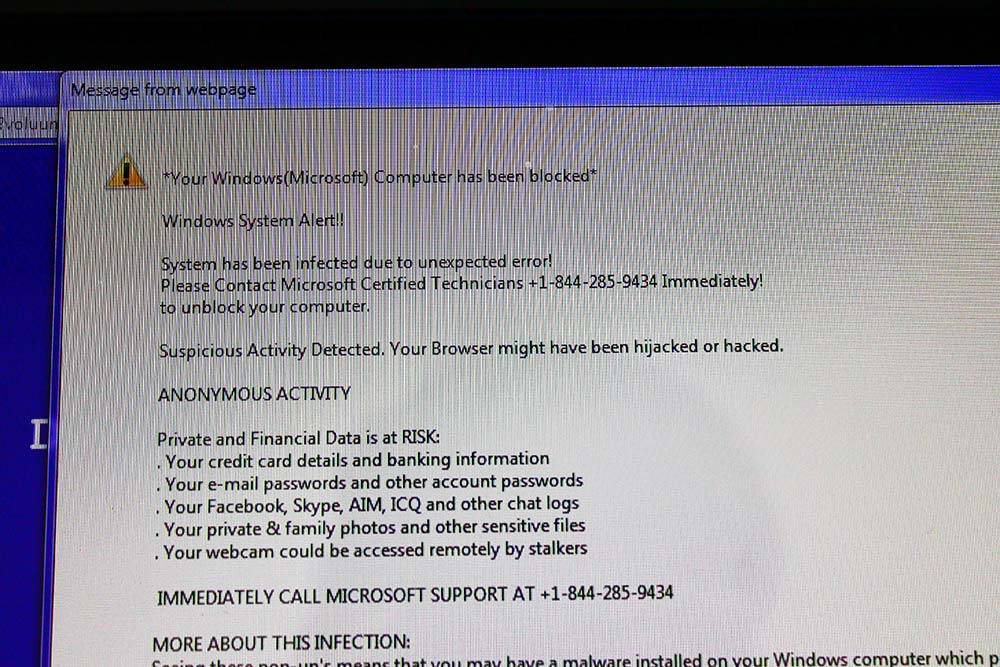 Here you go. This page was opened when we turn on Internet Explorer. If you look at the contents carefully, there is a number you can call. Never call the number. You will be end up wasting your money.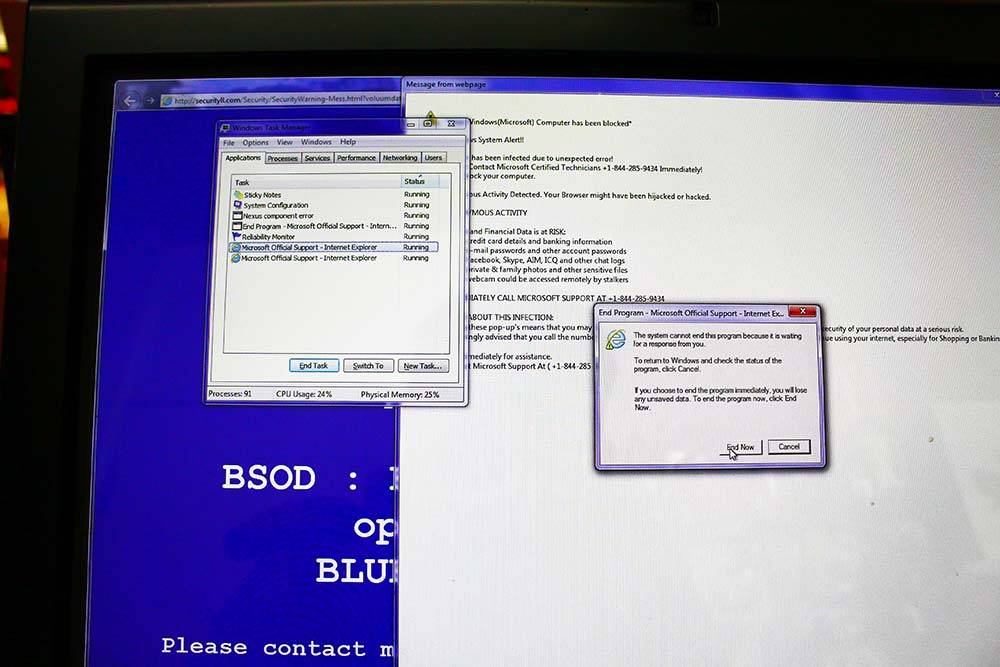 When this thing happens, you cannot close it by clicking the closing button on the top right. It keep opens the same contents over and over again in a new tab. We did open the Windows Task Manager, and we did a force closing the Internet Explorer. (you can press "Ctrl" + "Alt" + "Del" keys together, and click "Task Manager" to open it.)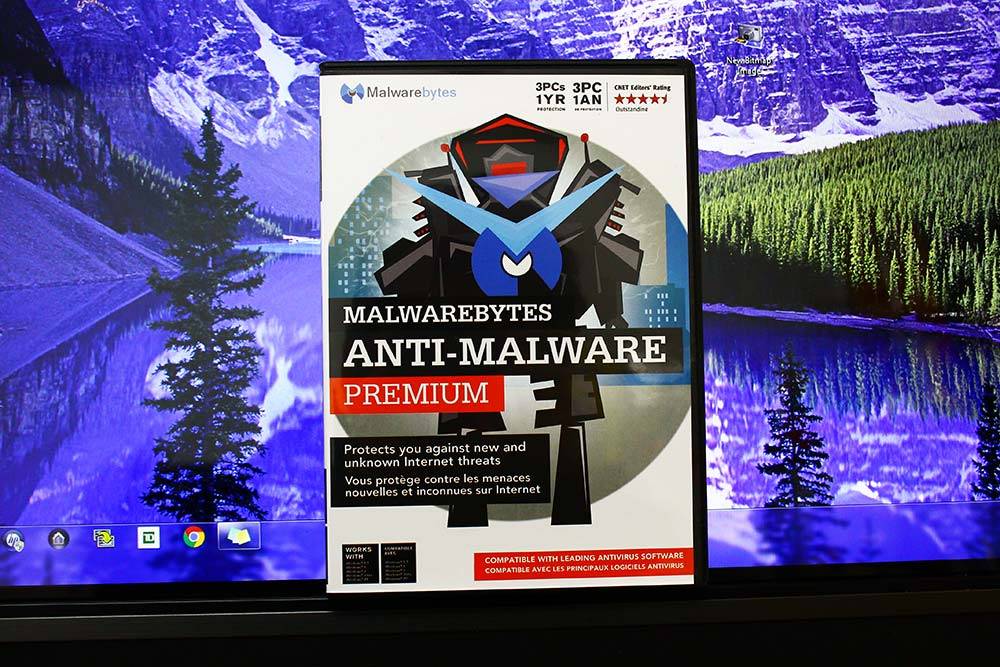 We installed the Malwarebytes Anti-Malware. We are not telling you this is the best protection that you can get, but this product does really good job when it comes to malware protection.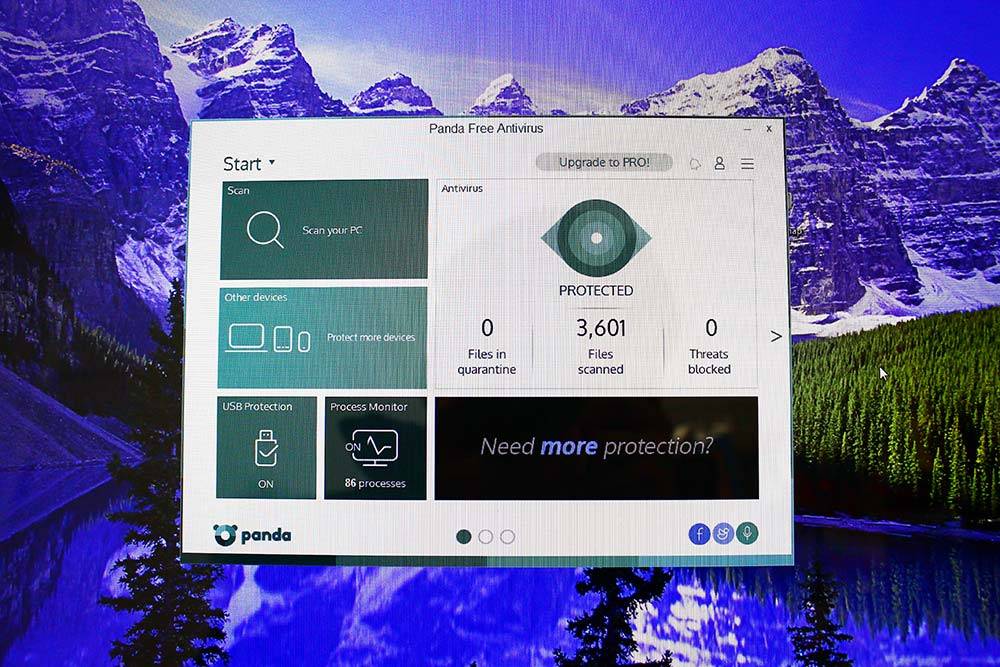 Also, we have installed the Panda Free Antivirus. This product was ranked in top 5 in year 2015. Excellent performance in free antivirus.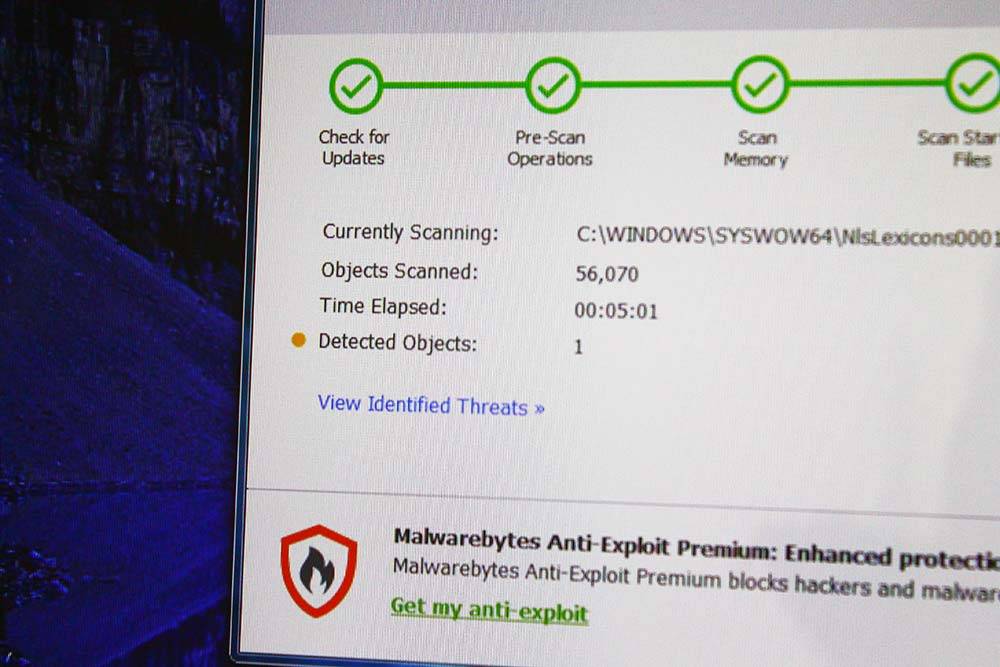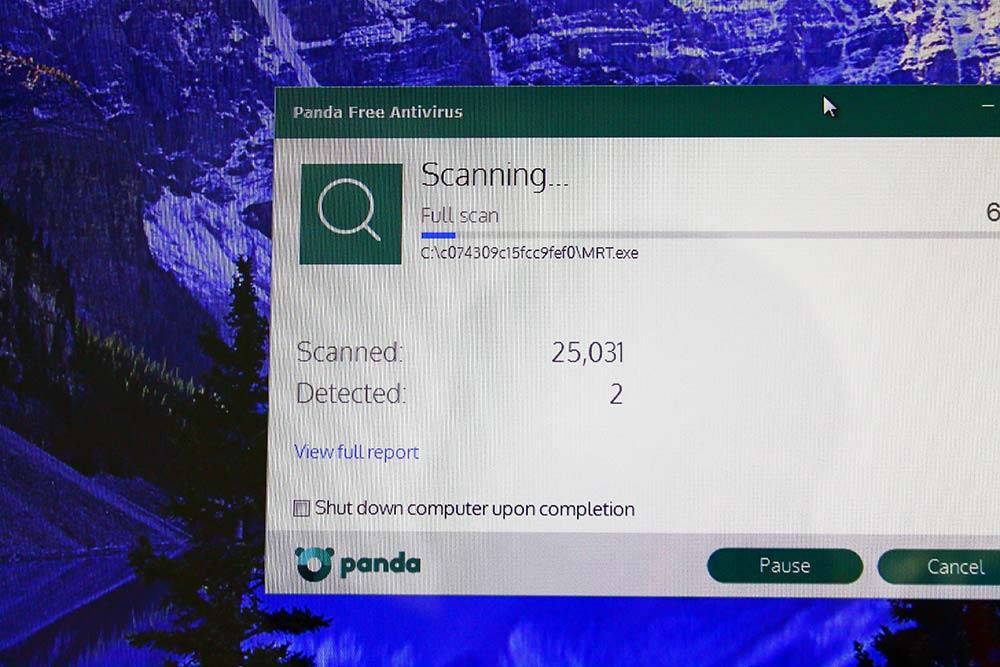 We did scan the whole computer using both Malwarebytes and Panda. Both of them detected few threats. Let's get remove them quickly! 😀 😀 😀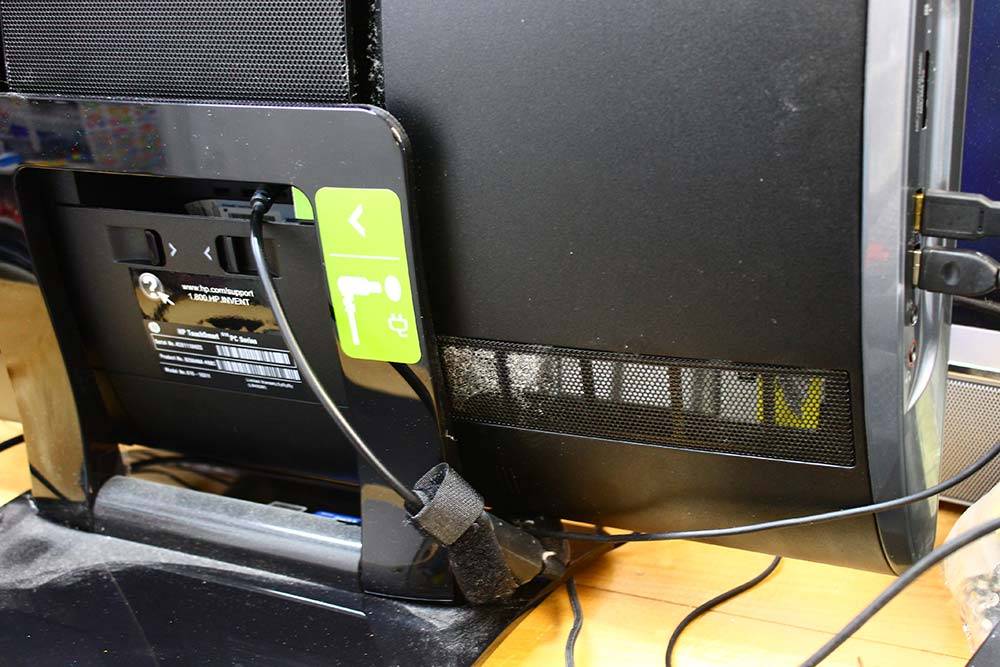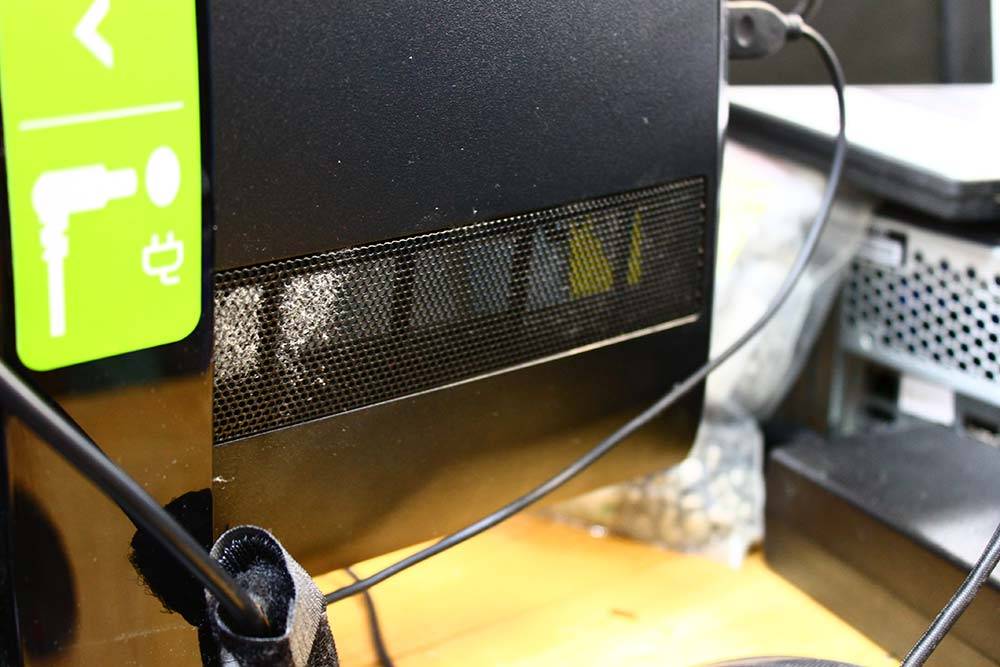 Dusts in the air vents. Let's clean it!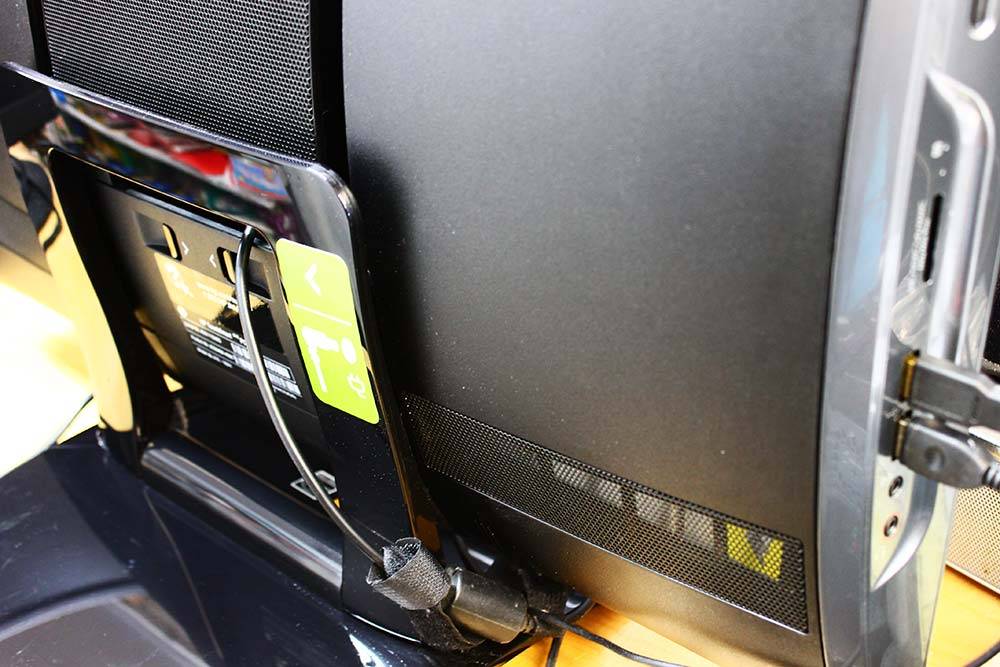 Done! Nice and Shiny! 🙂 🙂 🙂
Thank you and happy new year !