If you are using an iPhone, probably you had an experience to type wrong words or unexpected words when typing something or chatting because of the automatic spelling correction. Of course this auto correction is very useful and helpful. But for some people, for instance, if you are a faster typer, it could be very annoying sometime. Today we are going to let you know how to turn off automatic spelling correction feature on iPhone, iPad and Macbook (iOS & MAC OS X).
iPhone & iPad – Disabling Auto Correction
Step 01. Find and Tap on Settings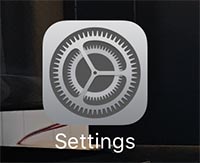 Step 02. Tab on General

Step 03. Scroll down and Tab on Keyboard.

Step 04. Turn off Auto-Correction option. Now it won't bother you anymore.

Macbook – Disabling Auto Correction
Step 01. Go to Apple icon > System Preferences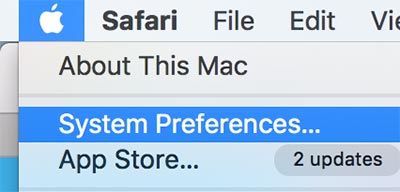 Step 02. Find this icon in System Preferences and Click on it.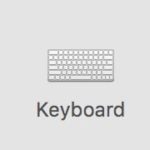 Step 03. Go to Text tab > Uncheck the box to Correct spelling automatically