HP Elitebook 8460P laptop Outlook 2007 send/receive problem – September 19, 2015

Hello everyone, last Saturday one of our customer brought in HP Elitebook 8460P laptop to us. The problem was email client. The customer was using Microsoft Office Outlook 2007 for managing his email and calendar. The customer explained: All of a sudden,  when he clicked the "Send/Receive" button on the top menu to download email, it fails and displays the following message: An unknown error (0x80040600) has occurred" Let's find out how to fix this Outlook error! 😀 😀 😀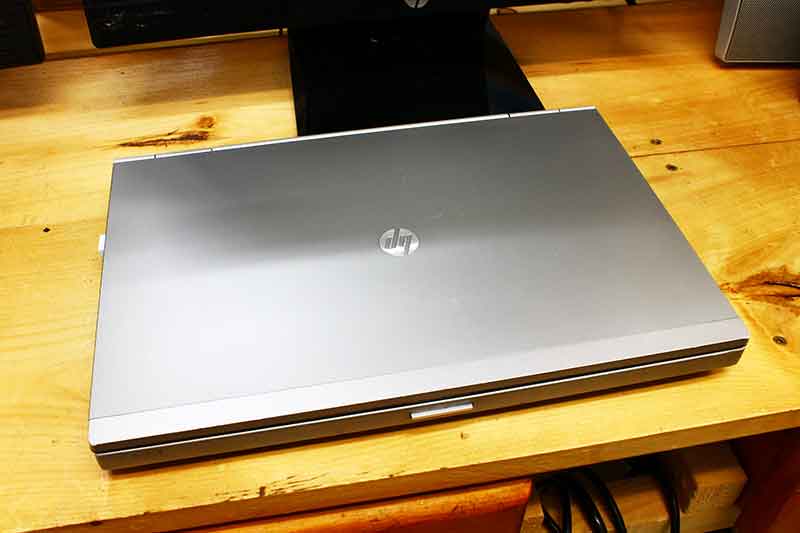 Here is the nice and shiny HP Elitebook 8460P laptop. 🙂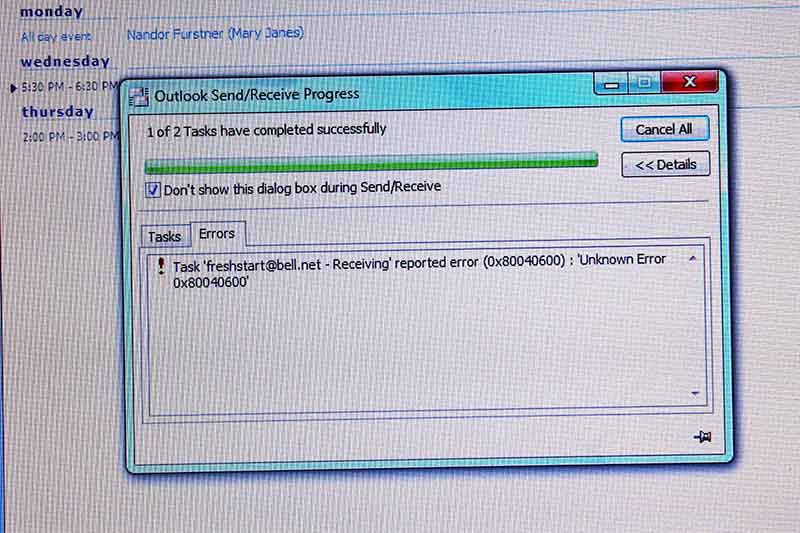 Okay. Here is the 0x80040600 unknown Outlook error when we clicked "Send/Receive" button to refresh.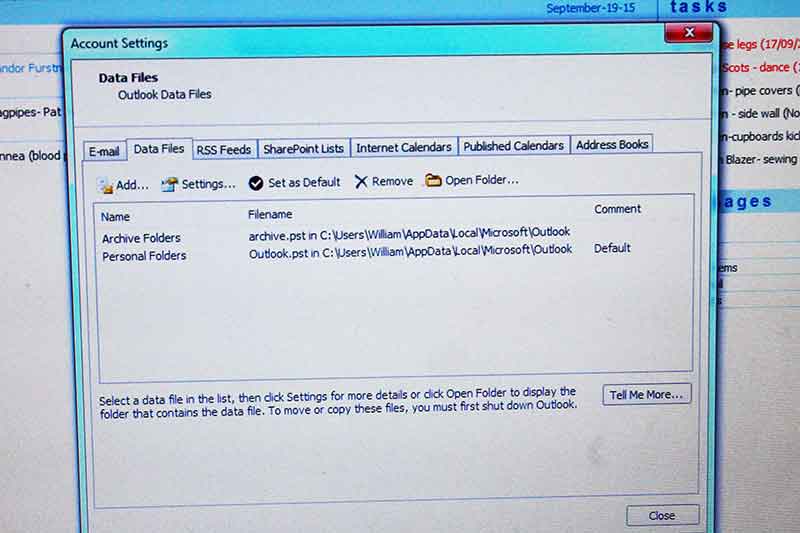 According to Microsoft, this error occurs when your Outlook data file is corrupted. Click "Tools" – "Account Settings" – "Data Files" to check your Outlook data file location like above.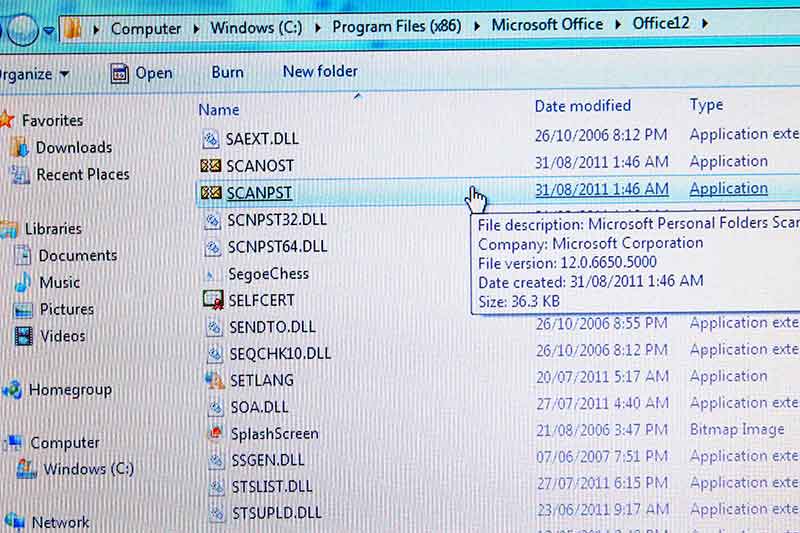 Now, we need to use a Outlook data file repair tool to repair the corrupted data file. It is located in Microsoft Office folder. The program name is SCANPST.EXE.
Let's try to fix the corrupted Outlook data file. Hope it finds and fixes the problem. 😀 😀 😀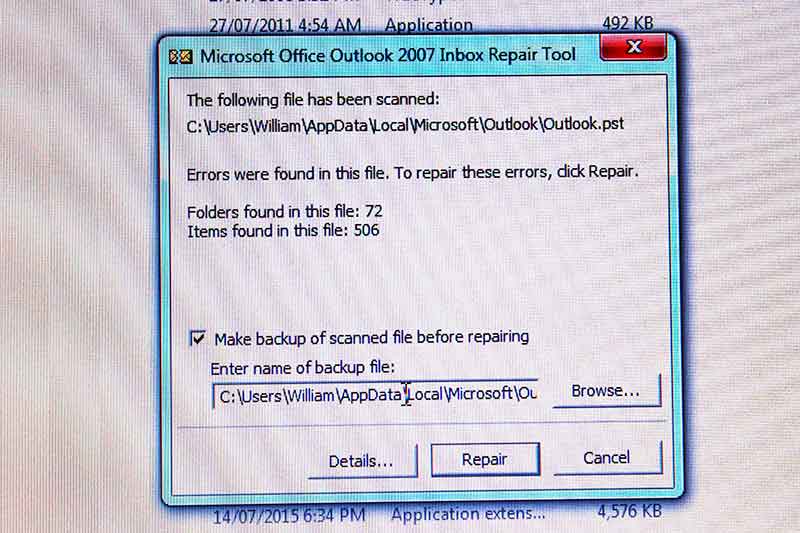 Yes. It says "Errors were found in this file" Let's repair it then.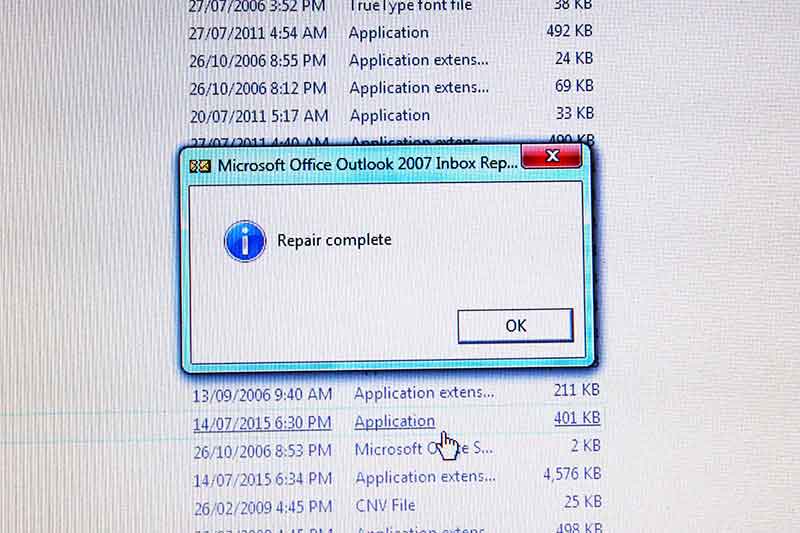 Repair complete !!! 🙂 🙂 🙂
Yes. Great! There is no more 0x80040600 unknown error pops up when we download email. 🙂
Thank you for reading this blog post. If you would like to know more details on how to fix 0x80040600 error, read this one: https://www.pntbrother.com/fix-outlook-0x80040600-receiving-reported-error-2007-2010-2013/