HP EliteBook 6930p malware removal – September 29, 2015

Hello folks, 🙂 🙂 🙂 We did fix a laptop today. The laptop was HP's high end business model. The Elite class. Problem was… it was a full of malware. 🙁 🙁 🙁 It was so slow, and black screen appeared instead of Windows desktop screen. Let's get this thing fixed as soon as possible!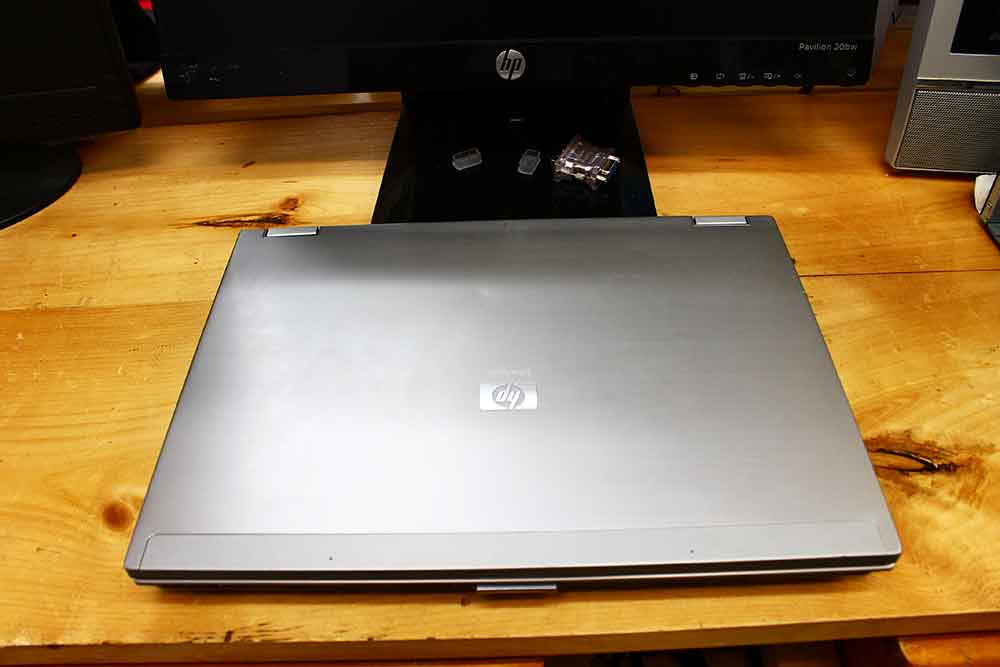 This is the HP EliteBook 6930p laptop. This is HP's flagship laptop. It looks like the laptop housing is made of aluminium. Good!
The condition of the laptop is really good, but we will see what is going on when we turn it on.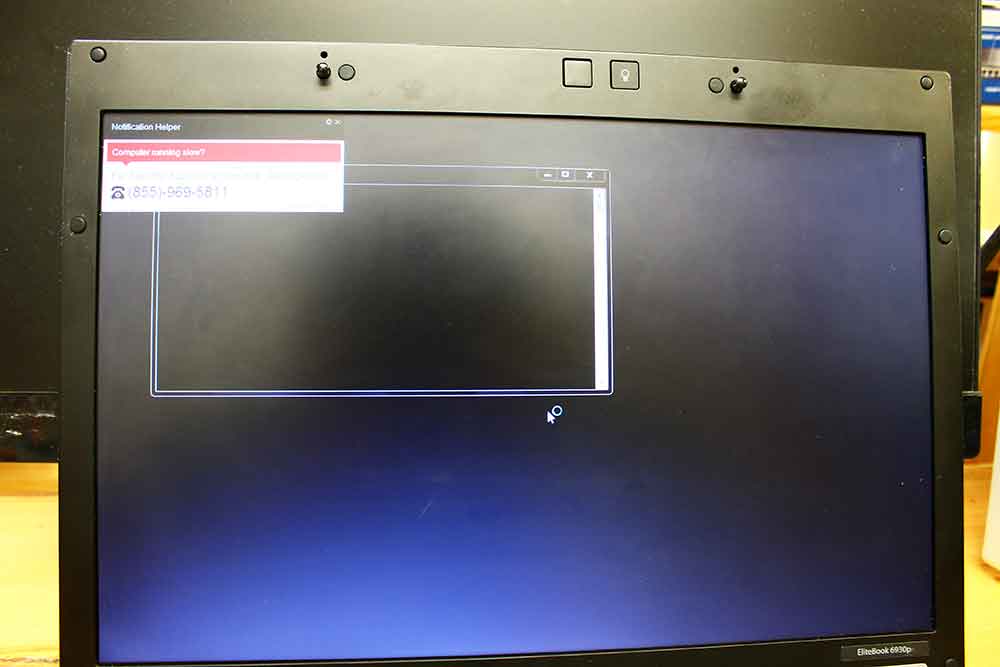 Oh.. we've got something. We do have adware with black screen instead of Windows desktop screen!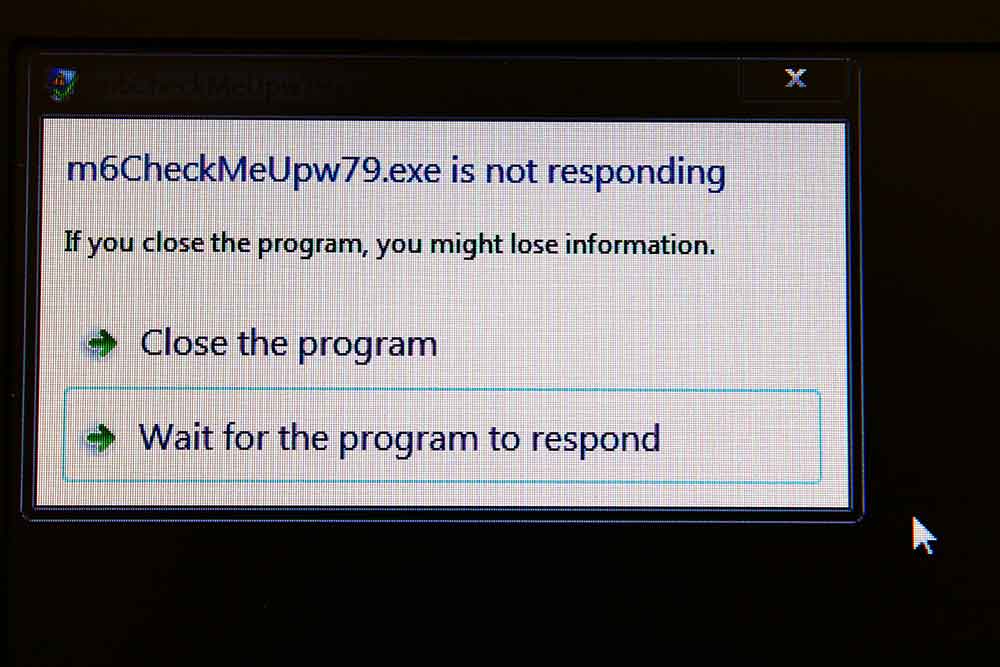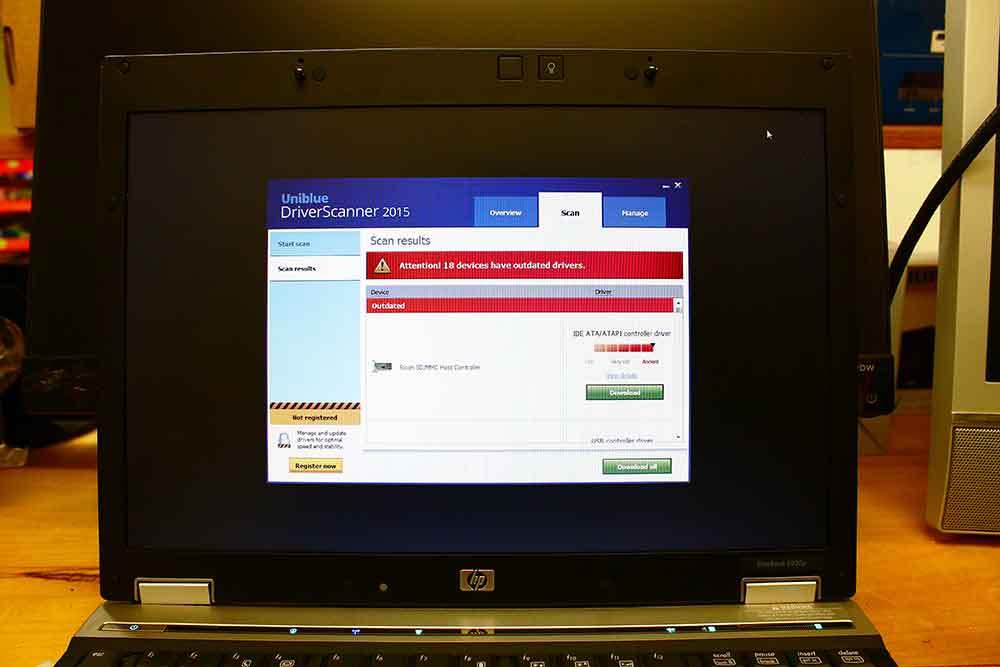 More… and More !! Looks like this laptop has so many malware & adware installed.
We were in Windows safe mode to make this thing boot normally. We were able to login successfully. Now, time to scan for all the malware & adware. 🙂 🙂 🙂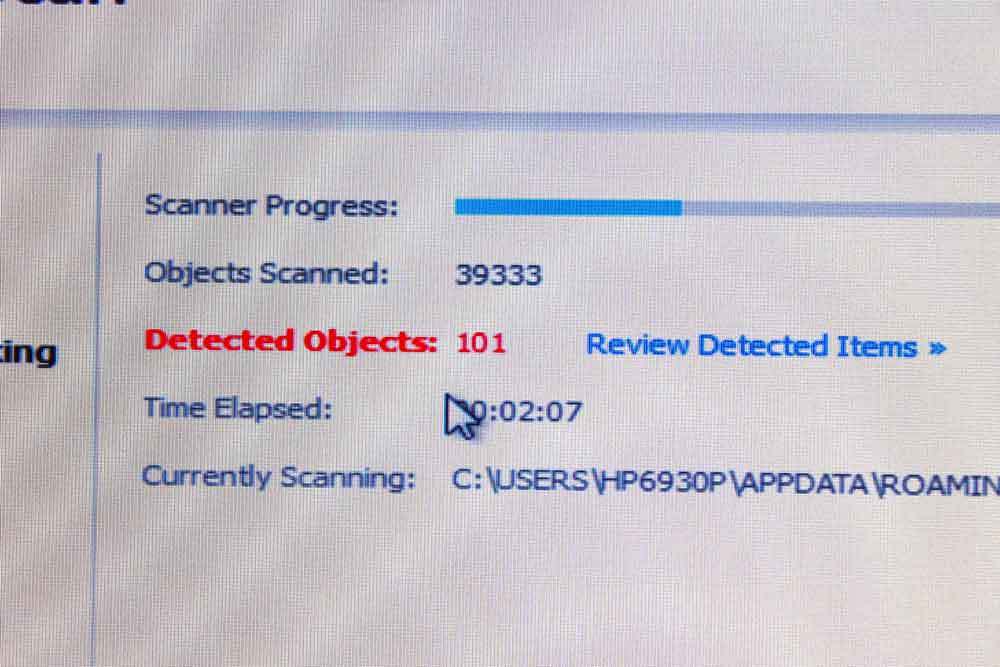 Detected objects are increasing fast! We found thousands items in the end. Let's get rid of them quickly from this laptop!
Time to remove all programs that make advertisement, and annoying popups. 😀 😀 😀 Also, we did remove unnecessary Google Chrome extensions. (it allows unwanted popups while browsing web)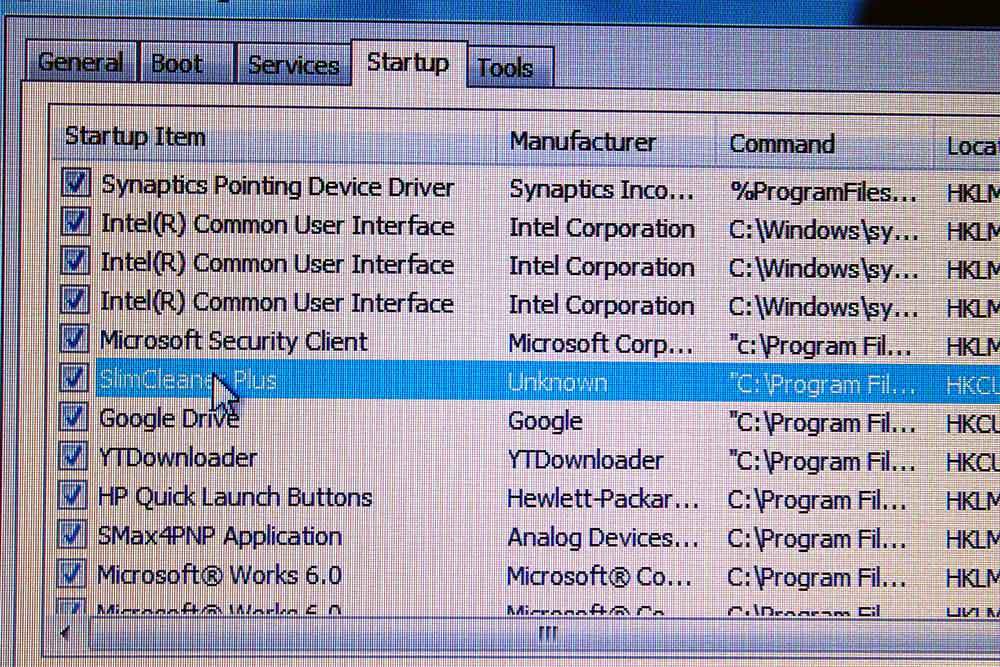 And, let's stop those programs from starting automatically on next reboot otherwise, you will see unwanted things again on restart.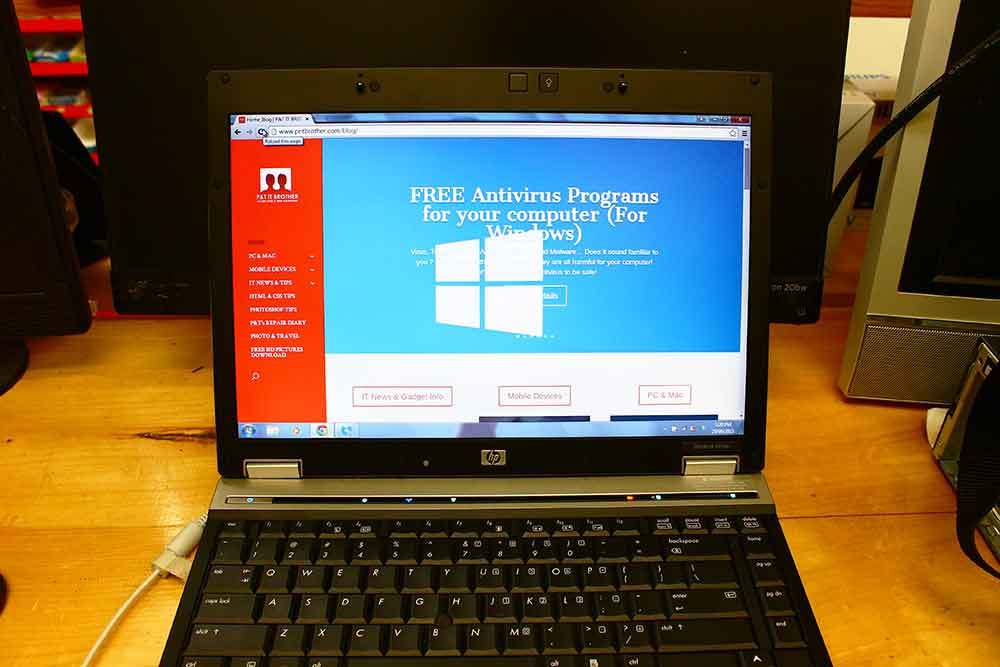 After all, the HP EliteBook 6930p runs smooth and fast !!! 😀
Thank you for reading !