Today we are going to share how to reset to factory default settings on Microsoft Lumia 950 and Lumia 950 XL. If you are getting an error code too often in recent or if your phone freezes often while in use or if your phone gets really slow all of sudden, then we recommend you to perform hard reset. Before resetting your phone, we recommend you to make Here is the instruction to reset Lumia 950 and XL to its factory settings.
Step 01. Firstly, Turn off your Lumia 950 or XL smartphone completely.
Step 02. Press and Hold the Volume Down + Power button at the same time. When the Microsoft Logo appears on the screen, Release the Power button only and Keep  holding the volume down key.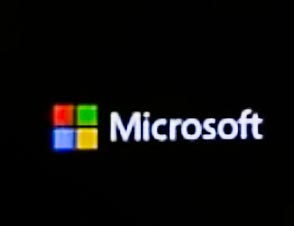 Step 03.You can Release the Volume Down button when you see an exclamation mark (!)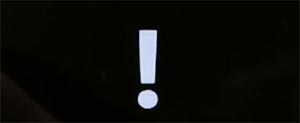 Step 04. Now Press the button in this order Volume Up -> Volume Down -> Power button -> Volume Down
Step 05. Good Job! It's Done!