Still having "Google play has stopped working" ?
Here we have prepared more tips on how to fix the annoying Google play error. The Adam's solution below was provided by someone who visited our website. There is no guarantee, but it is worth to try if you couldn't fix the error in the previous page. This method actually worked for many people 🙂 🙂 🙂 Also, if you have not updated your android to latest available version, please try to update your android OS.
More Solutions for Google play has stopped working !
1. Check your device time & date, and correct if wrong
– It is rare, but see if your time and date are up to date. If the time and the date are wrong, correct the time & date.
2. Adam's Solution (This solution was provided by our website visitor named "Adam")
– Set your mobile in "fligt mode" just to get rid of all the error messages from Google Play Store.
– Go to your "application manager", then scroll to the right to "all apps". Go to the very bottom and check that there are no deactivated apps/processes there. If so, enable them."
– Deactivate "flight mode". Now it should work again.
3. Update your Android OS (If you have an older Android, update it)
– If your smartphone or tablet has an android system update, do not wait for it, and try to update. This actually worked for us. We had a Google Nexus 5, and we had the same issue, but after upgrading our android OS to Marshmallow, the Google play error has gone. Here is how to perform android OS update.
When you update your android, please plug in your power adapter to void power loss during update.
– Go to "Settings" –> "About phone" or "About device" –> "System update" –> You can update your OS here!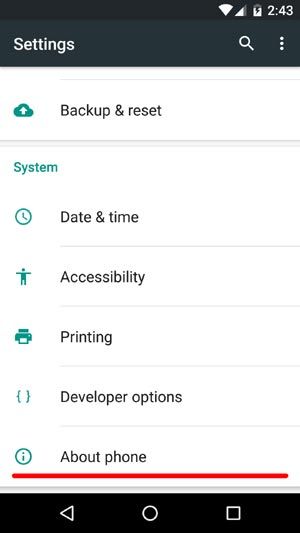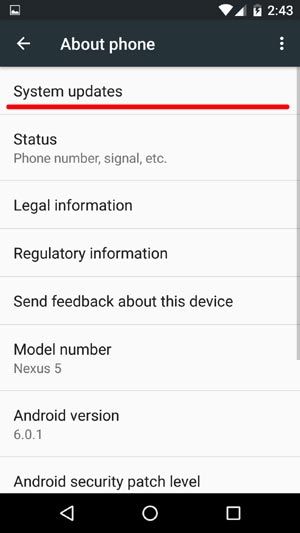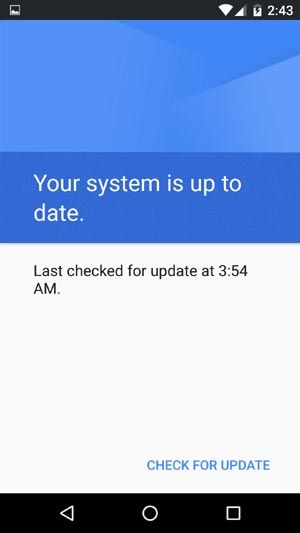 We hope the solutions above worked for you. 🙂
If Google Play error exists, go back to our original blog post, and perform step 5, 6, 7, and 8
BACK TO THE ORIGINAL GOOGLE PLAY ERROR POST >