DELL INSPIRON N5010 hard drive replacement – October 6, 2015

Hello everybody, It's P&T IT BROTHER. We have Dell Inspiron N5010 model today from one of our customer. What happened to the laptop ? The customer's child dropped the laptop… (about desk height) The customer told us that when he turn it on, the Windows won't boot. We were almost sure it is the hard drive. Let's find out how we fix it. 🙂
Here is the Dell Inspiron N5010. The laptop is in good condition. Let's turn it on!
So.. when we turn it on, we have two options: launch startup repair, and start windows normally. If we choose the startup repair option, laptop freezes like the second picture. 🙁
If we choose the second option which is starting windows normally, we see blue screen of unmountable_boot_volume 0X000000ED. It looks like there is a problem with the hard disk in this laptop.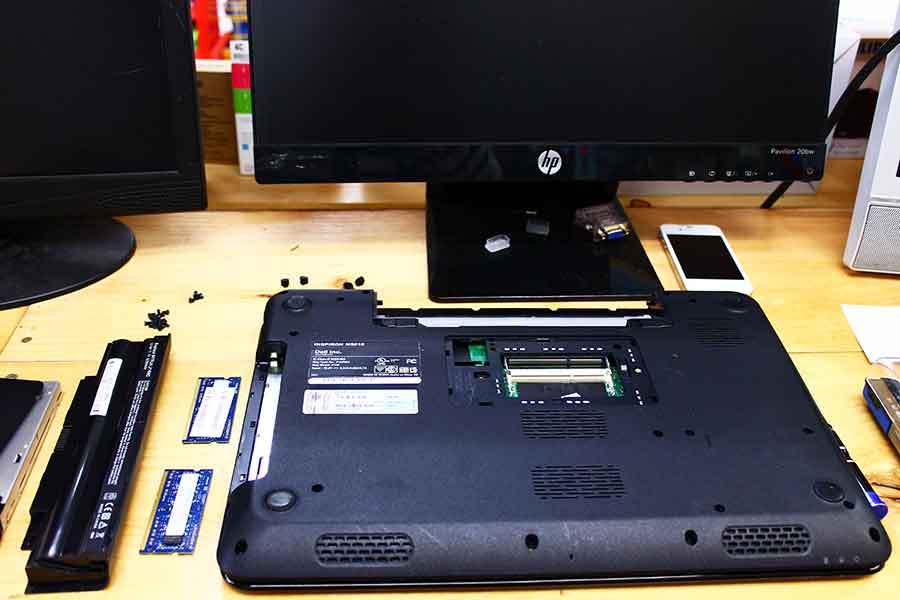 Let's take the hard drive out from the laptop. Disassembly started. 😀 😀 😀
Okay. Here is the hard drive! Let's see if we can retrieve files from it.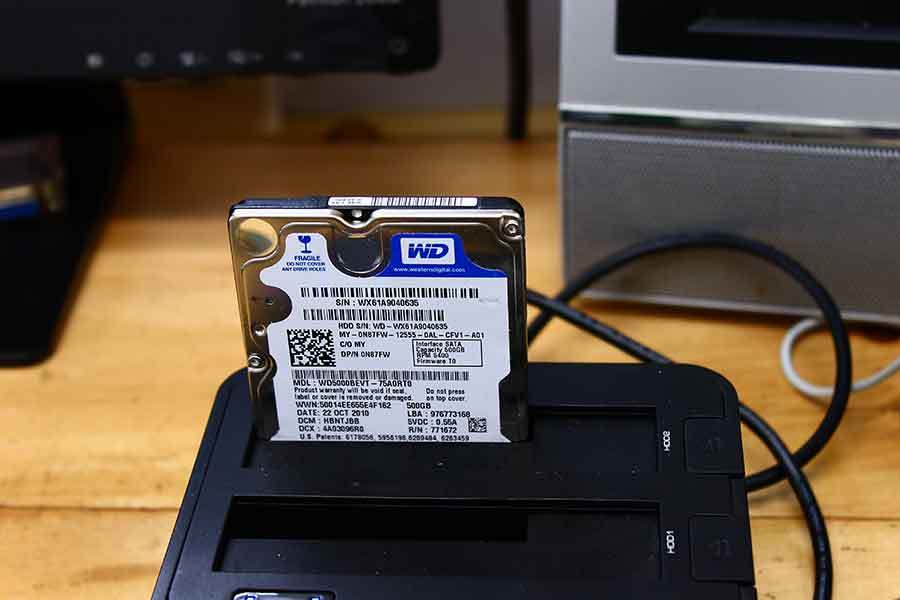 The hard drive is connected to our laptop for file transfer. 🙂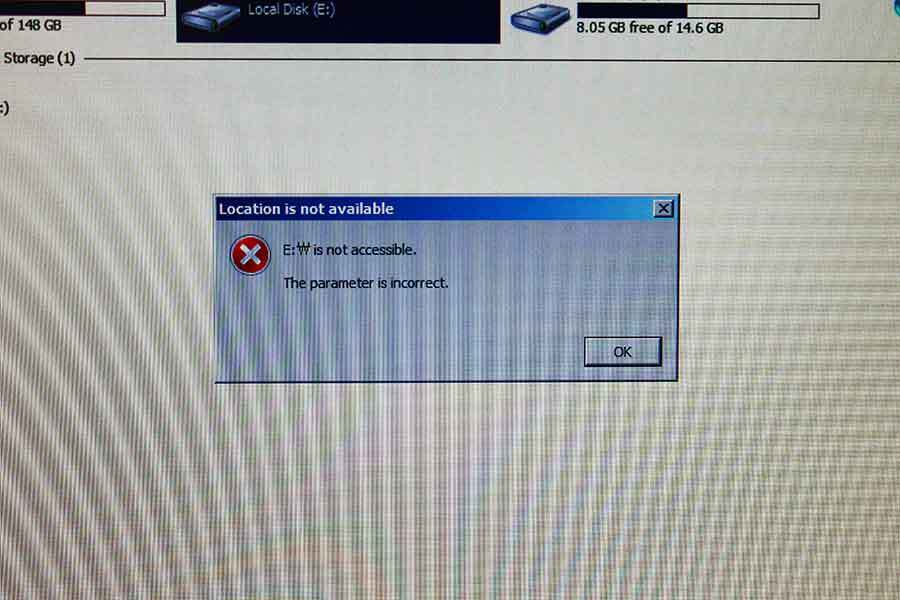 We've got a problem here. When we connected the hard drive, we have E:\ is not accessible. The parameter is incorrect. message.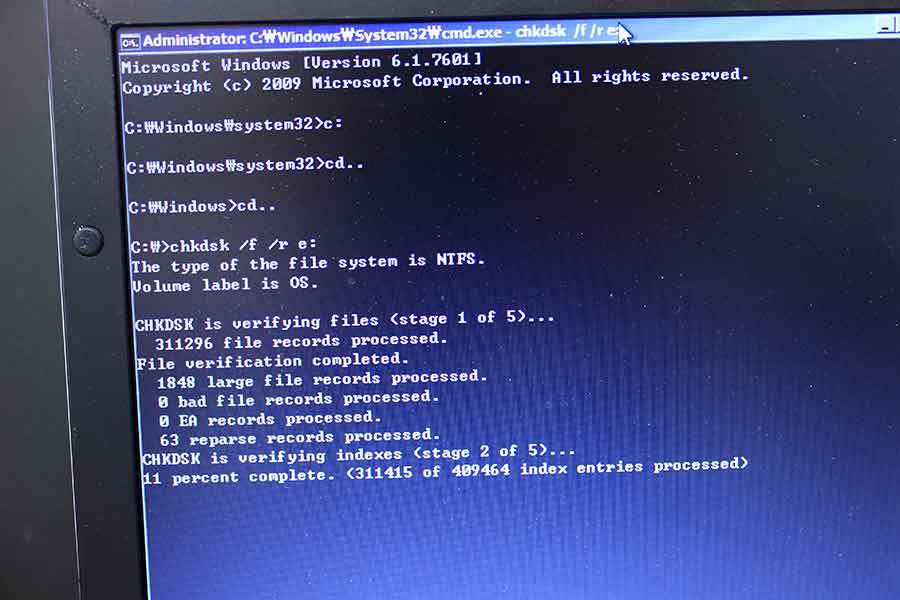 We tried the CHKDSK utility to fix the above error, but it failed at 20 percent without any reasons. Let's check if this hard drive has any bad sectors.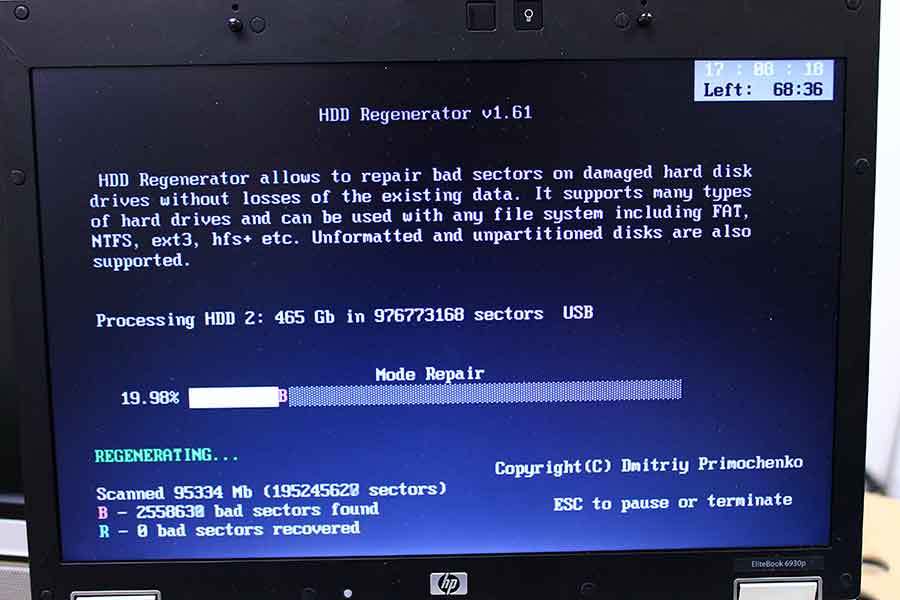 We used HDD Regenerator to check the hard drive condition. Unfortunately, it looks like the hard has serious damage. It found 2558630 bad sectors after 17 hours of scanning, and the numbers keep increasing. Hard drive replacement is required.
The new hard drive arrived! 🙂 🙂 🙂 Here is a new Western Digital 1TB Blue series hard drive. It will be installed in the Dell N5010 laptop.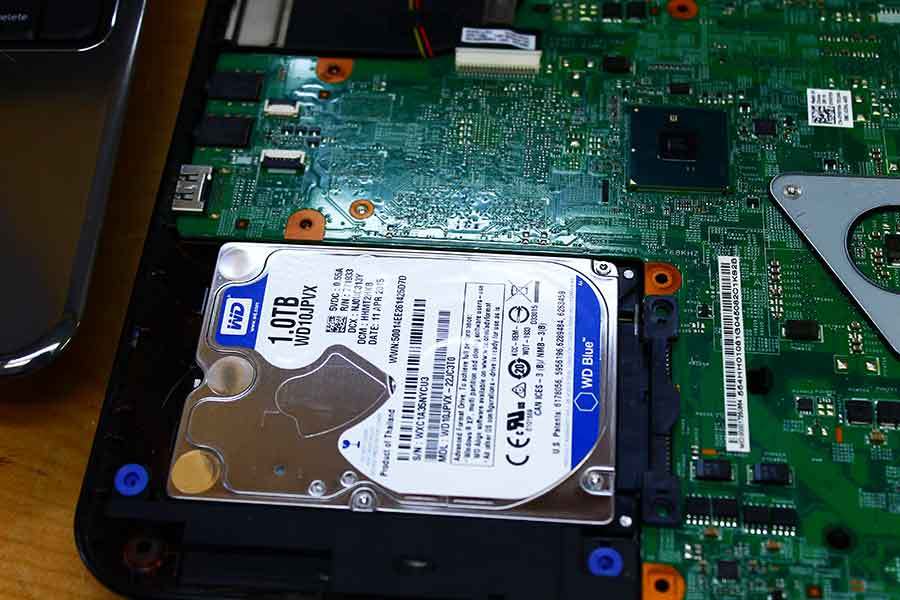 The new WD 1TB hard drive installation completed! (This Dell laptop, we have to disassemble everything to change hard drive..)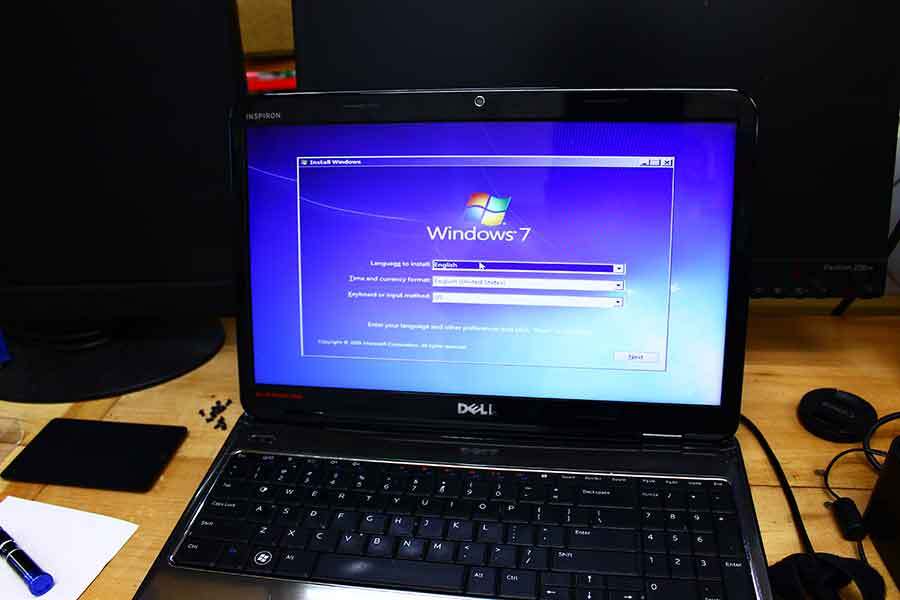 Installing Windows 7 Home Premium 64 bits.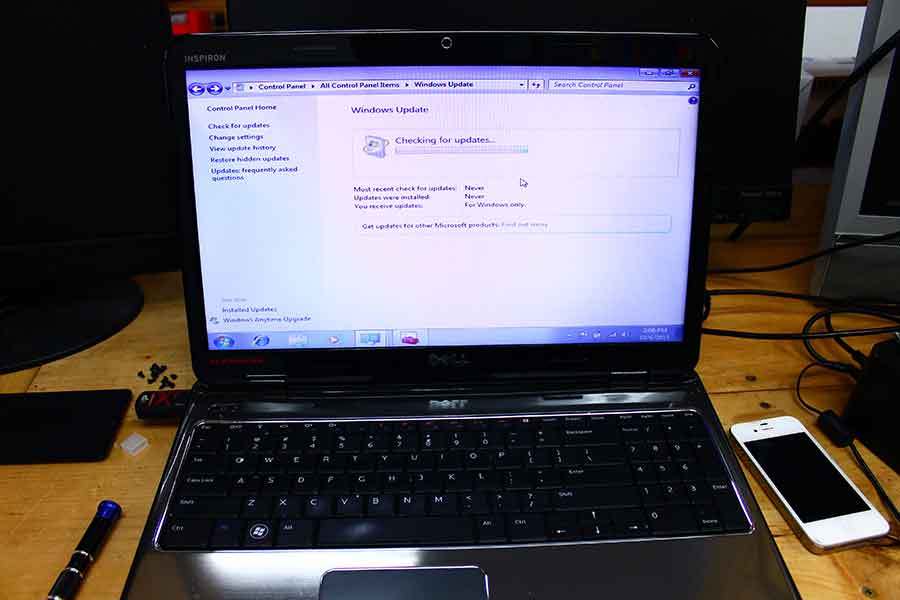 Windows 7 installation completed. We are going to apply latest updates, and we are going to install all essential programs that the customer will need for convenient computing. The laptop is working fine! 😀 😀 😀 Good Job!!
Thank you.