Dell Inspiron 7720 Preparing Fix Automatic Repair loop Windows 8 – October 8, 2015

Hello friends, two days ago, one customer brought in a 17″ Dell Inspiron laptop with Windows 8. It had a problem loading Windows 8. Once we turn on the laptop, it attempts to run Automatic Repair instead of normal boot. Customer mentioned that this problem started after there was a power outage during uninstallation of a program. No matter what you do, the laptop keeps this loop without fixing anything. In our understanding, this is caused by certain Windows updates, corrupted boot section, damaged hard drive, and corrupted system files. Let's find out how to fix.
Here is the laptop. It is a high end Inspiron model from Dell. Equipped with Intel Quad-Core i7 3630QM processor.
But, this is what you see when you turn it on.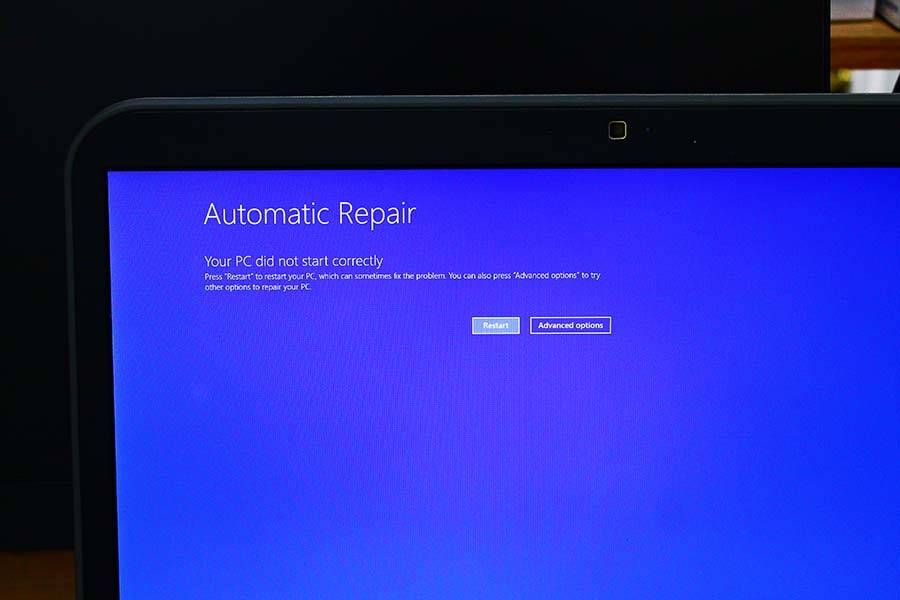 After the Diagnosing your PC message, there are two options. Restart or Advanced options.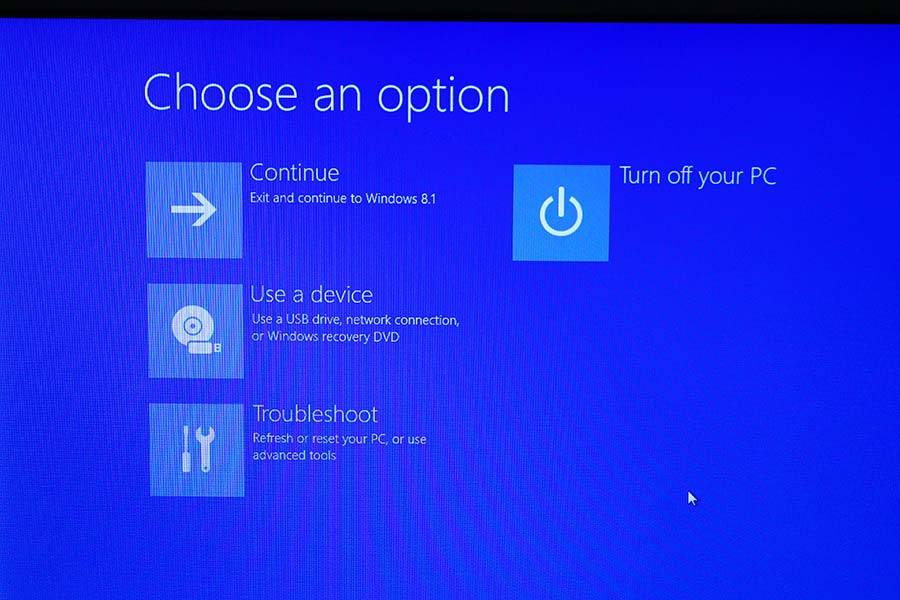 Let's click "Troubleshoot" to see what we can do to fix this infinite loop of Automatic Repair.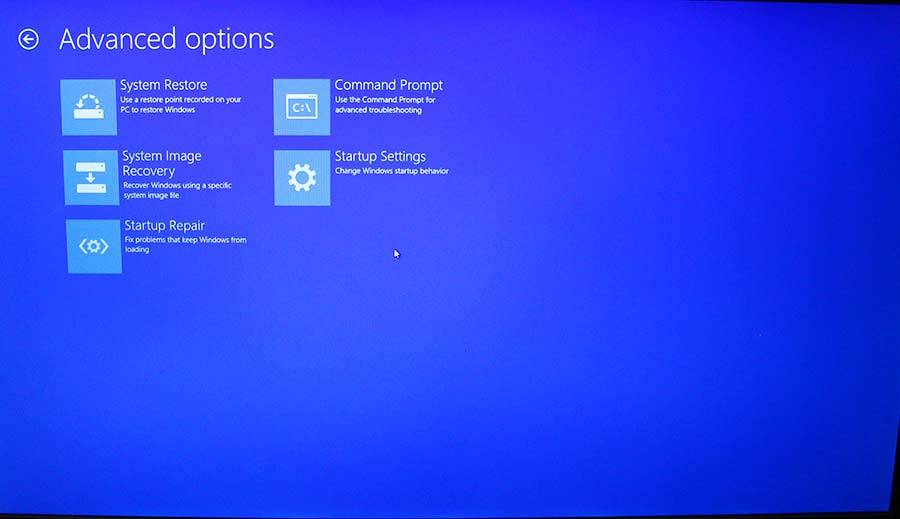 We can try one of the Startup Repair, System Restore, System Image Recovery, Safe Mode, and Command Prompt. We could refresh or reset the Windows 8, but we decided not to because the customer wants to keep the current programs and settings. We decided to try the System Restore first. 🙂
We thought we made it, but in the end, there was an error. System Restore failed while restoring the registry from the restore point. An unspecified error occurred during System Restore (0x800703f1)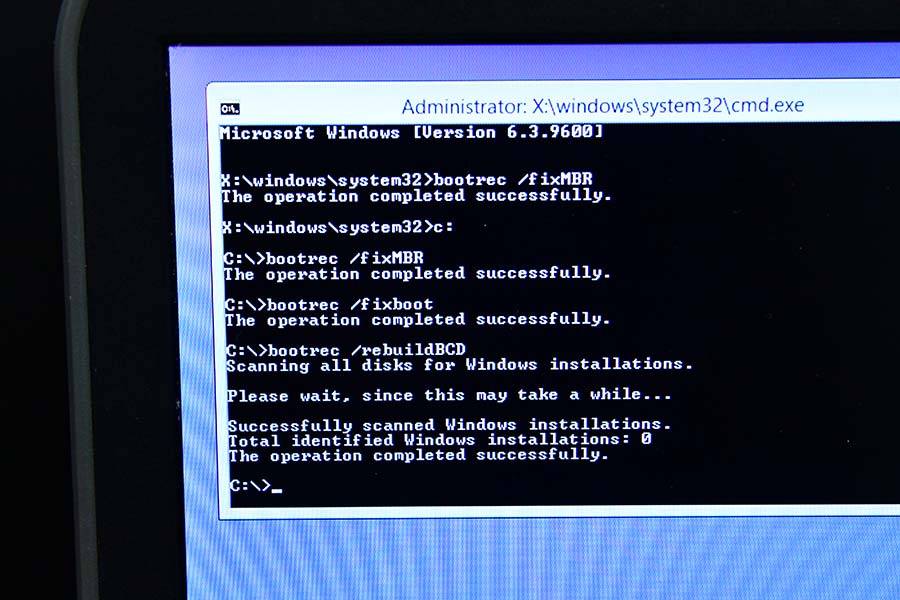 So we opened Command Prompt, and tried bootrec command to fix the boot sectors. (This didn't work)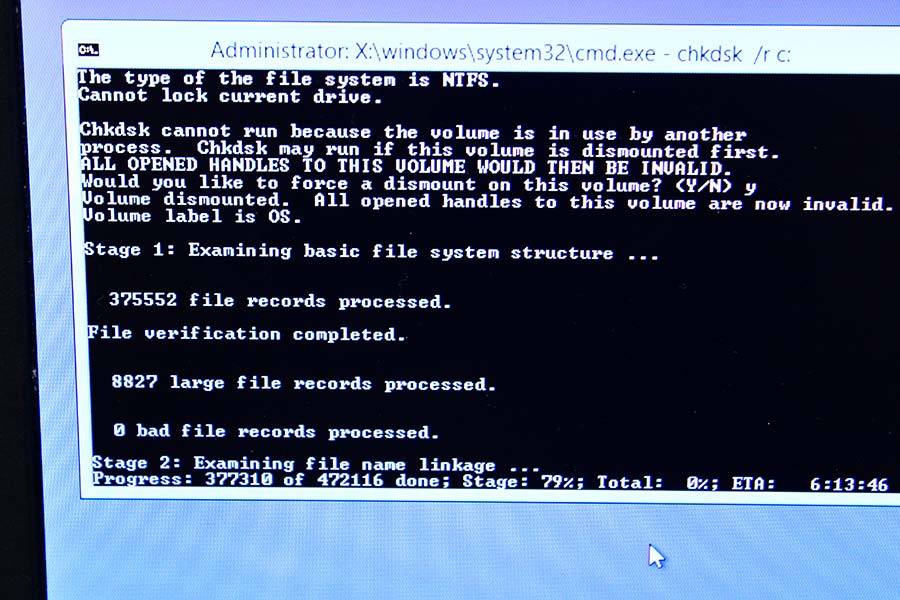 We tried chkdsk utility to fix errors on the laptop's hard drive. (Didn't work…)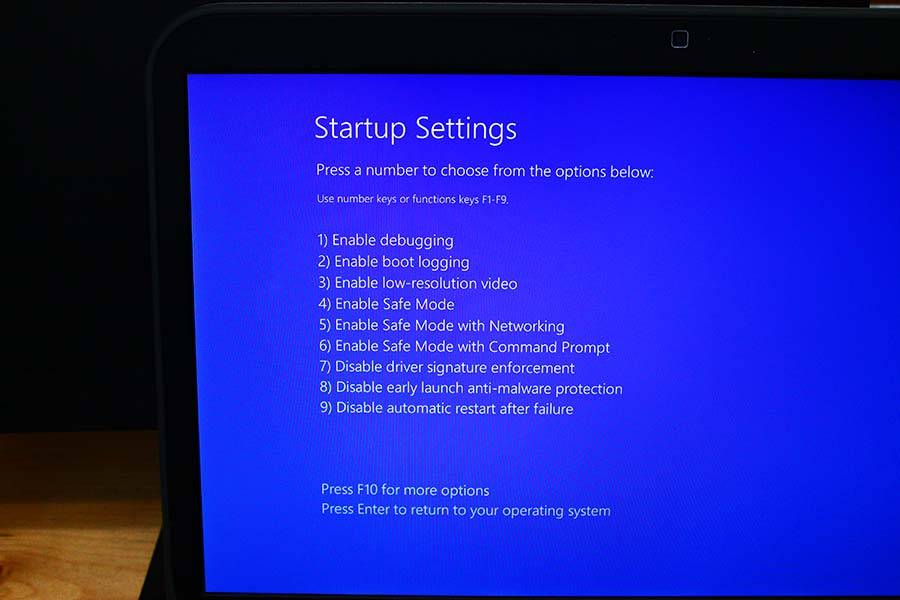 We tried to get into Safe Mode, and wow it did not work either…. 🙁 🙁 🙁
We disabled the Automatic Repair on startup, but this did not work…. wow this is a hard job!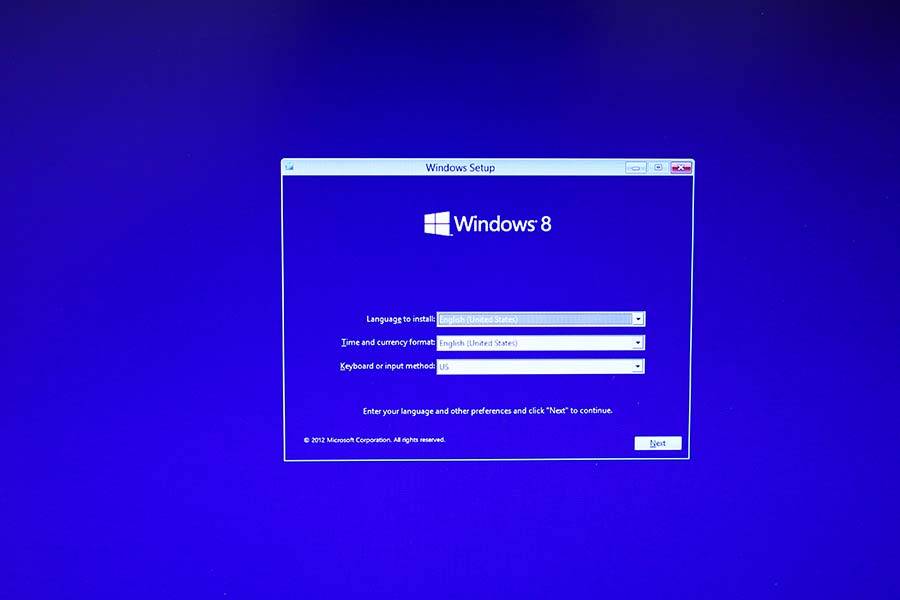 We did boot from Windows 8 CD, and tried the Startup Repair, and didn't work!!!
We just could refresh or reset the Windows 8, but we decided to do one more thing before we refresh the Windows 8.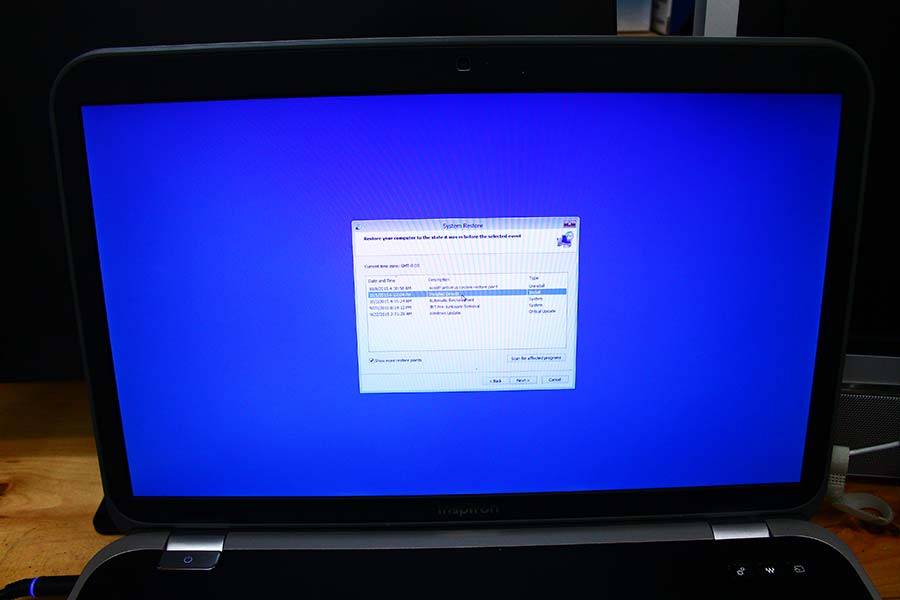 System Restore again. We chose a different restore point, and IT WORKED!! 🙂 🙂 🙂 (we should have tried different restore point earlier, but since this takes some time, we just tried one restore point)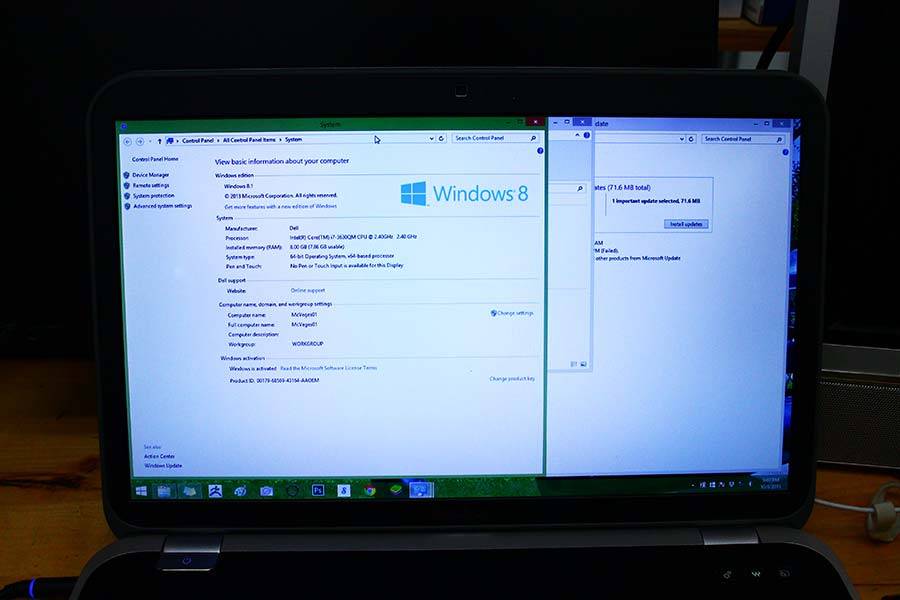 Yes. We are back to Windows 8.1. We did virus scan just in case the Automatic Repair loop caused by virus, and changed the Windows update from automatic to manual update because certain updates may cause this loop again. We thought only Windows 7 has the infinite startup repair loop, but Windows 8 does have the same thing!
Thank you for reading. Have a nice day.