Custom server build – Feb 10, 2016

Hello everyone! Today, we will be building a customized file server. This server mainly will be serving as a file server. (safely storing files) The file server will accessed by 1 – client computers which means, we do not need a high performance server. We decided to build the server under $1000.00 dollars budget. A reliable server yet fast enough for the file server purpose. To make it, we decided to put the 4th generation Intel Core i3 dual-core processor with Hyper-Threading technology. It consumes less power, but performs greater. Let's build it! 😀 😀 😀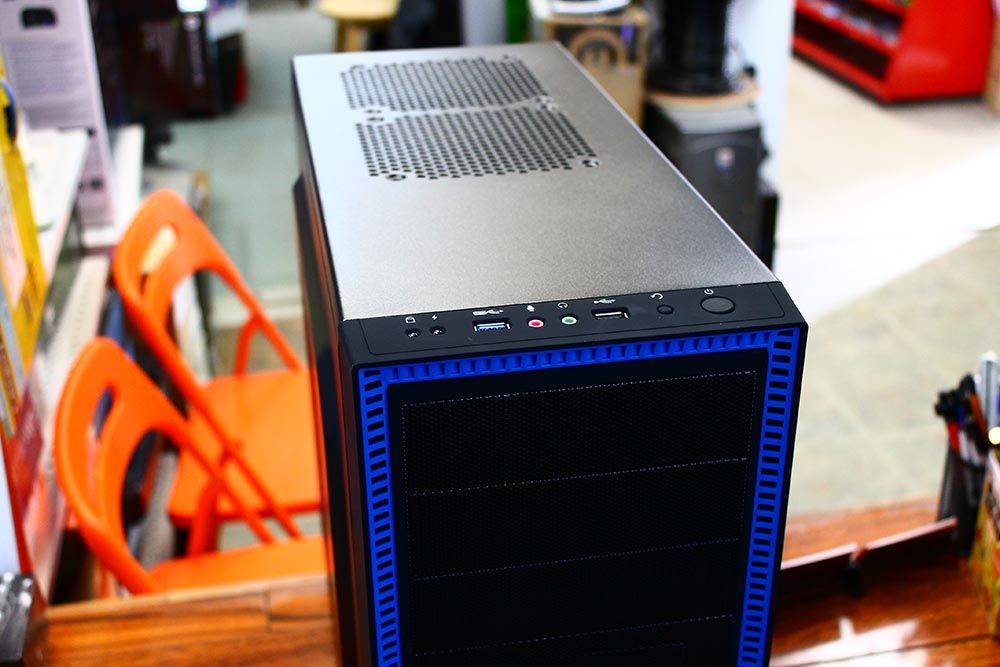 Here is the server case. It has 4 HDD bays, 3 2.5″ bays, and 3 DVD player size bays. The case also can have 5 cooling fans. 2 on the top, 2 on the side, and 1 on the back.
Here is the brain of the server. Intel's 4th generation Core i3-4170 3.7GHz processor with Hyper Threading and Turbo Boost. This will provide more than enough performance for what we need.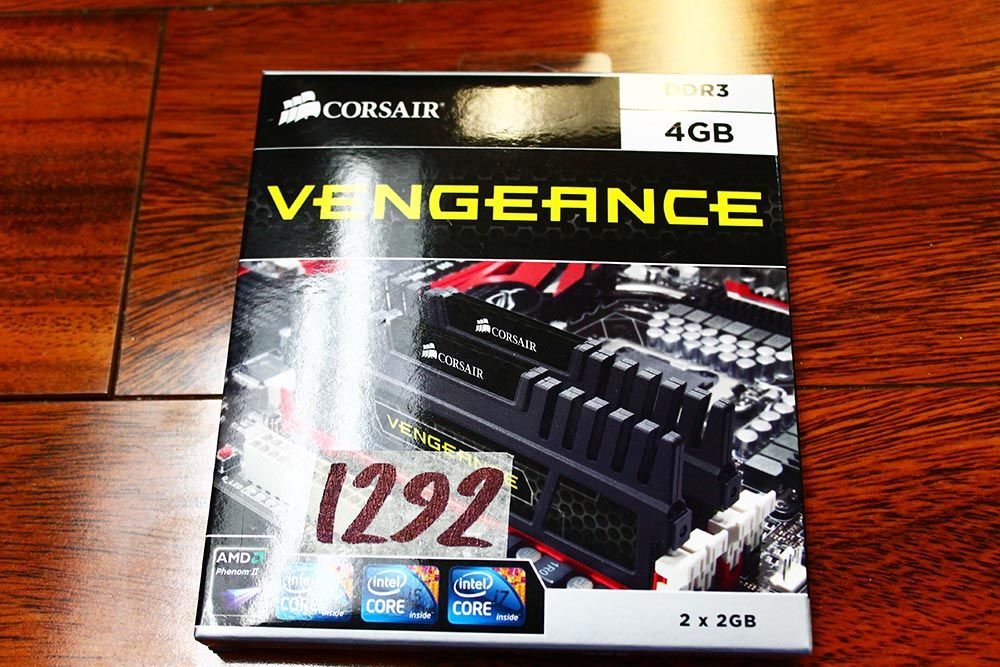 To keep the server within our price range, we decided to install Corsair Vengeance 4GB DDR3 memory.
Motherboard is one of the important computer components. We go with Gigabyte Ultra Durable H97M-D3H. It has 4 memory slots, and 2 PCI-E slots for more than one video card installation. This also supports RAID 0 and RAID 1 without any separate RAID cards.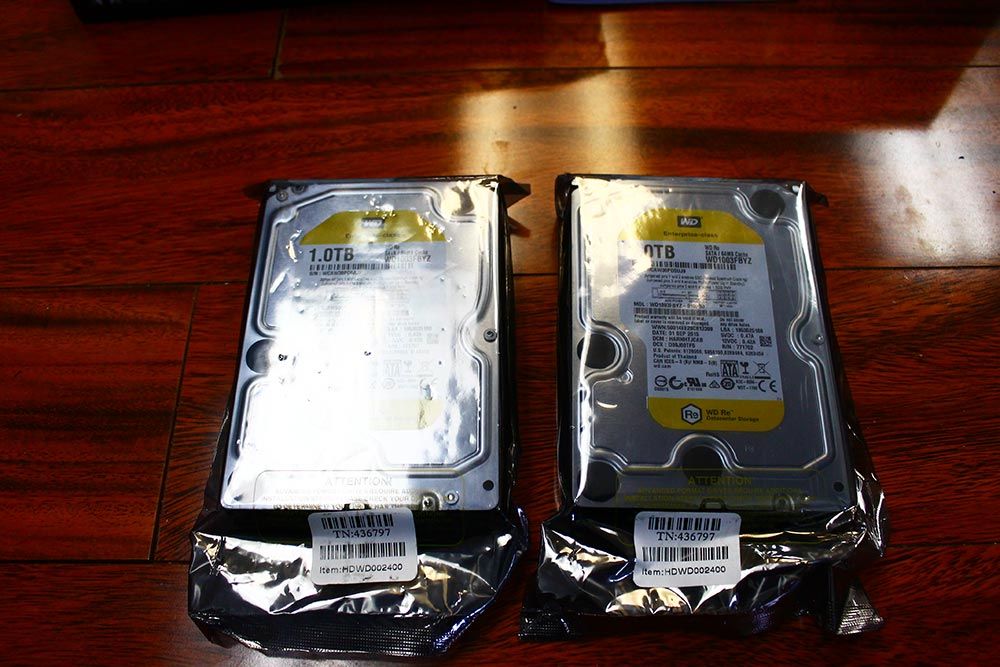 Two Enterprise Grade Western Digital hard drive 1TB. This is the most critical parts in our server. The Enterprise level hard drives are built to last longer than typical hard drives that we have on our computers today. We are going to configure RAID 1 mirroring with these two guys.
The power supply is also very very important. It is like heart in a computer. A cheap power supply may ruin your whole computer components with unstable & poor power supply. We chose Seasonic PSU. It has very good reputation for reliability. You cannot go wrong with Seasonic power supply.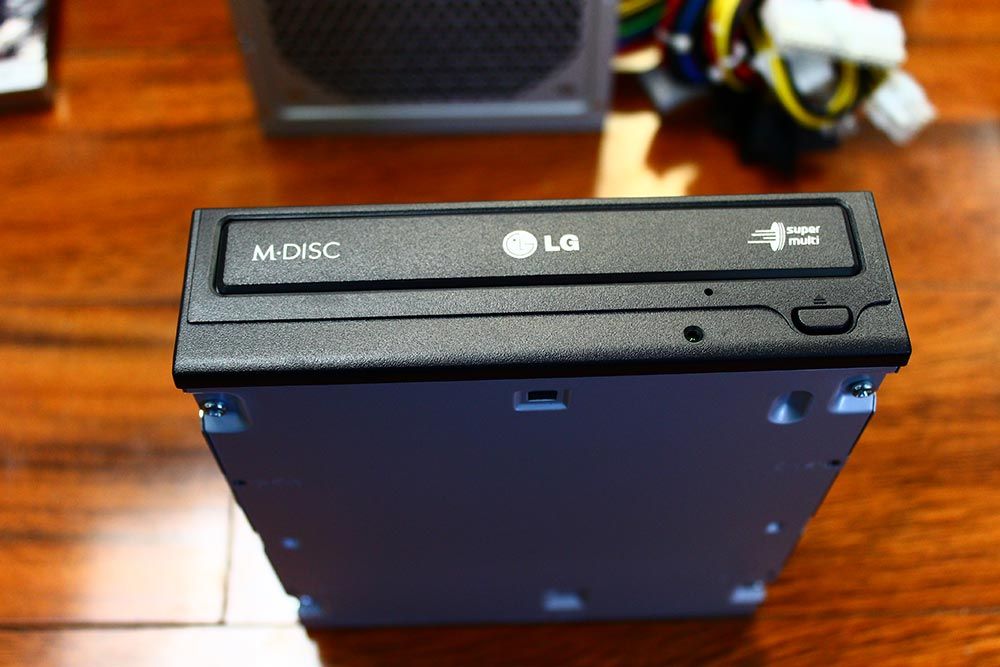 DVD drive is LG's. 😀 😀 😀 Life is good!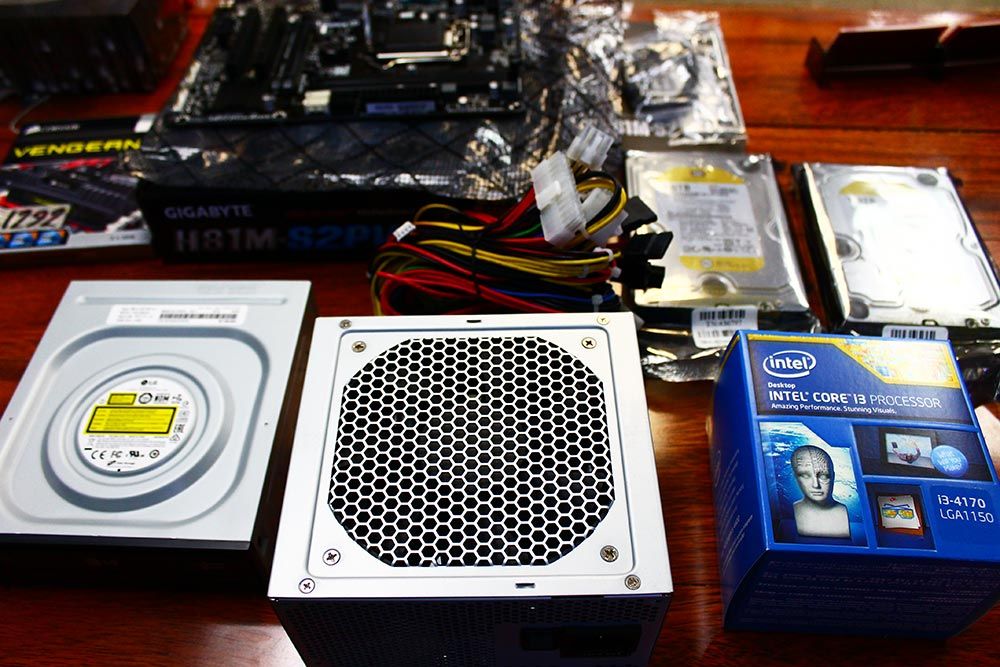 Let's take a photo together everyone ~
Observing the Gigabyte motherboard… Looks great! All solid capacitors for long lasting operation.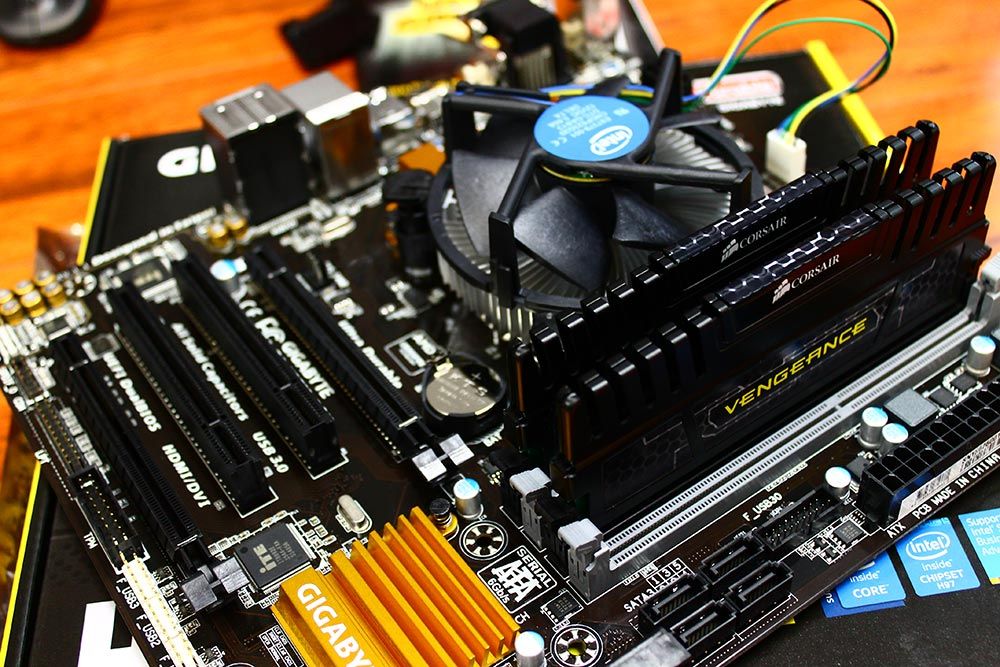 CPU and the Memories installed! Let's put this board in the computer case.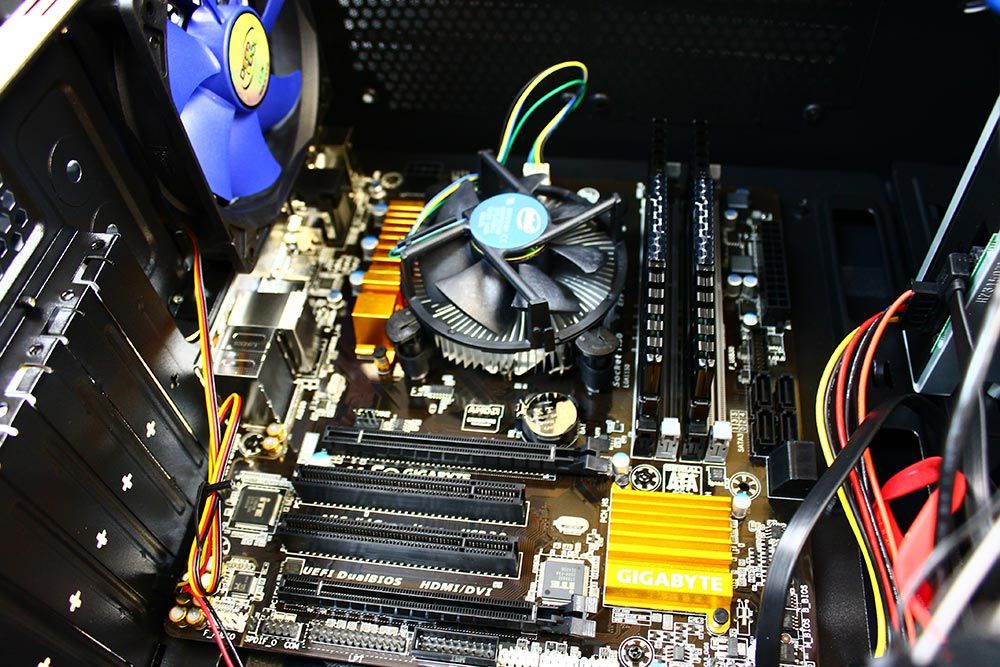 A perfect fit! (the blue cooling fan looks nice..)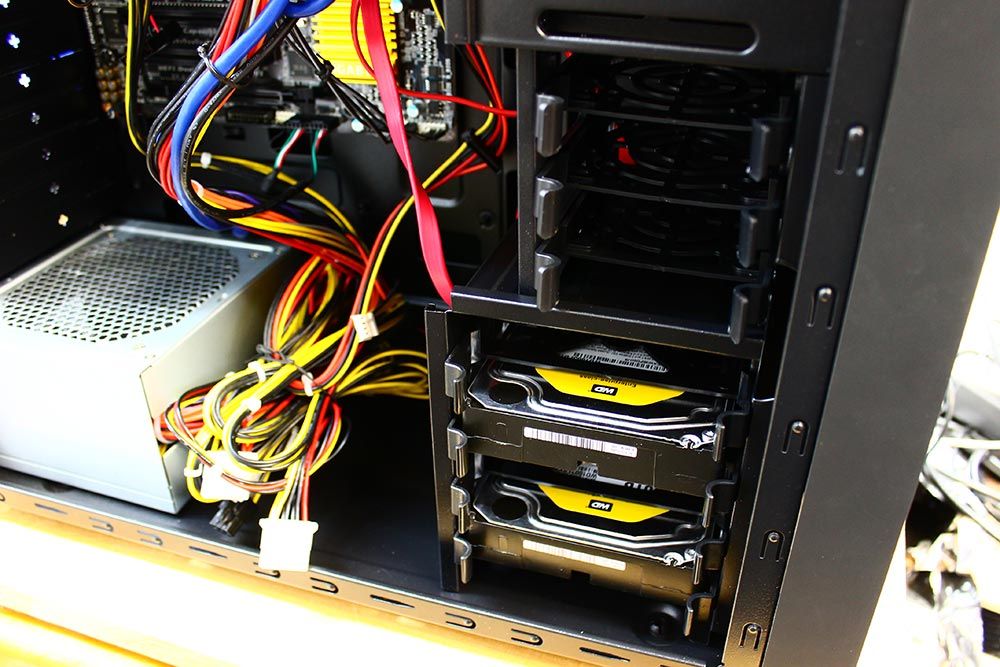 Hard drives are in. 🙂 🙂 🙂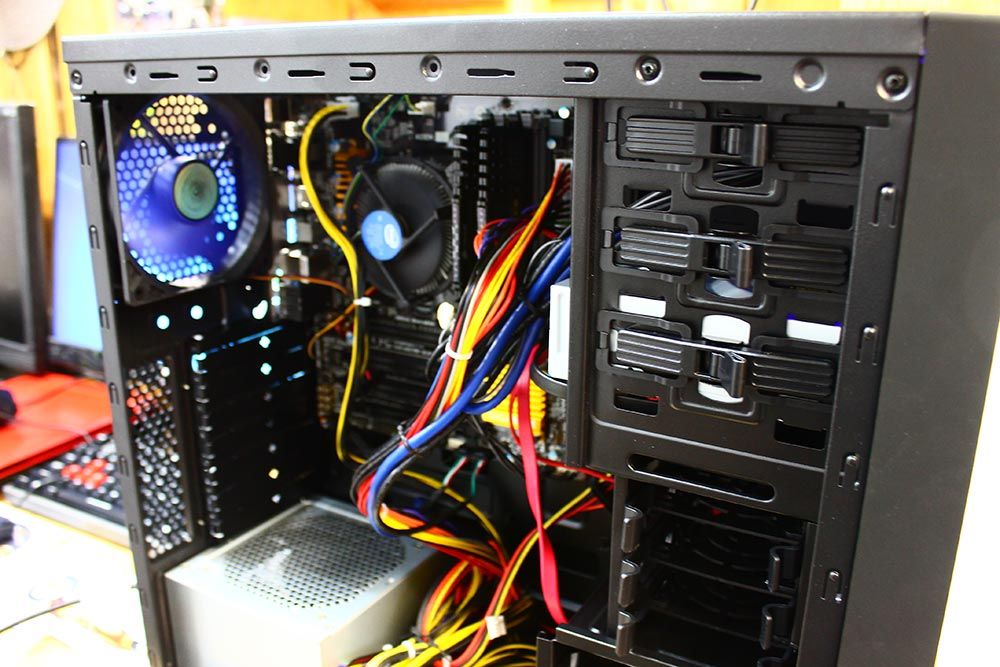 It runs good ~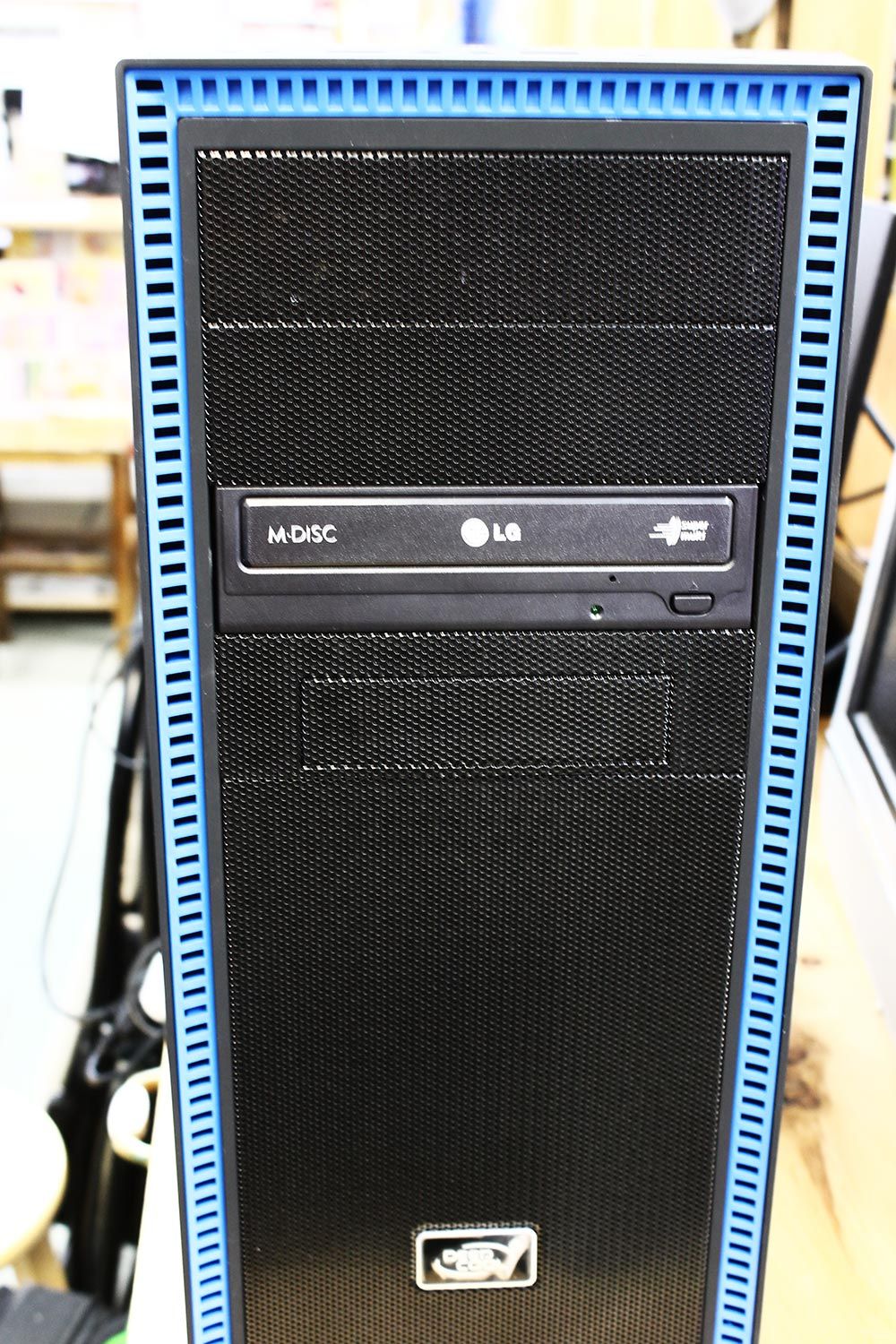 The server is ready to serve !!! 😀 😀 😀 🙂 🙂 🙂
Thank you for reading our blog posts!
Have a wonderful day.