Custom desktop Windows format & reinstall – October 8, 2015

Hello ~ Today, we got an old custom desktop from a customer. It's been a while since we service a customized desktop. The problem was the desktop does not boot properly. It has Windows XP, and we couldn't access Windows XP, Safe Mode, and other methods. Let's go and see how we did fix this old custom desktop. 😀 😀 😀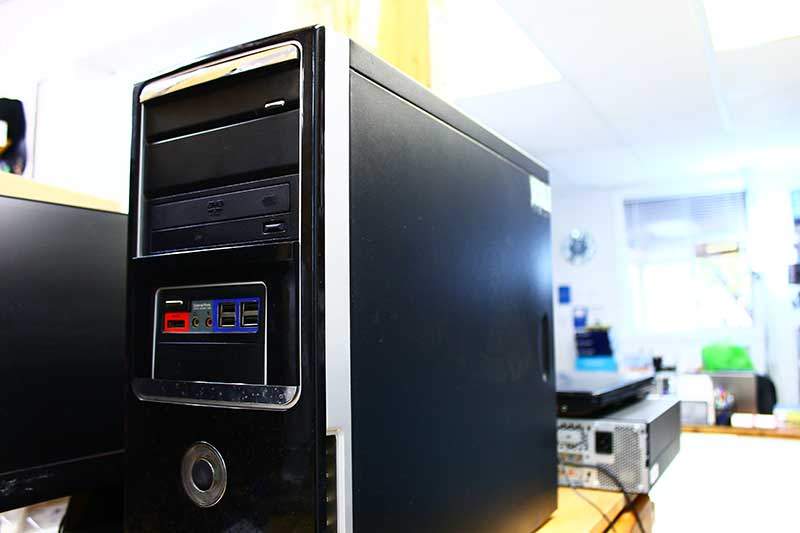 Here is the old customized desktop. Many years ago, the custom build market was really big and popular. We still love to build desktops. The custom computer market is not huge like many years ago due to the high performance mobile devices, but we know that there are lot of people who love building custom PCs. 🙂 🙂 🙂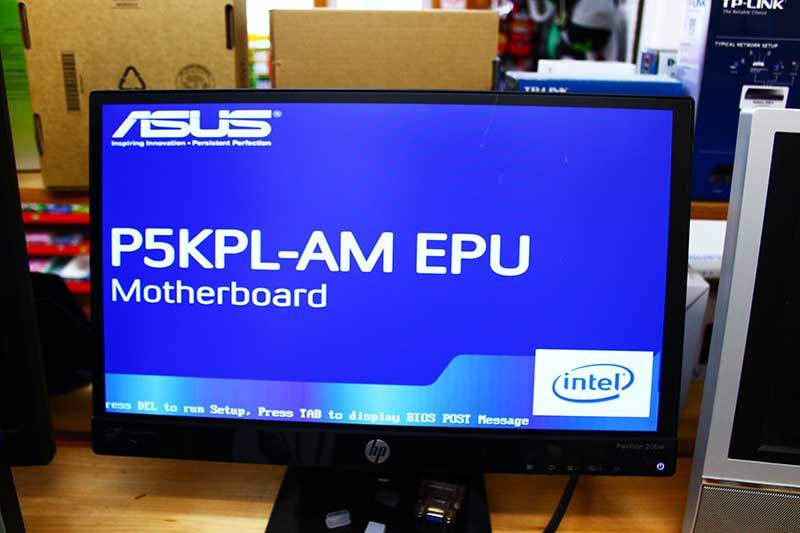 Let's turn it on! It has ASUS motherboard with intel processor. (Pentium 4 dual-core cpu)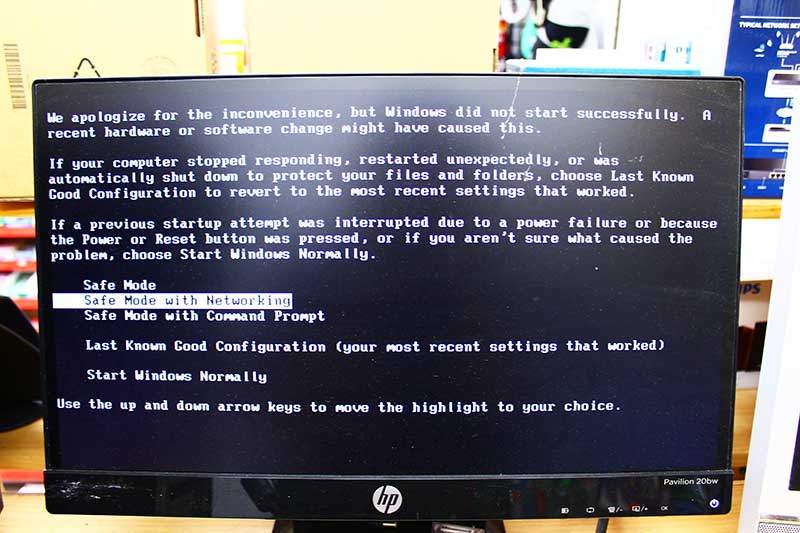 As we mentioned above, non of these boot options did not work. When we choose Safe Mode, it remain as black screen right after. It looks like the Windows XP corruption, but let's take out the hard disk to check the hard disk condition.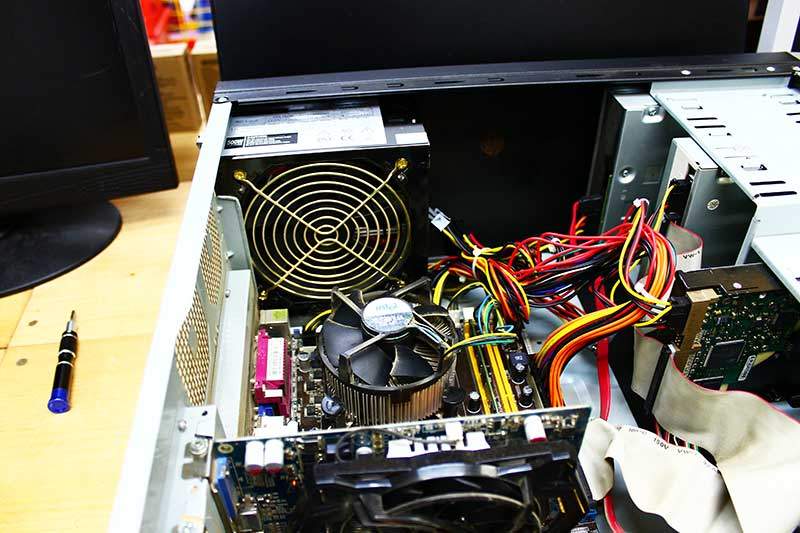 It has external video card. Looks like AMD HD series. It is kind of dusty, but it looks fine considering it is an old computer.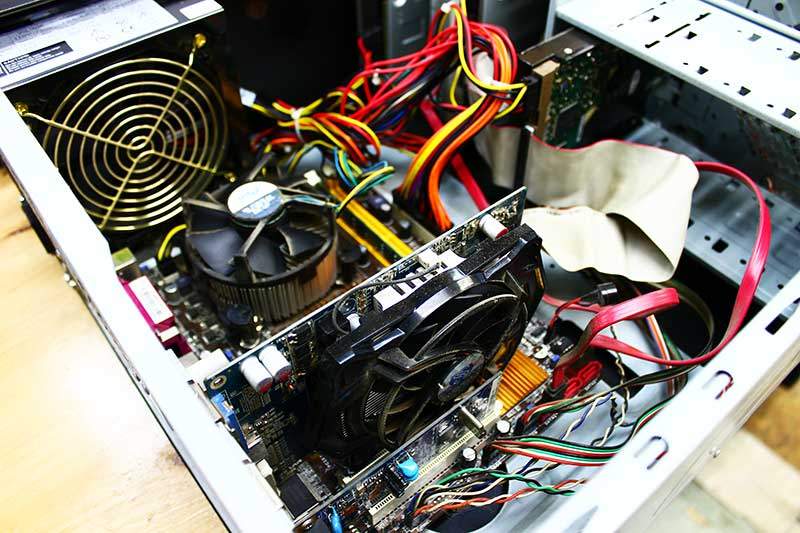 It is always exiting to see inside of custom build PCs. 😀 😀 😀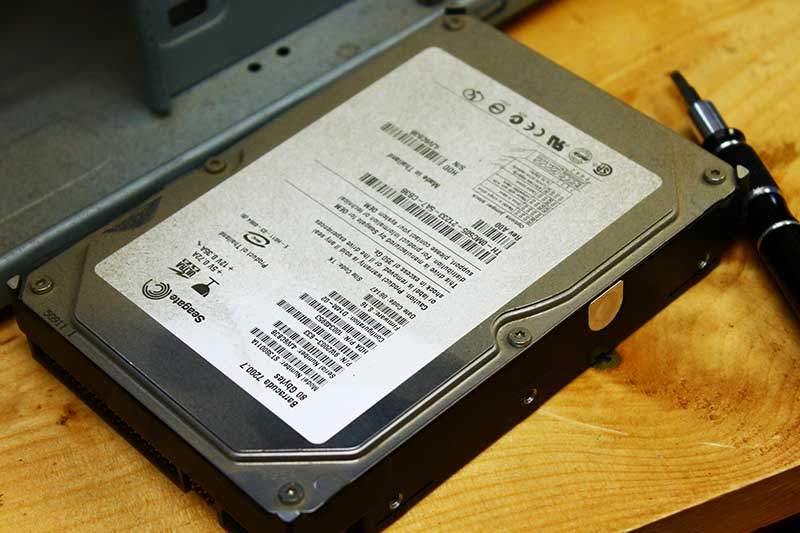 Seagate Barracuda 80GB hard drive. It is dusty…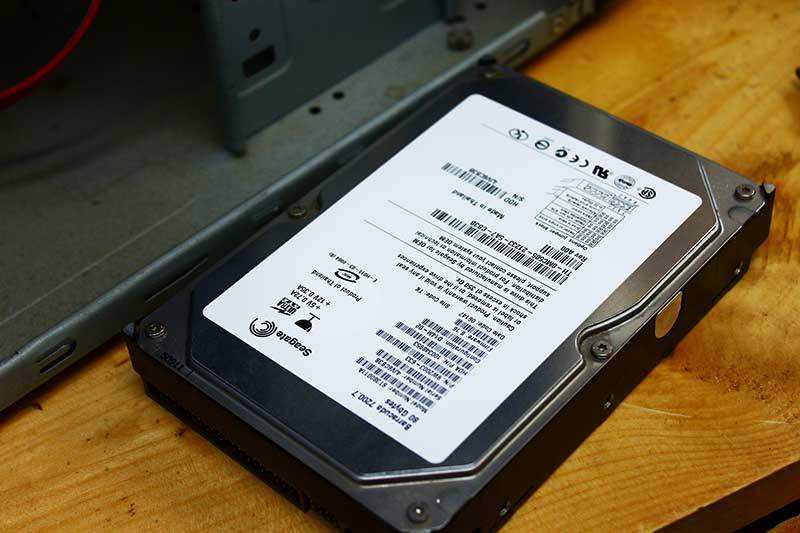 Nice and Shiny ! 🙂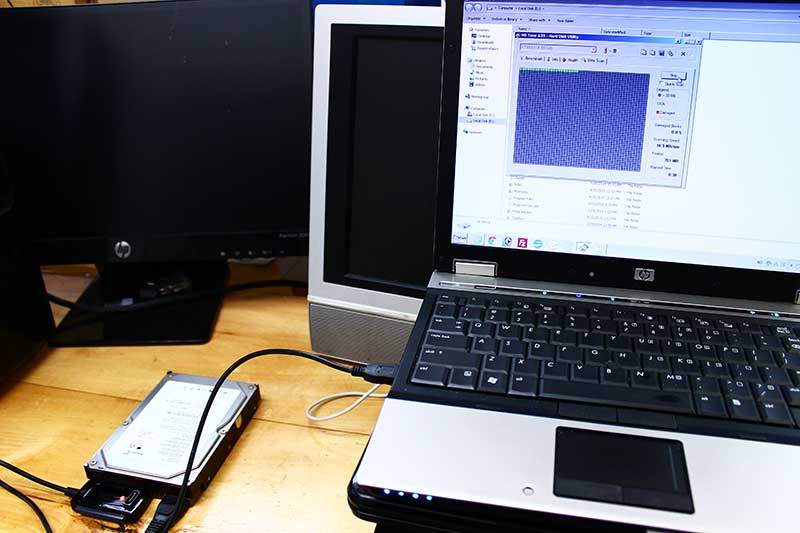 Checking for hard drive error using HD Tune software. Fortunately, the hard drive was okay.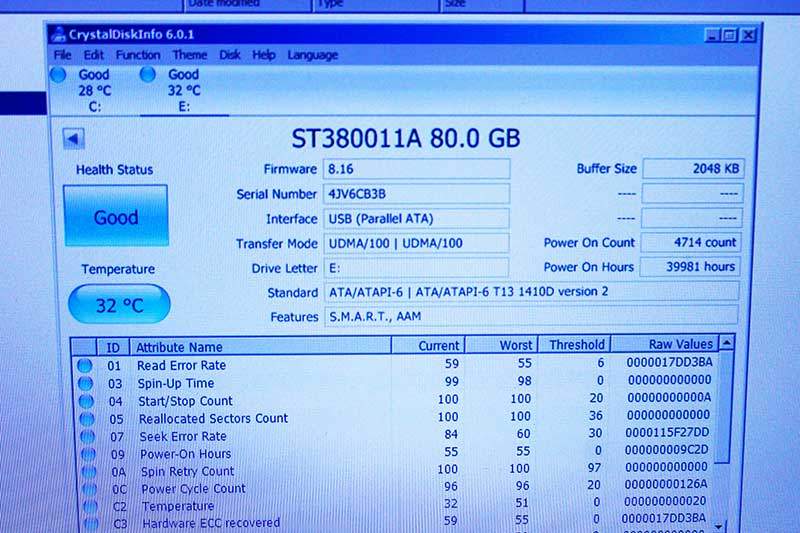 CrystalDiskInfo. Everything looks good. It is an old hard drive. Look at the Power On Hours value. It is 39981 hours! 4 years and 5 months of running time without any problems!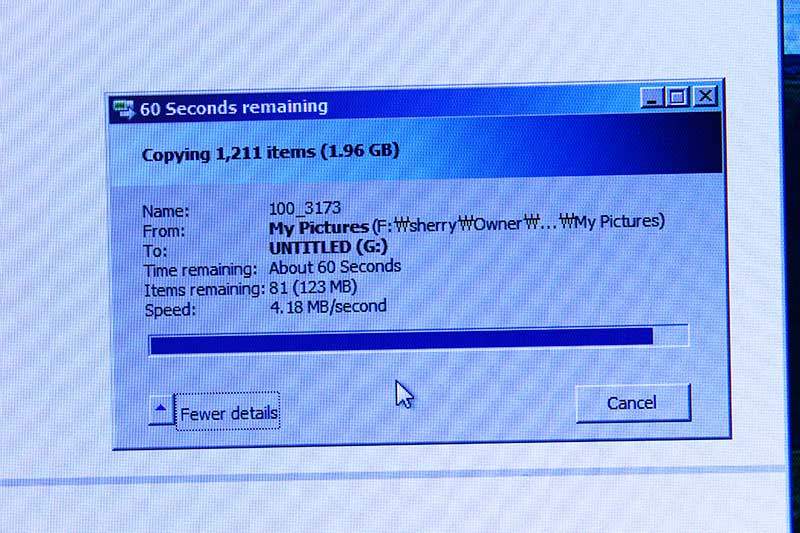 Backing up files first, then we are going to format & re-install the Windows.
Installing Windows and drivers.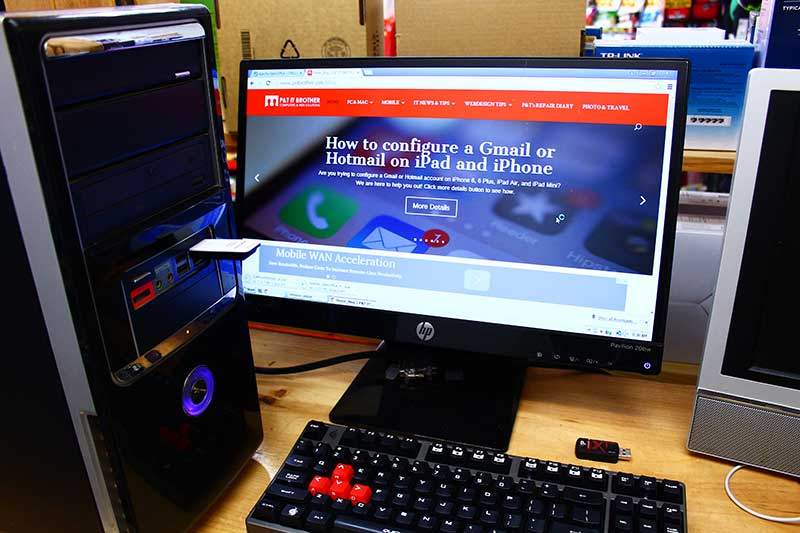 Done! This custom desktop is now working again!
Thank you!