Today we are sharing how to use AirDrop feature on your Macbook and Apple Mobile devices (iPhone, iPad, iPod). Simply what the AirDrop does is that it's helping to transfer images from Macbook to iPhone or from iPhone to Macbook. The AirDrop feature is very convenient and easy to transfer images and videos between Apple devices.
From Macbook to iPhone
Step 01. Turn on Bluetooth. In order to use AirDrop, Bluetooth needs to be turned on. Take a look at the top right where the battery indicator is located. Click the Bluetooth icon and Select Turn Bluetooth On.
Step 02. Launch Finder from Dock Station.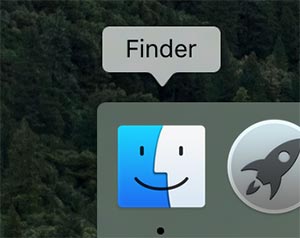 Step 03. Navigate to AirDrop in the left pane and set the Allow me to discovered by Everyone.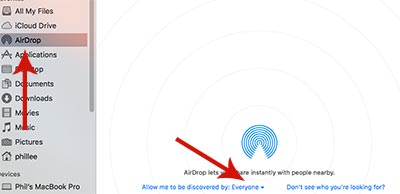 Step 04. Now you need to turn on Bluetooth and AirDrop options on your iPhone or iPad. Go to your Apple mobile device and slide up the screen from the home button to get the options to turn on AirDrop. Tab the Bluetooth icon and AirDrop to turn on.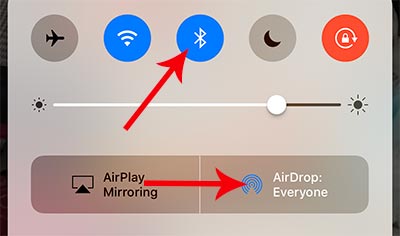 Step 05. Go back to Macbook. Select the image that you want to transfer to Macbook and press the trackpad with two fingers. Soon you will get options. Go to Share > AirDrop.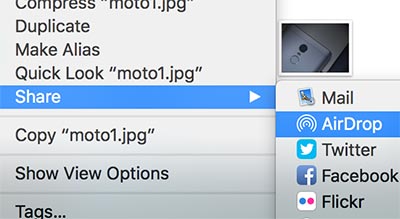 Step 06. As soon as you select the AirDrop option, you will see the screen below. Click your iPhone name, then image will be sent to your iPhone.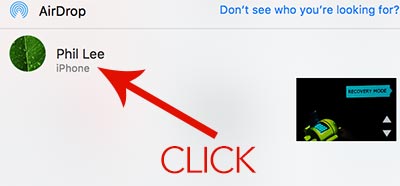 From iPhone to Macbook
Step 01. Don't forget to turn on Bluetooth option on both devices (Macbook & iPhone).
Step 02. Slide Up from the Home button with a finger tip to get options. Turn on AirDrop option.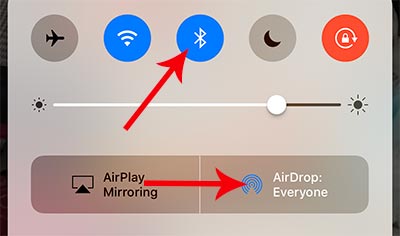 Step 03. Go to Photos.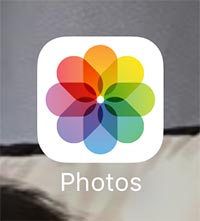 Step 04. Select the image and tab the share icon at the bottom of the image.

Step 05. You will see your macbook is in the AirDrop share list. Tab your Macbook icon, then the image will be sent to your Macbook.