Acer V3-571-6847 laptop malware removal – October 8, 2015
Good morning everybody, it's P&T IT BROTHER. 😀 😀 😀 Yesterday, we did get an Acer v3 laptop with adware and malware. The problem was unwanted advertisements popup while using Google Chrome. When watching Netflix too. The customer had Panda Antivirus, but we think it did not catch all of the incoming malware. Let's fix it together. 🙂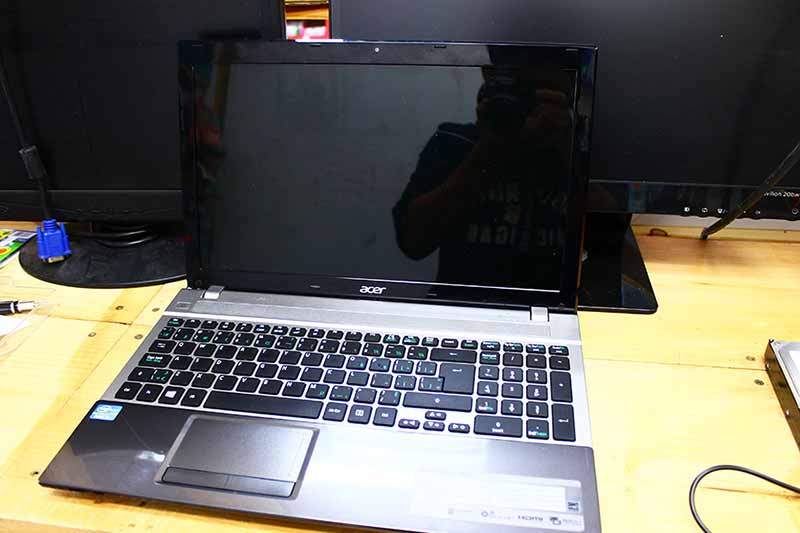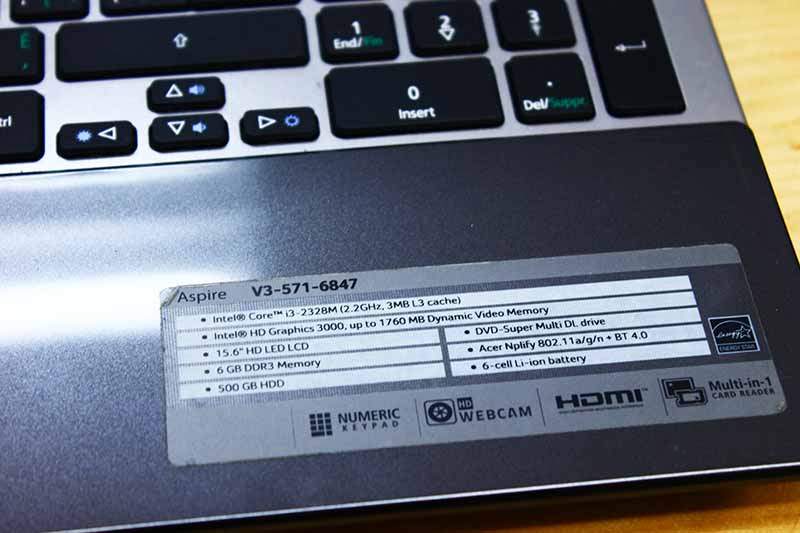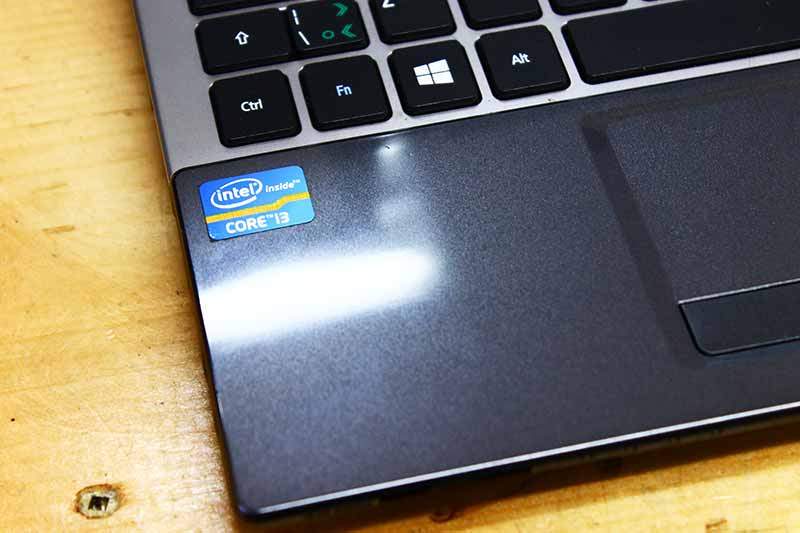 Here is the Acer V3-571-6847 laptop. It has Intel i3 processor, with 6GB memory. Good enough for casual computing.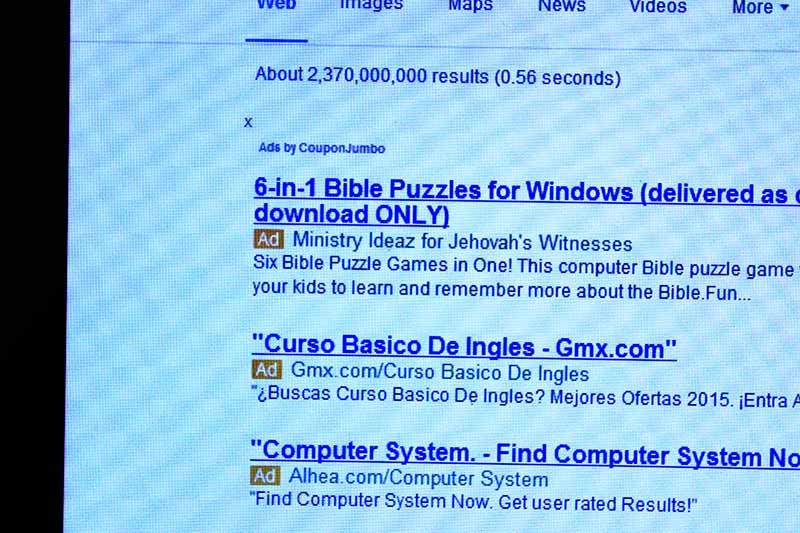 Here we go. When you do a Google search, in the top portion, it displays Ads by CouponJumbo instead of Google Ads.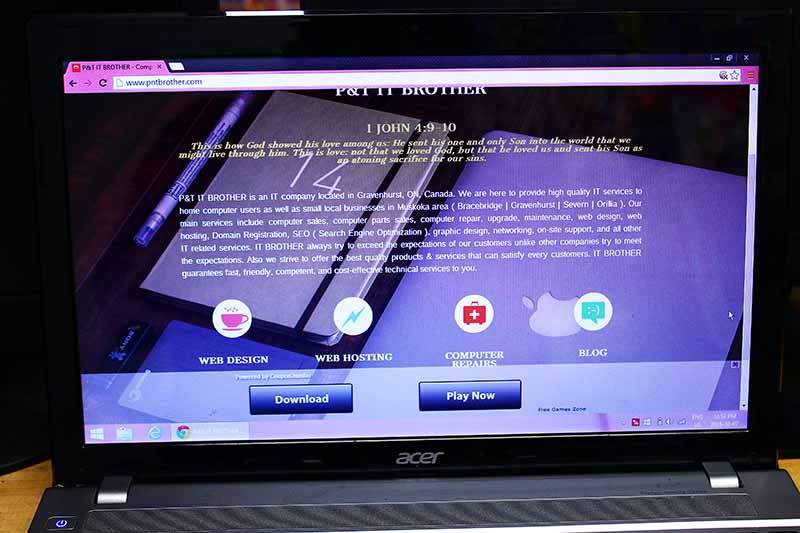 Here is one more. When you are browsing the internet, we see unwanted advertisement everywhere like the picture above.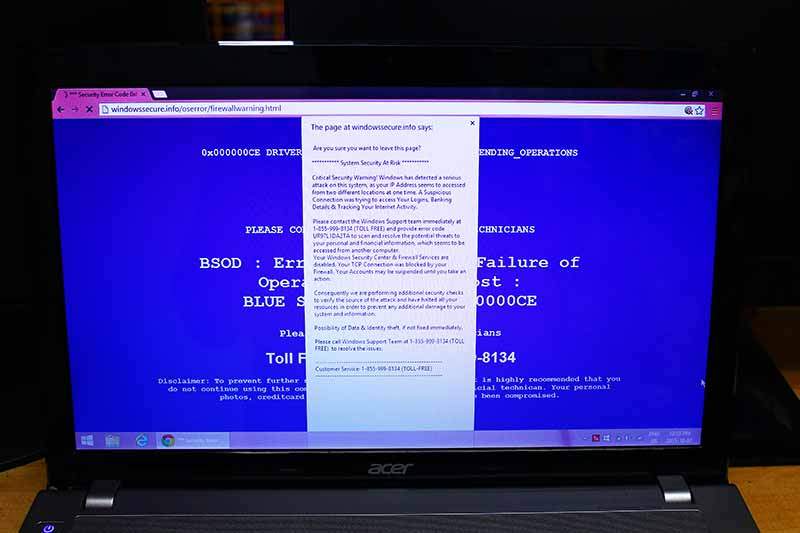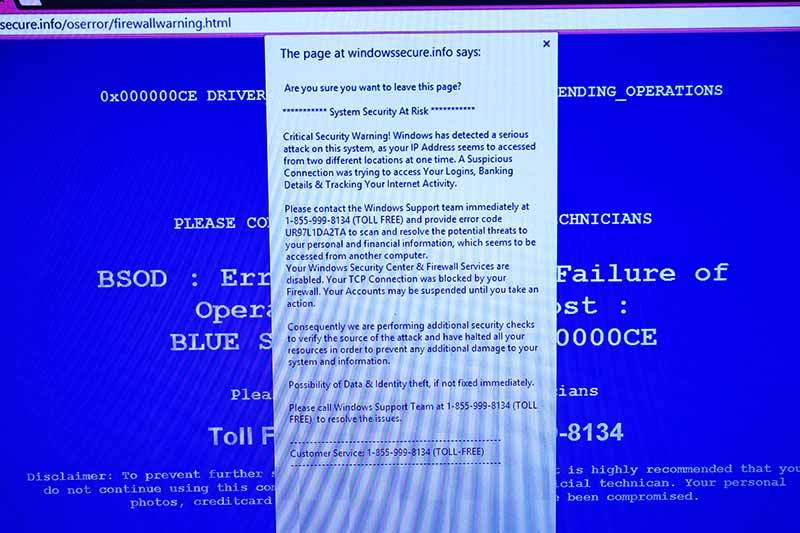 Sometimes, it opens a new tab, and the unwanted advertisement appears. It was hard for us to close this one. (the message appears again when we close it)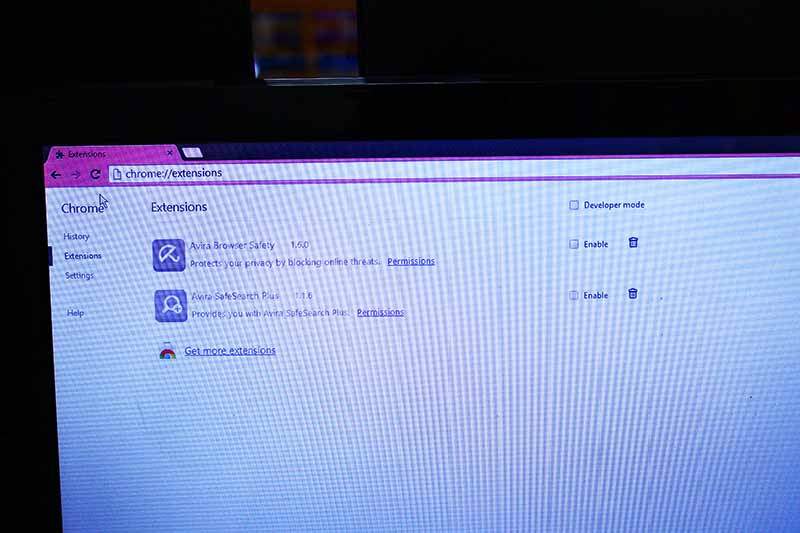 There was no extension which makes the advertisement.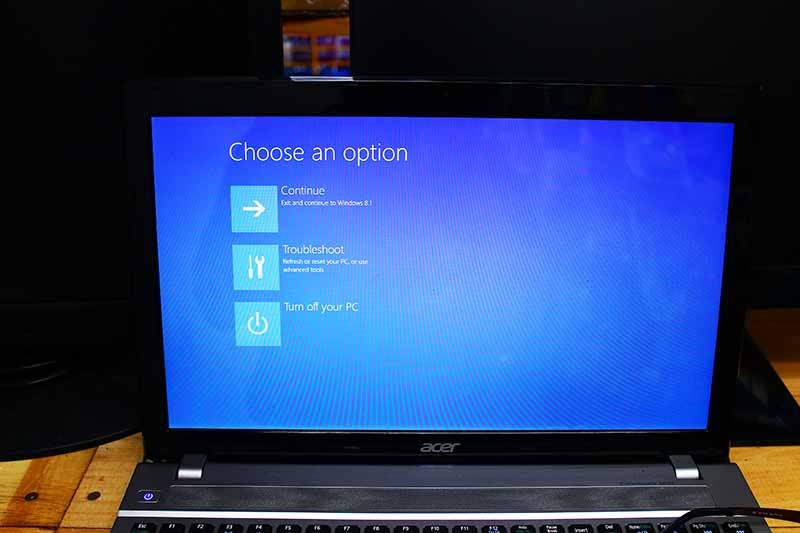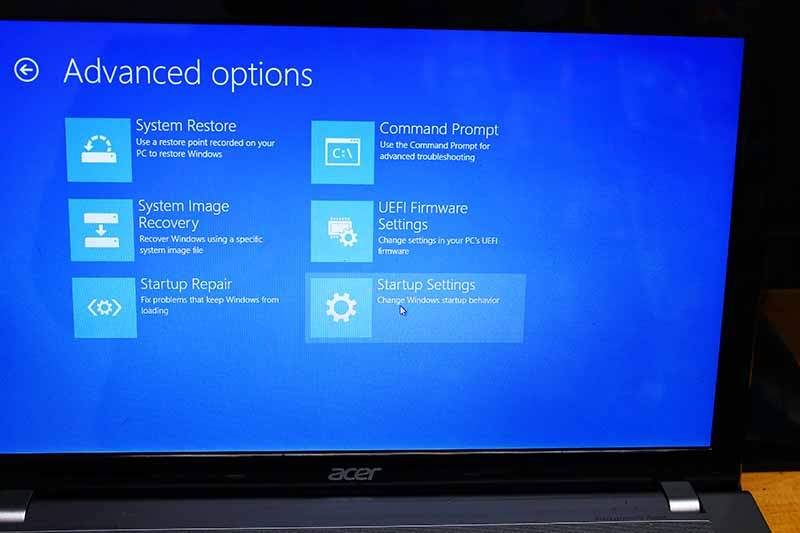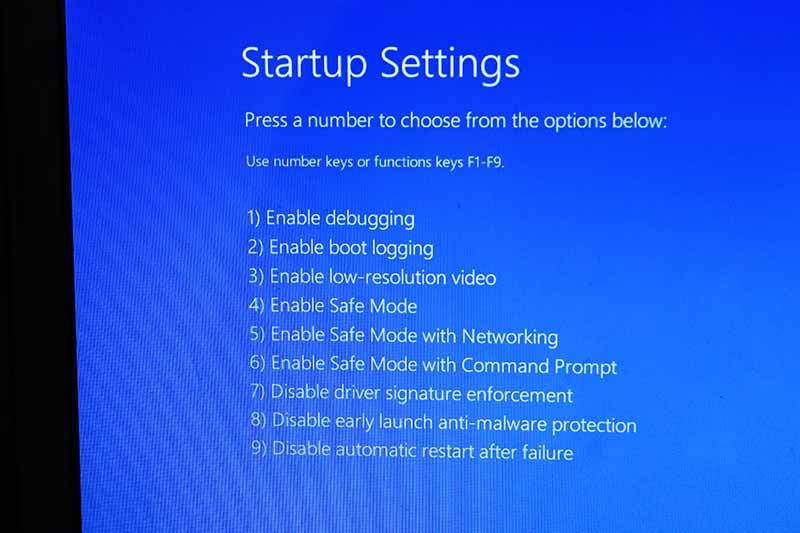 Let's enable Safe Mode and do malware scanning. To get into Windows 8 Safe Mode, press and hold "Shift" key, and restart the Windows 8. This will let enable Advanced options.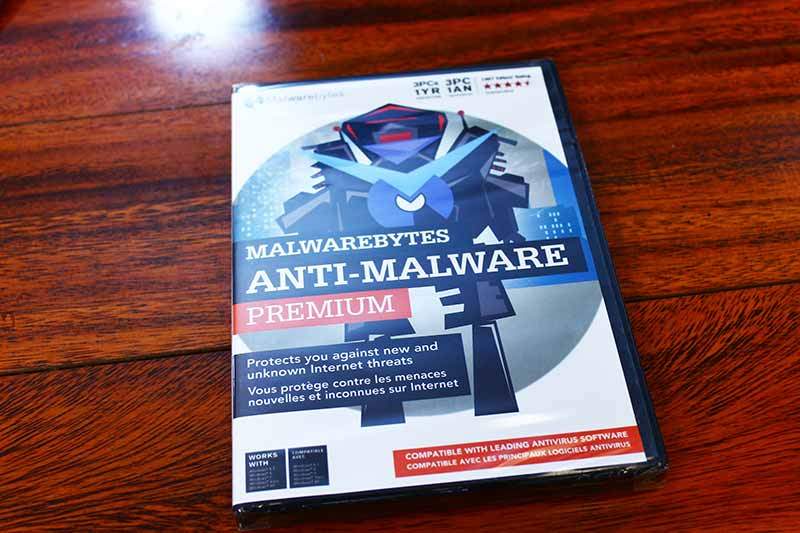 We are going to install Malwarebytes Anti-Malware Premium. This one does really good job on protecting you from those advertisement.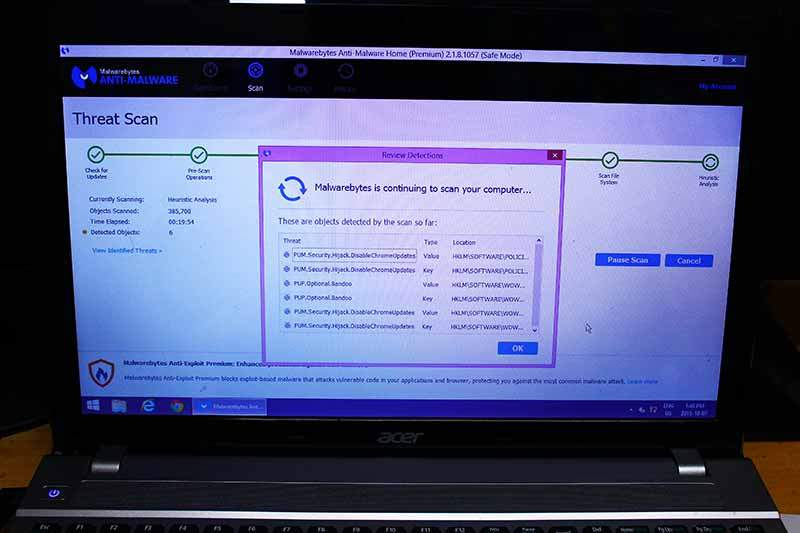 Malwarebyte scanning started. Found 6 items.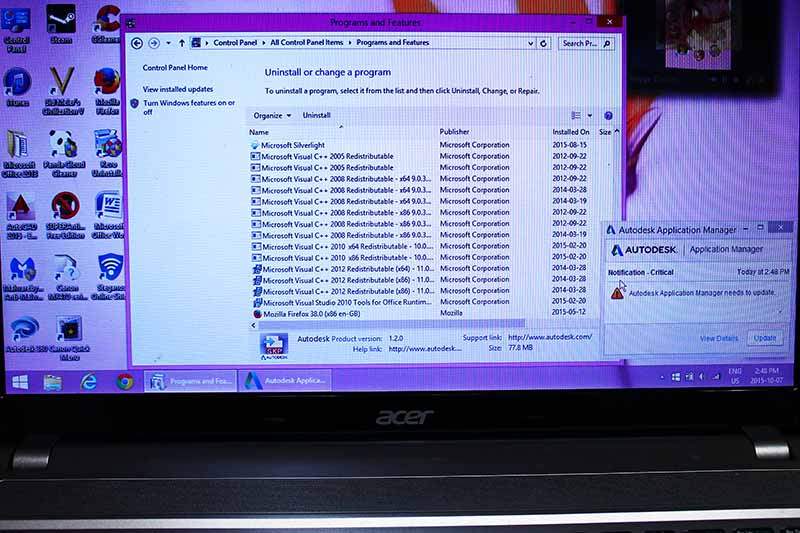 Deleting programs causing the advertisement popups.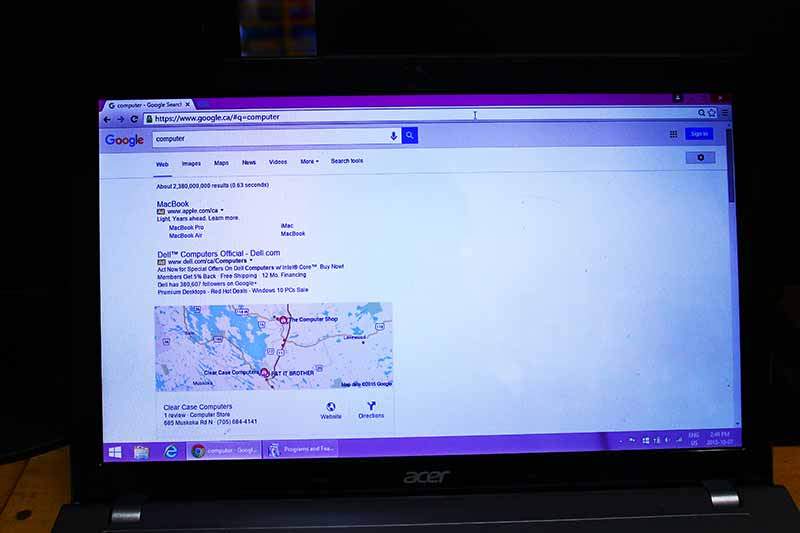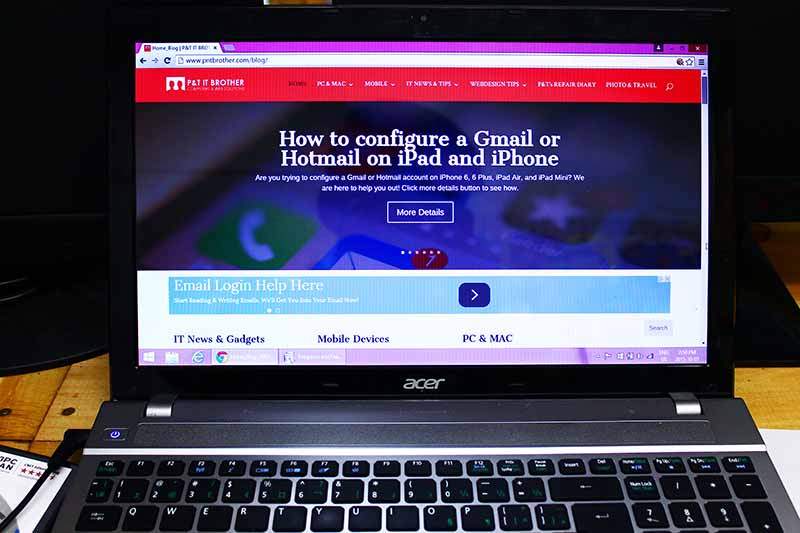 Done! No more unwanted advertisement. 😀 😀 😀 😀 😀
Thank you for reading.