Toshiba Portege Satellite Z830 and other laptops Fn keys are not working! I have Windows 10, Windows 8.1, Windows 7. What do I do to make the Fn keys working?
Hello everybody! It is P&T IT BROTHER again. By now, many of you might noticed that we do fix computers and smartphones. Today, we were formatting Toshiba Satellite Z830 Ultrabook. This model comes with a 120GB SSD which is pretty fast. Our problem started after installing Windows 7 Home Premium 64 Bit version. We have installed every drivers, but for some reason, all the Fn(function key) keys are not working. We had to spend more than a hour to find out why! Do you have the same problem like us? Let's fix this!
Let's make Fn keys working again on Toshiba laptops!
We had to spend a long time to fix this Fn key, but you don't have to. We will provide you the right solution for this. (but we cannot guarantee this will work for everyone in the world..) On Toshiba's official support website for Z830 laptop, we installed every single drivers that the website has, but Fn keys were not working properly.. After a deep research, we realized that we missed one software from Toshiba. It's called "Toshiba Value Added Package".
Let's download and install "Toshiba Value Added Package"
First of all, you need to go to download & support web page for your Toshiba laptop, then download the "Toshiba Value Added Package". In our case, it was Portege Satellite Z830 model. We found the right support & download page, and downloaded the "Toshiba Value Added Package". Bingo! It worked! 😀 😀 😀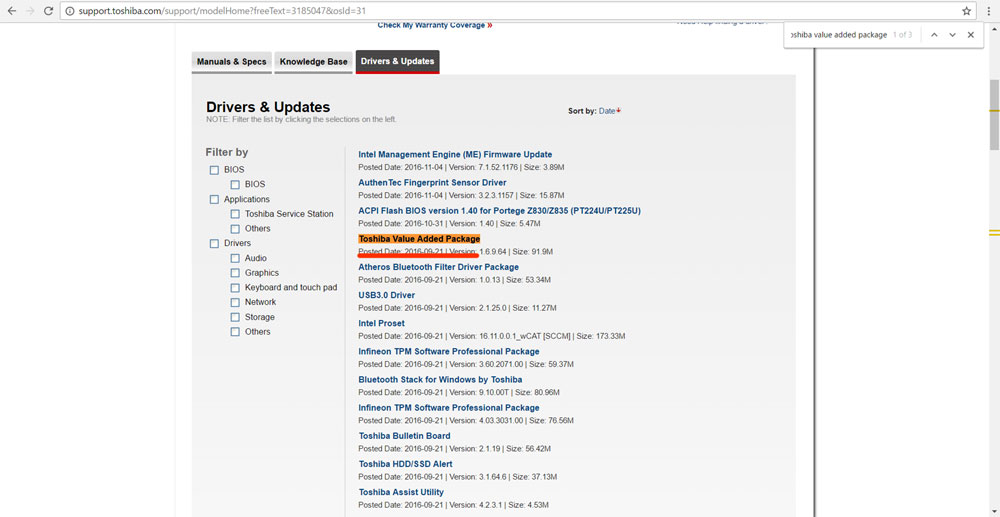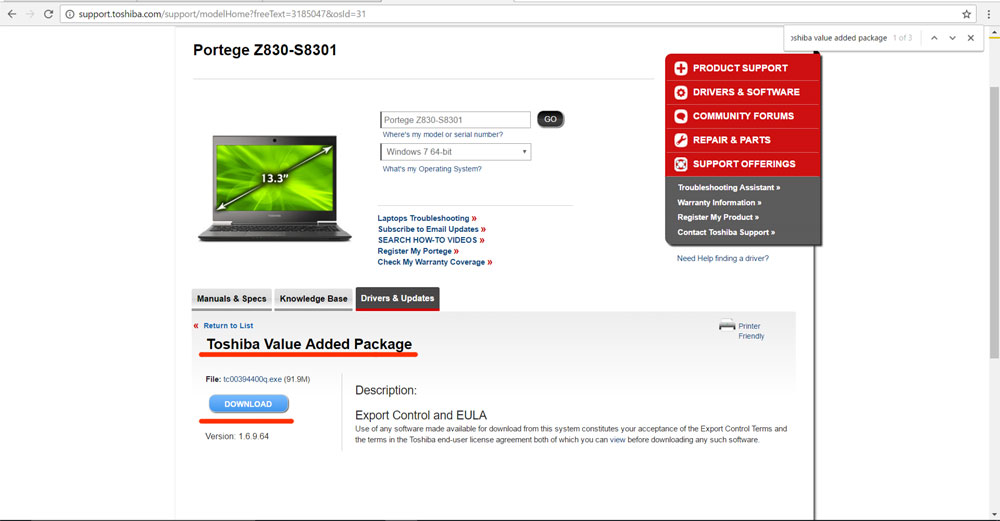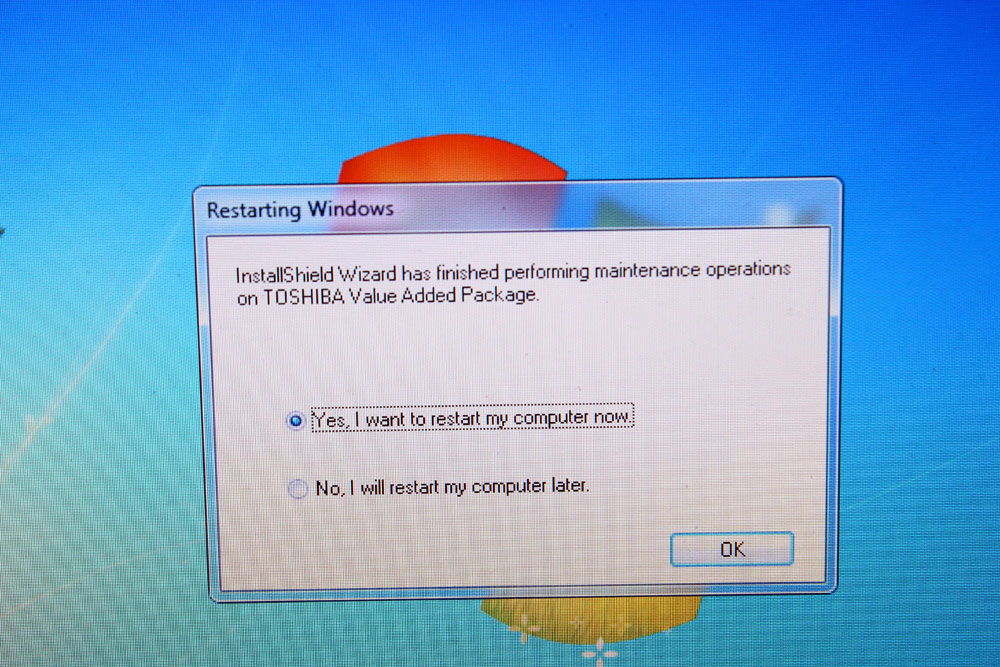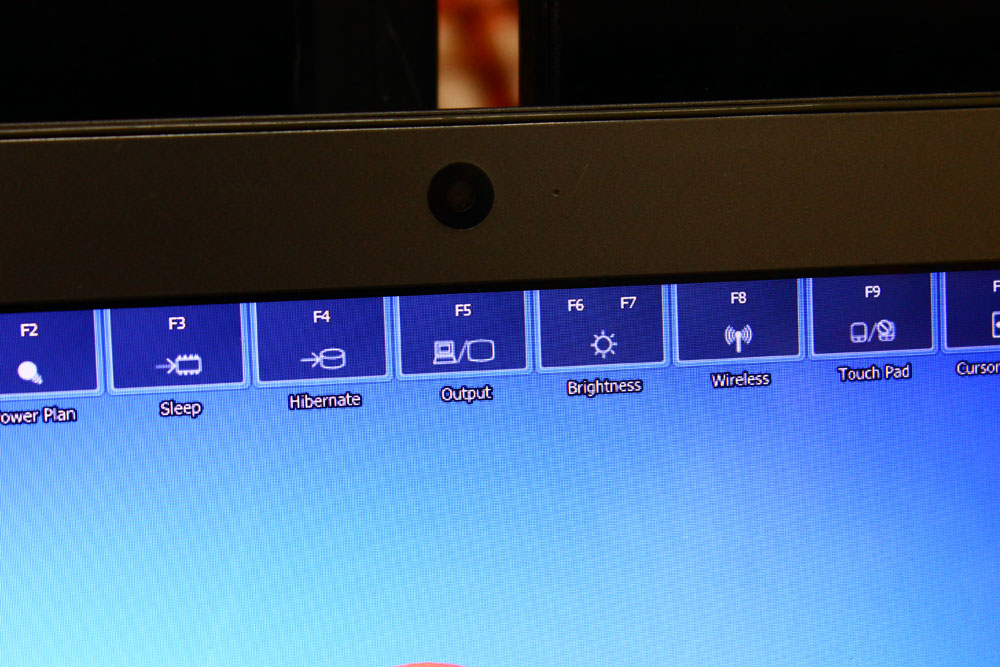 To see the effect, you must restart your computer first. After restarting, if you try to press the Fn key, you will see the graphical interface on the top of your laptop screen like the picture above(some models won't display that). By the name of this software by Toshiba, we couldn't imagine what does this "Toshiba Value Added Package" does, and that's why we did not install this one, but this software is related to the Fn key function! We hope Toshiba changes the name of this software.. We also hope you made it work too! Thank you have have a nice day!