LG R510 laptop overheating repairs – Feb 9, 2017
Hello everyone! Here is our daily repair update! We did fix overheating LG R510 laptop, and we did recover the hard drive too. When we turn it on, it displayed "operating system is missing". We checked the hard disk for bad sectors, and we couldn't find any bad sectors, after spending sometime with this LG machine, we noticed that the registry and system files went bad, but we were lucky. There was a backup image on the other partition on this hard drive. We simply recovered the image that was created in 2012 on the other partition. After that we did cleaning job.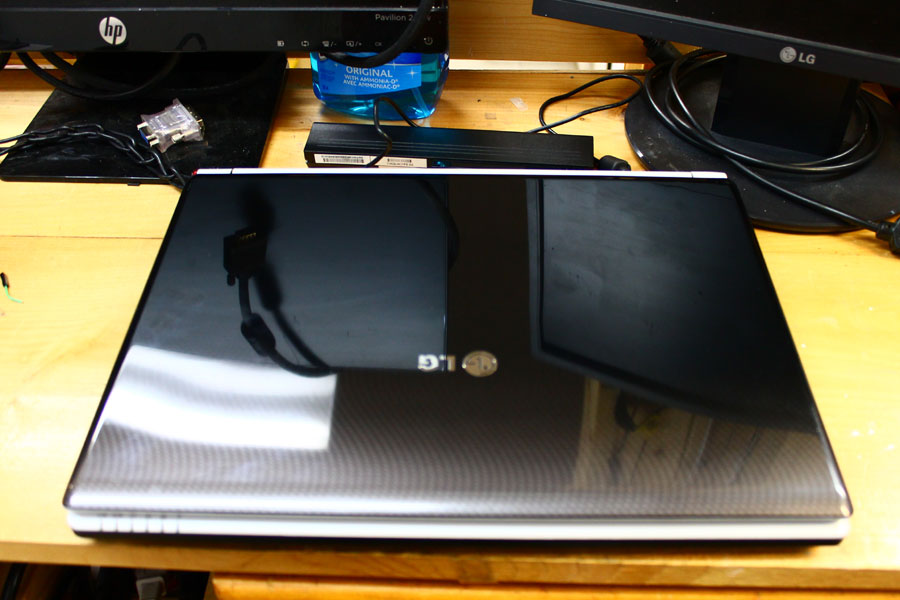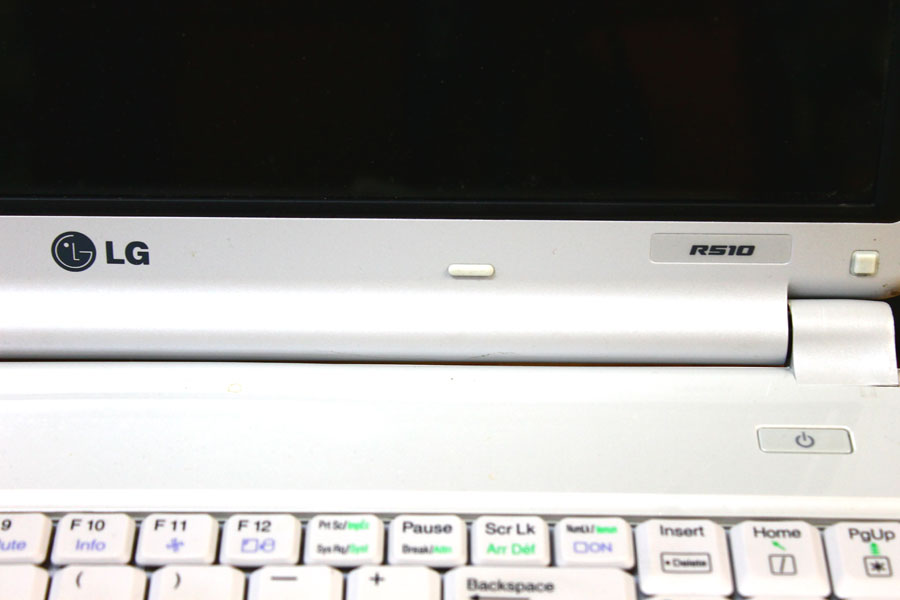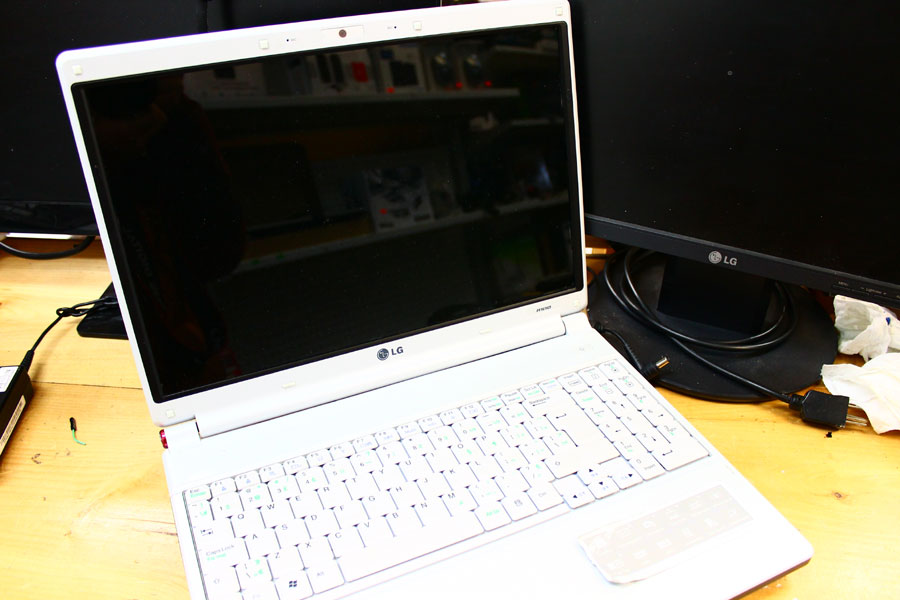 Here is the white color LG R510 laptop. It's got Intel Core 2 Duo processor. This Core CPU family was very successful when it first came out, It was really fast, and it is still good for today's computing. That is why laptops with this old processor are still in the market. It is our second LG laptop to repair. It is really rare to see LG laptops here in Canada. We see lots of Acer, HP, Dell and Toshiba.
Let's start!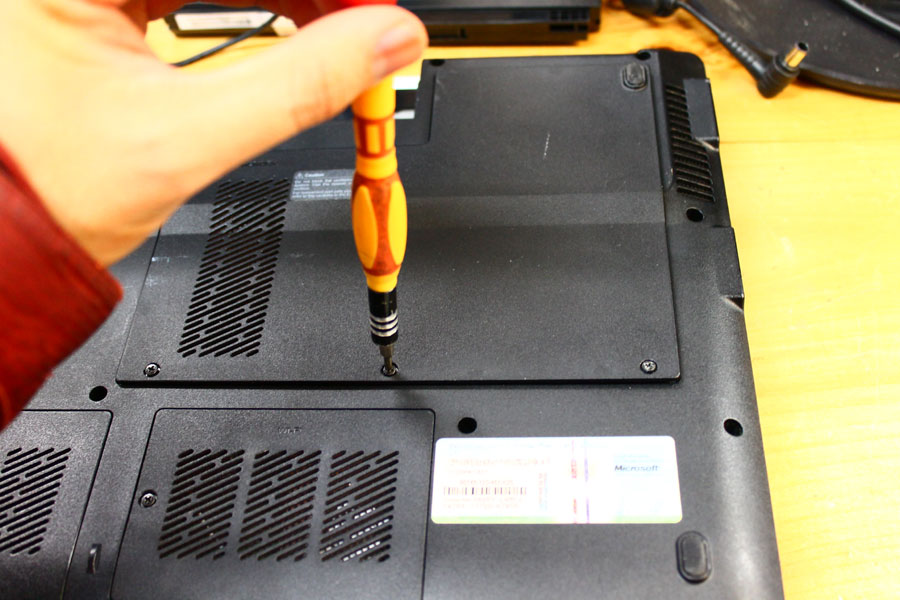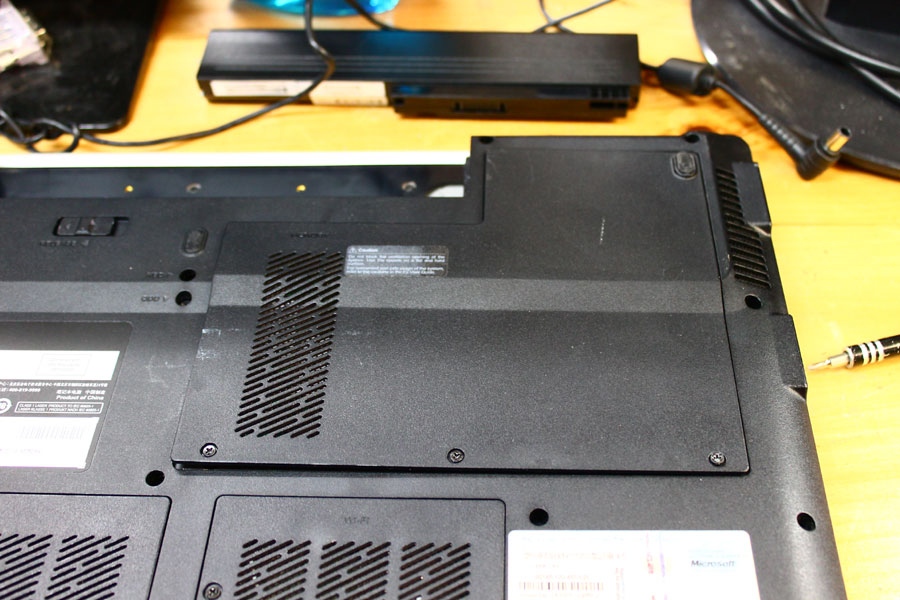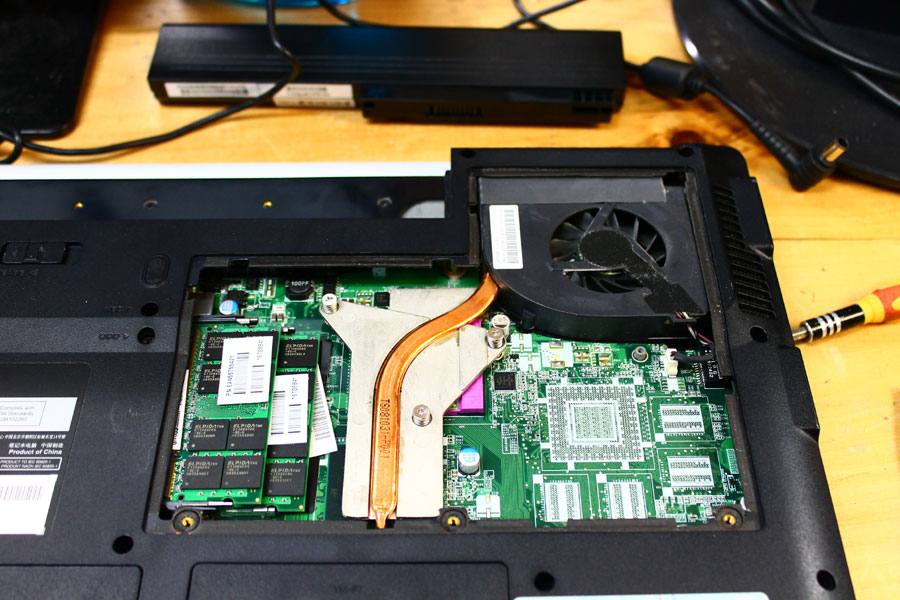 Really nice thing about this laptop is that it is designed for easy maintenance. Normally, for many laptops, to see the cooling fan and the processor, it is a necessary to disassemble the whole laptop first, but this one is so much easier. After removing the bottom cover, we have direct access to the processor, memory, and the cooling fan. Some of Dell Latitude laptops have similar designs like this LG one.
Remove the heat sink and cooling fan assembly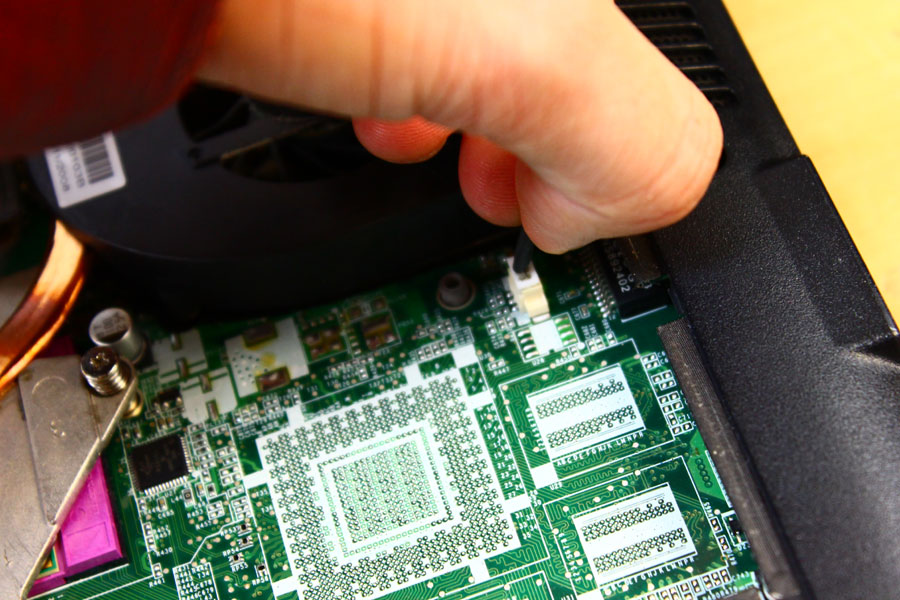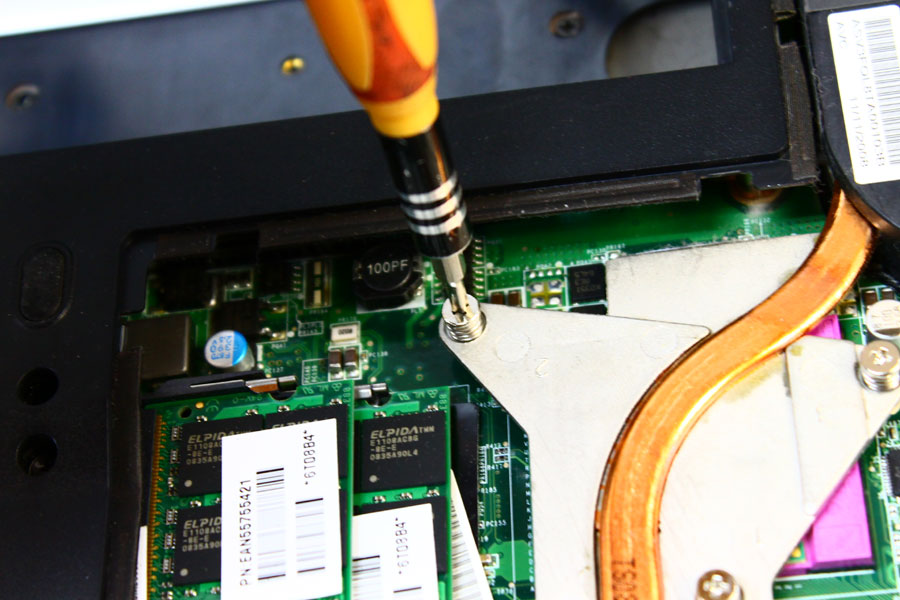 All you need to do is to remove the cooling fan connector from the main board, then you can remove the three Phillip screws from the heat sink.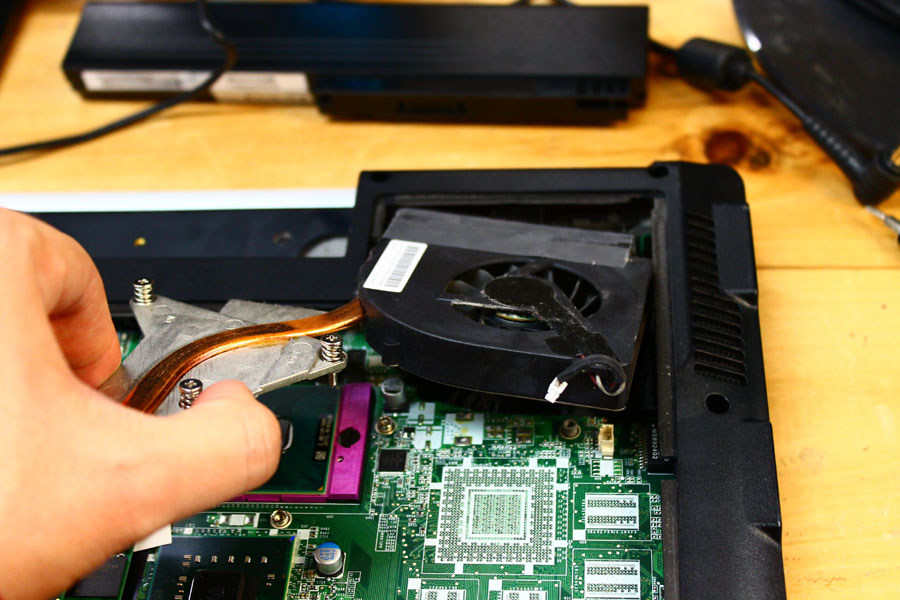 Wiggle back and forth to take the cooling fan and heat sink assembly. It is not too hard to get it out, but don't apply too much force. You will break the plastic cooling fan housing.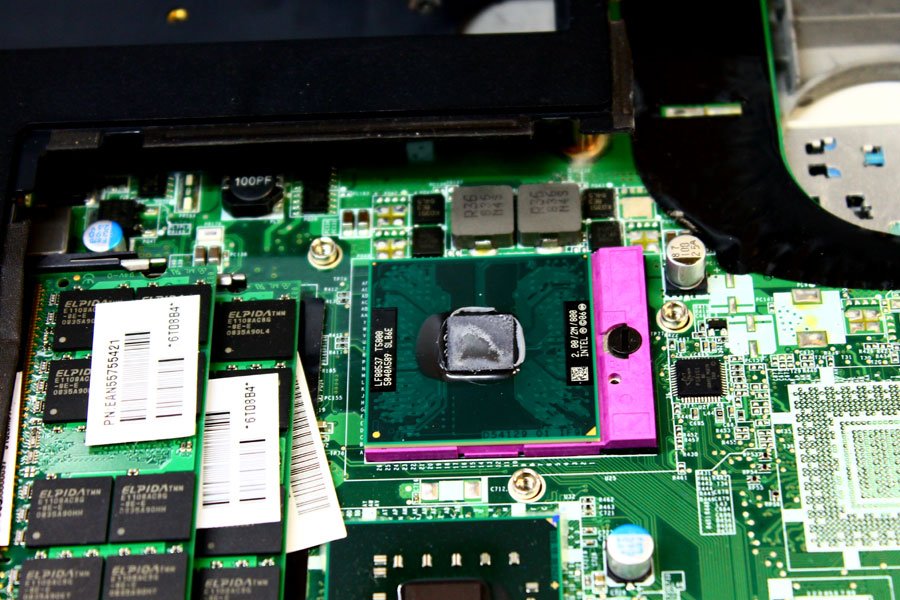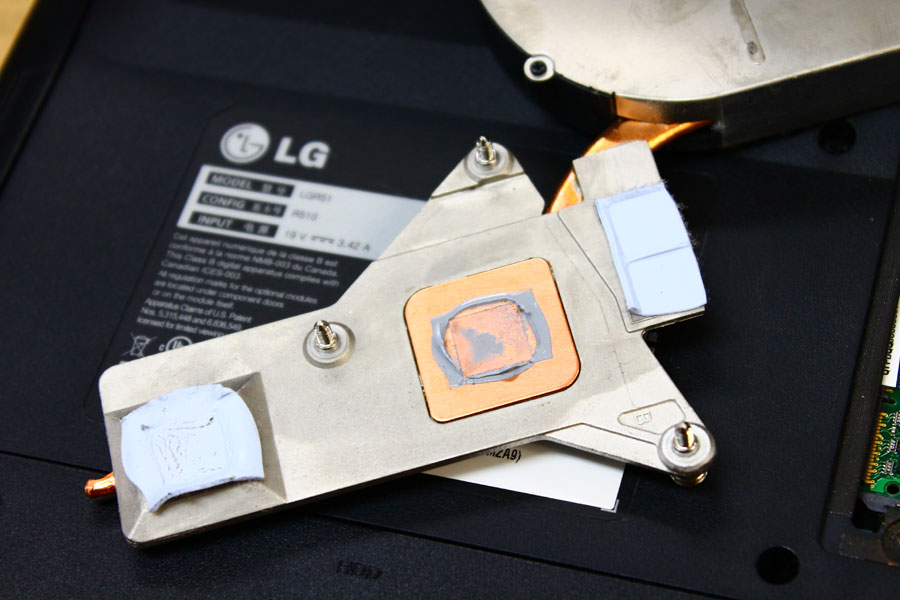 Yeah~ We now see the Intel Core 2 Duo processor, and underneath the copper heat sink. The condition of the existing thermal compound looks okay, but this time, we are going to use a high end thermal compound for better thermal conductivity.
Time to apply fresh thermal compound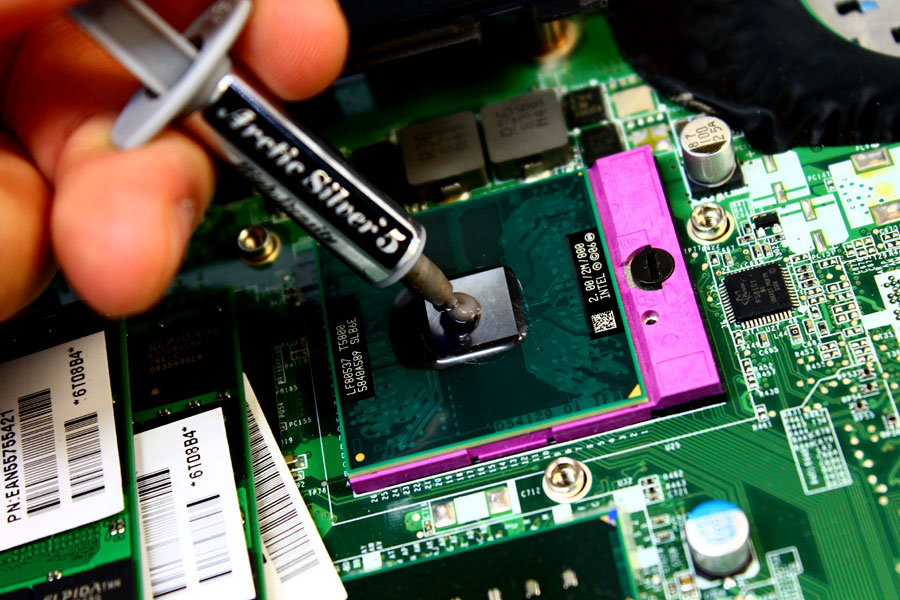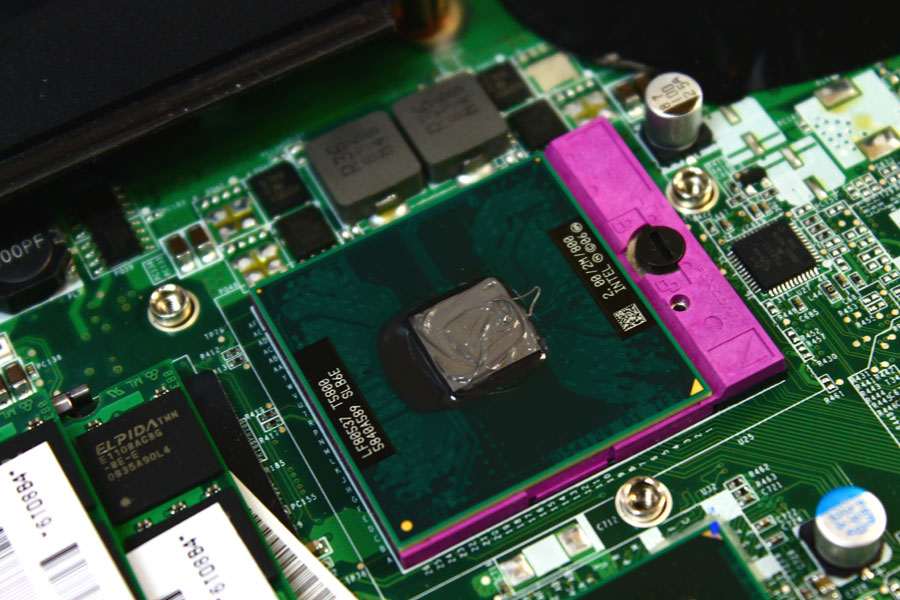 Once again, and every time, we use Arctic Silver 5! It's got a dark grey color. Looks good!!
cleaning the cooling fan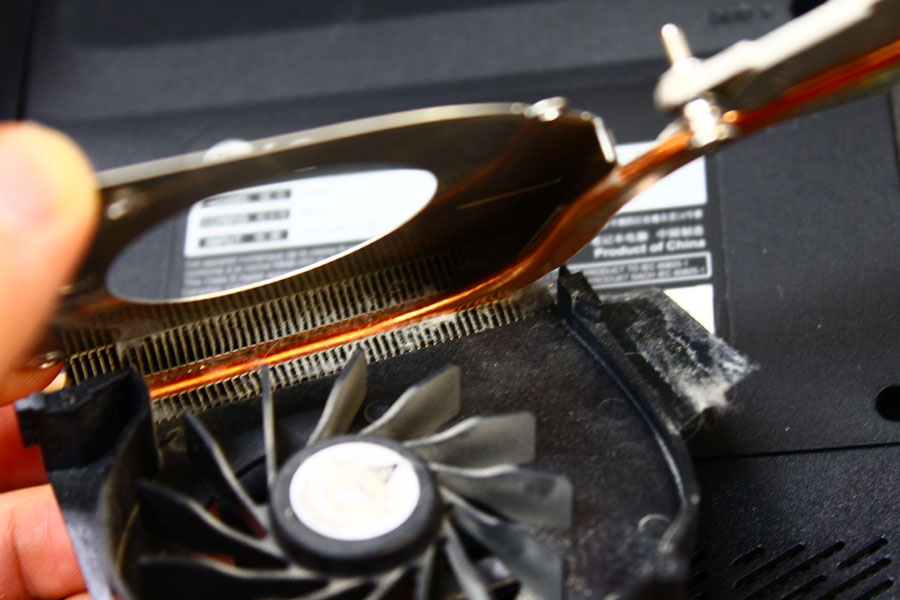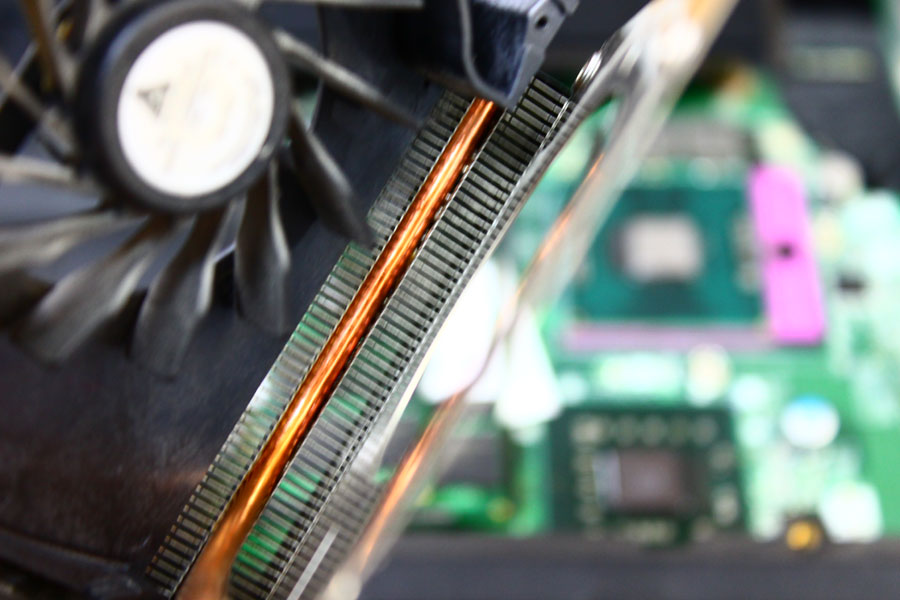 Always, disassemble the cooling fan, and cleanup all the existing dusts. Dusts sit easily between the fan and air duct (exit) If you do not clean the air exit, hot air cannot get out of the laptop. So, even with the high performance thermal compound, the laptop will still overheat.
LG R510 now runs 20C degree cooler!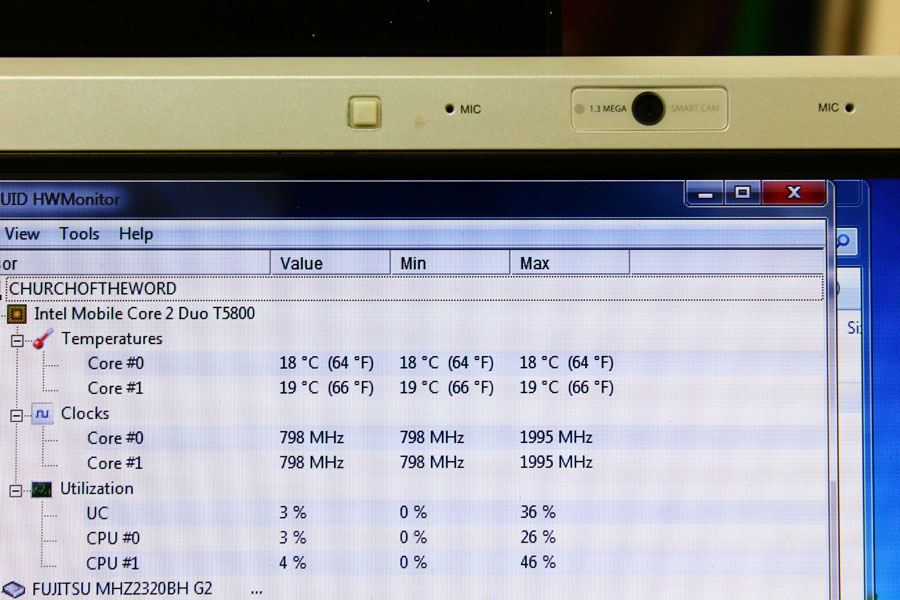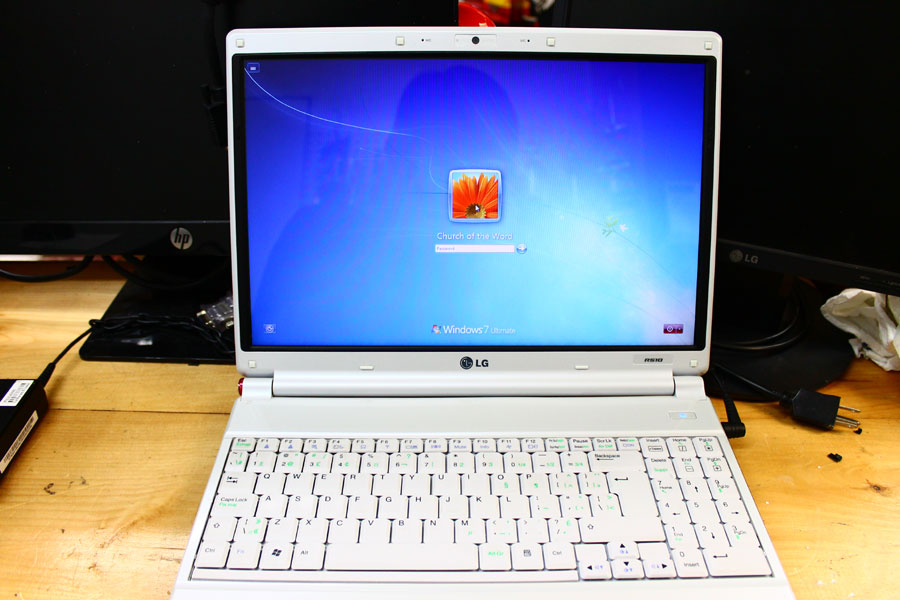 Look at this! Now, Intel Core 2 Duo T5800 processor is running about 20C degree lower than before. Before, the idle temperature reading was at 39C degree. A huge improvement. The computer is running cooler, and the fan runs low. It's nice and quite now. Thank you for reading! See you next time!