Your smart phone gets a lot of caches and datas the more you use it and some old caches and datas might cause a problem on your phone. Is your phone running too slow, keeps freezing, stuck at loading screen, or getting a lot of error messages while using? If you have one of the following issues, you can consider to wipe cache partition or factory reset. Before starting, we recommend you to wipe cache partition first instead of factory reset, if you try to resolve some issues on your phone. Because wipe cache doesn't erase any of your data and it could resolve the issues without removing data and settings. If wiping cache didn't resolve the problem, then try to factory reset. There are few important things to do before starting.
First. Try to fully charge your phone otherwise phone could be turned off and it might bring a serious software issues. 
Second. Try to create a backup file. Factory reset will erase all of your data and settings. Please keep that in mind.
Wipe Cache & Factory Reset
Step 01. Please shut down the device completely.
Step 02. Press and Hold the Volume Down + Power keys together at the same time until you see the recovery mode screen.
Step 03. When you see the screen like the below, please navigate to Reboot To Bootloader using the volume button and press the power button to select.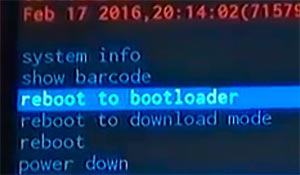 Step 04. Select Boot to Recovery Mode.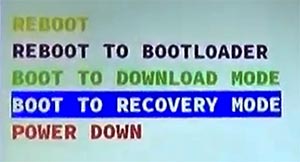 Step 05. Soon your phone is stuck with the red exclamation mark. Don't worry! Now Press the Power + Volume Up buttons at the same time. Recovery screen should be appears.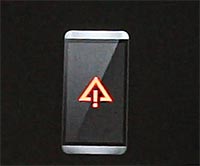 Step 06. Now you can factory reset. But Before running factory reset, try to perform WIPE CAHCE PARTITION first. And check if the problem is resolved. If wipe cache didn't for work, then try to perform Factory Reset.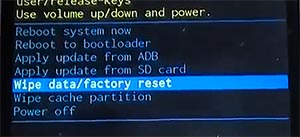 Step 07. If you select Factory Reset, it will ask you to confirm. Select YES.
Step 08. When all the hard reset processing is done, please select Reboot System Now to restart your phone.