Hello Everyone, today we are going to share you guys how to enable Touch ID feature on your iPhone or iPad (iPhone 6, 6 Plus, 6s, 6s Plus, iPad Air 2, iPad Mini 4). The good things for Touch feature is that you don't have to put your password on the lock screen anymore. Also you don't have to punch your password when purchasing apps or items from the Apple Store or iTunes. All you gotta do is to place your finger on the home button and this feature will make you to access your iPhone and iPad more easily and comfortably. It's very simple to set up Touch ID feature! Please follow the instruction step by step.
01. Go to Settings > Touch ID & Passcode. You can find the Settings icon on the desktop screen of your iPhone. Tab the Settings and scroll down to access Touch ID & Passcode option.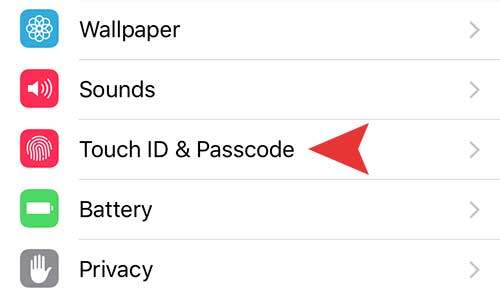 Step 02. It will ask you for the password to access. Type your Password to make a Touch ID setup.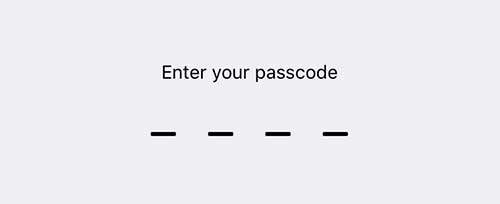 Step 03. Enable iPhone Unlock option and then Tab on the Add a Fingerprint and follow the instruction to complete the Touch setup. (If you don't want to punch passcode when purchasing apps or items on Apple Store and iTune, you can also enable iTunes & App Store option.)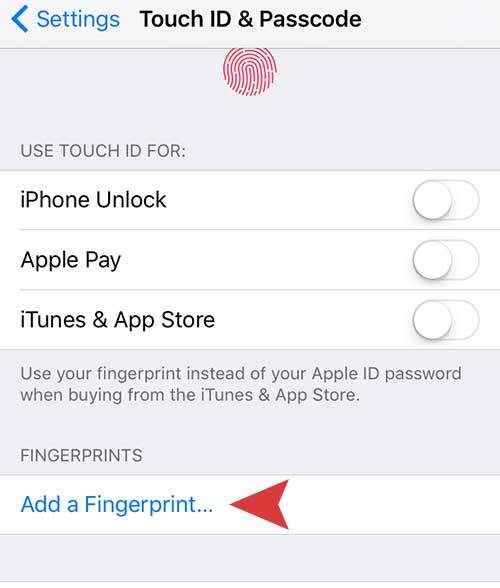 Step 04. If you successfully complete the process, you will see this screen. Tab the Continue to finish the Touch ID setup. (Tips. You can add Fingerprints up to 5.)