Acer Aspire 5735/5735Z laptop overheating & shuts down itself fix – Feb 10, 2016
Hello ~ It's been a long time since we uploaded. 😀 Today, it is about an old Acer Aspire 5735 laptop. This one was restarting it self or shutting down itself randomly. We immediately noticed that the laptop was getting hot sometime after we power up. Let's check the laptop's cooling system and fix the shutting down issue.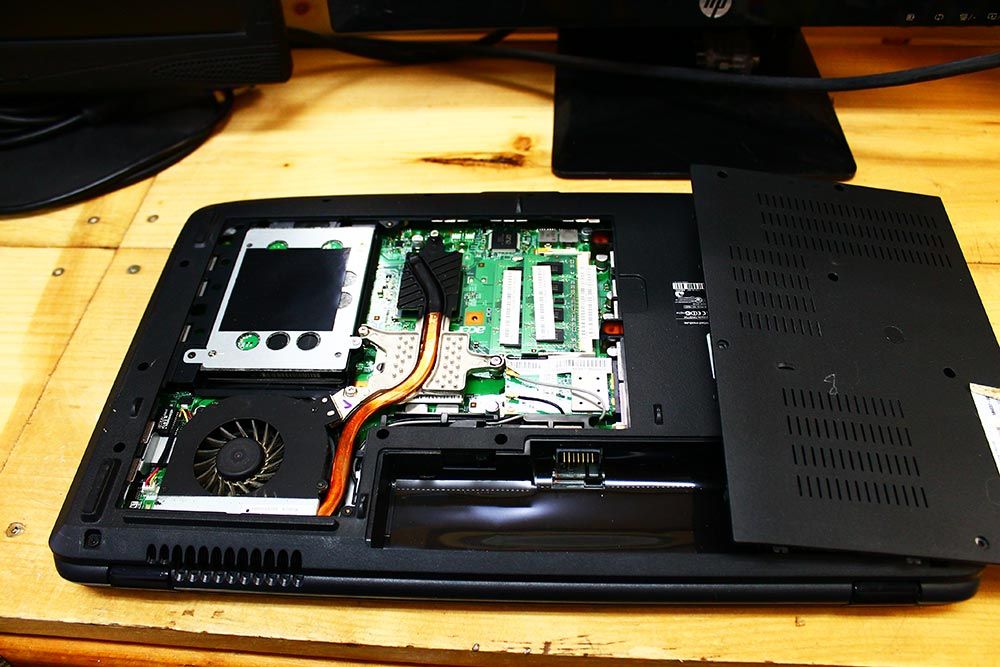 Gaining access to the cooling system of Acer Aspire 5735/5735Z is pretty easy. Just unscrew nuts and remove the bottom cover.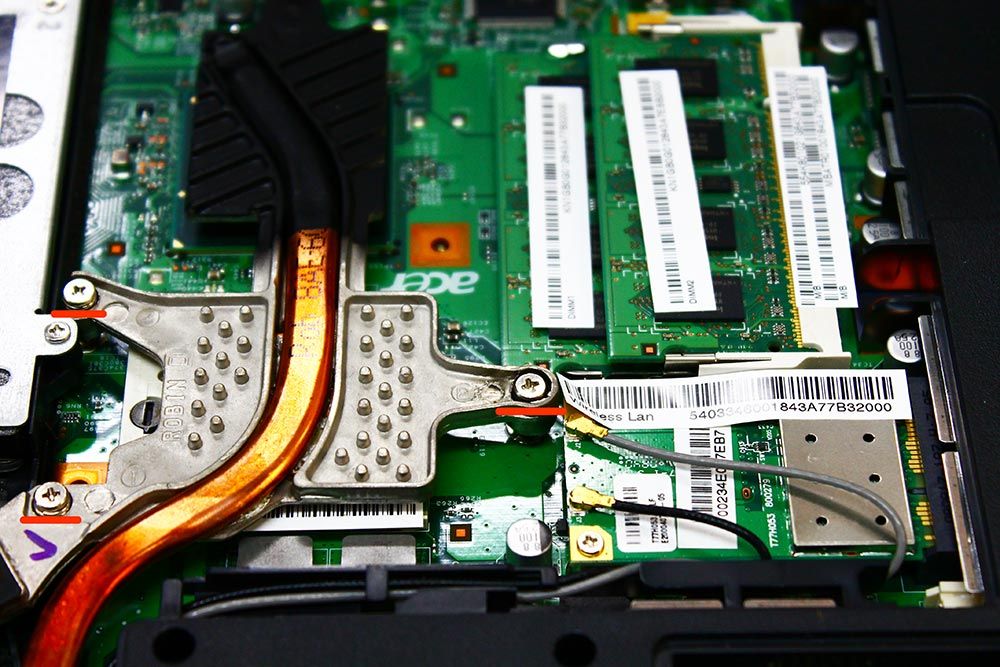 Remove the three nuts from the CPU heat sink.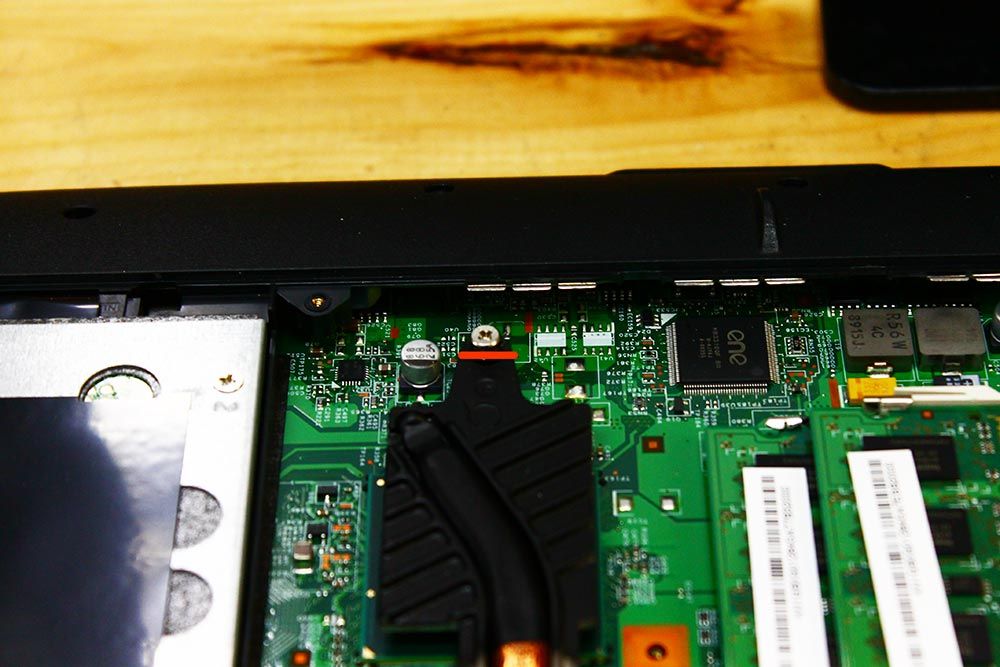 Remove the nut above as well as the other nuts.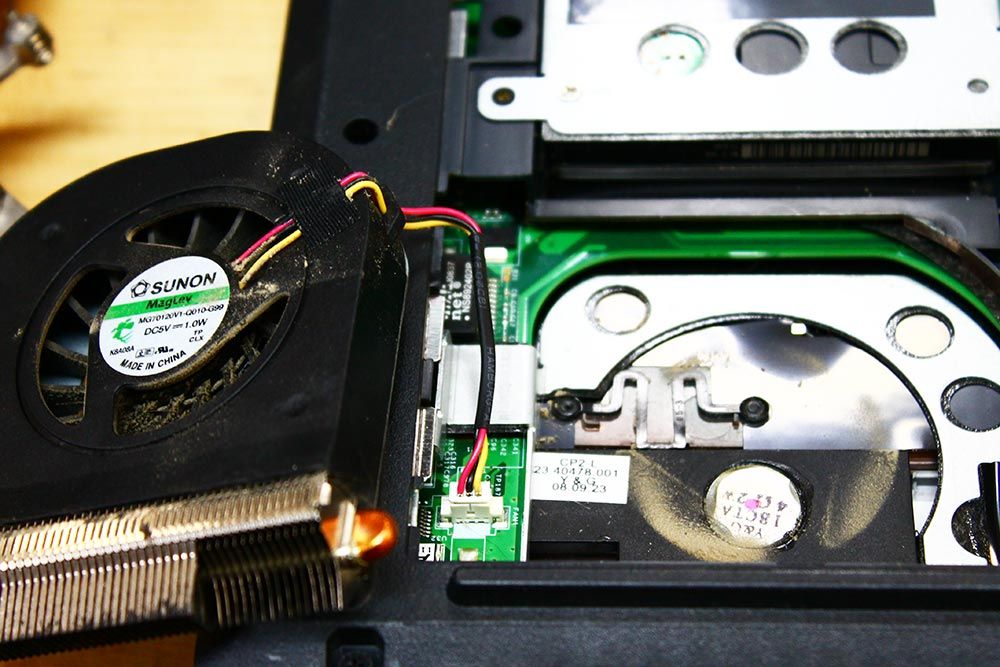 Also, remove the cooling fan connector from the motherboard before you remove the whole heat sink assembly.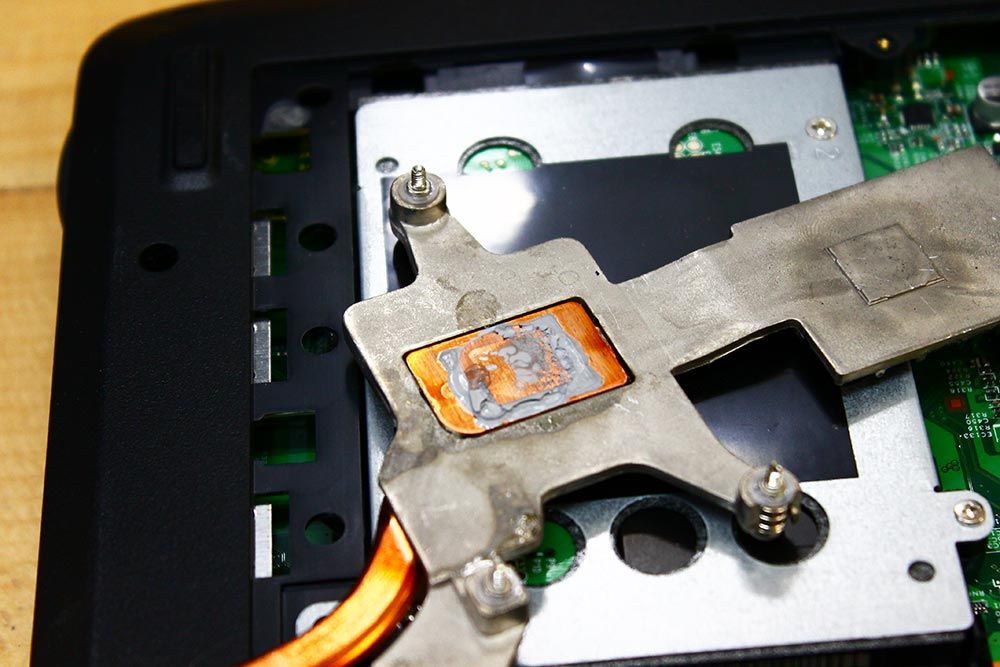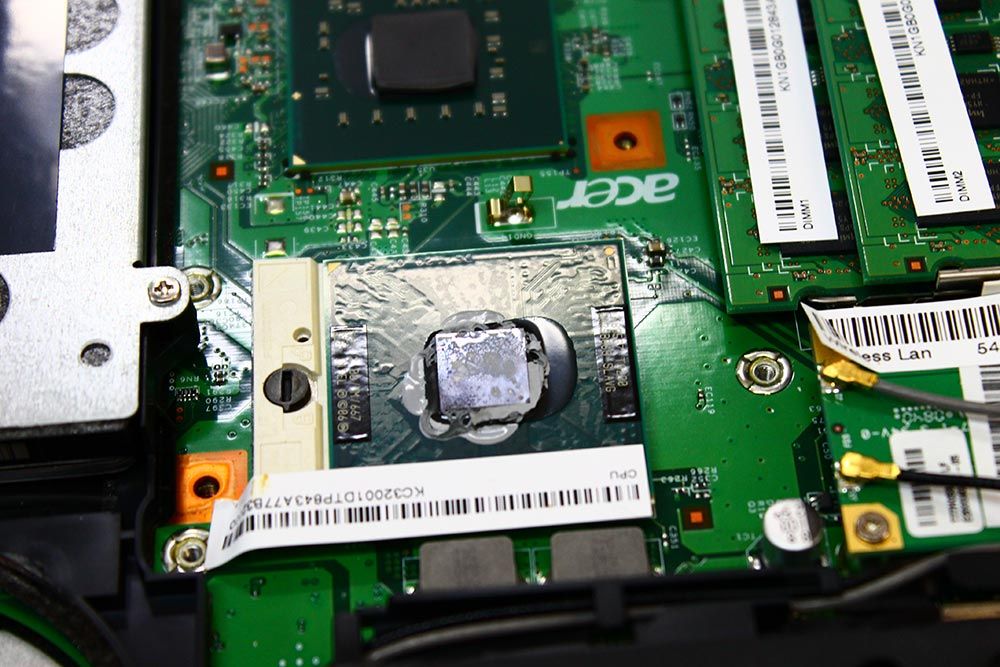 As we expected, the thermal grease has dried out on the processor. We need to clean it first, and then we will apply new thermal grease.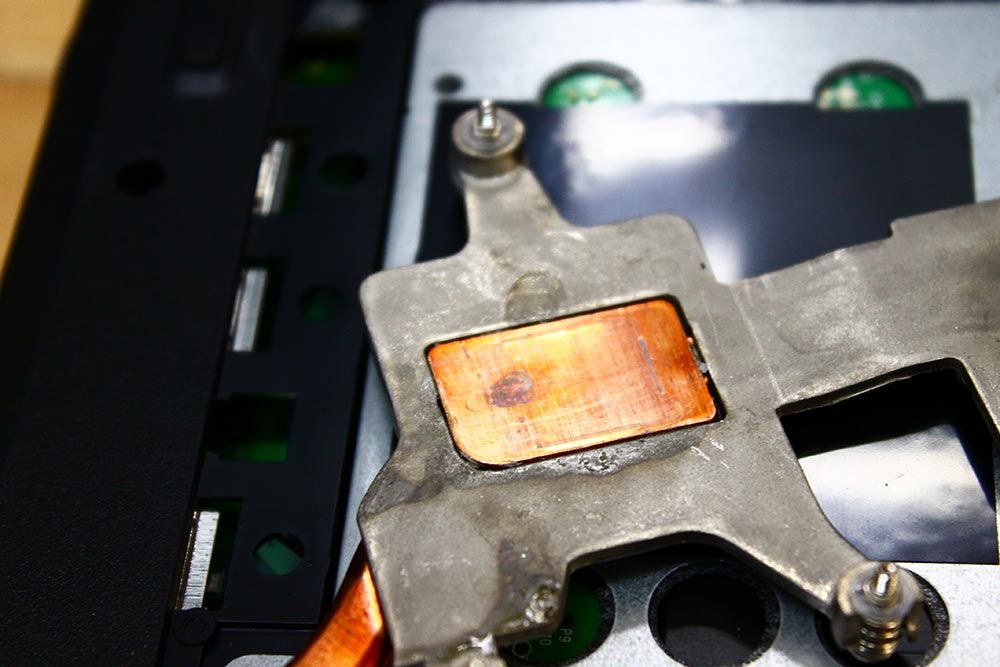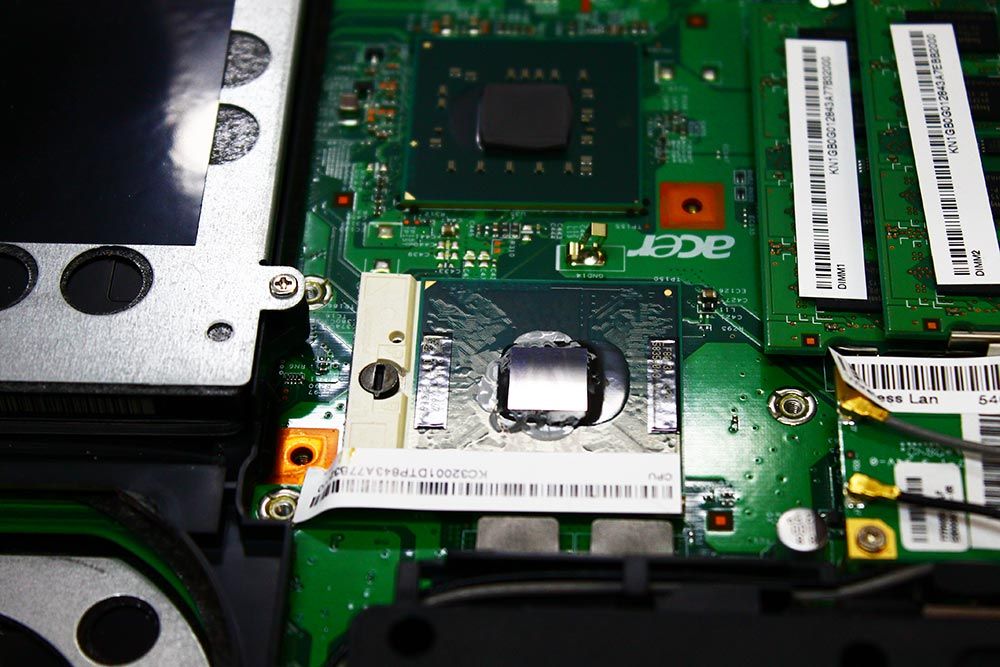 Nice and Shiny. Let's put new thermal compound for the nice cooling efficiency! 😀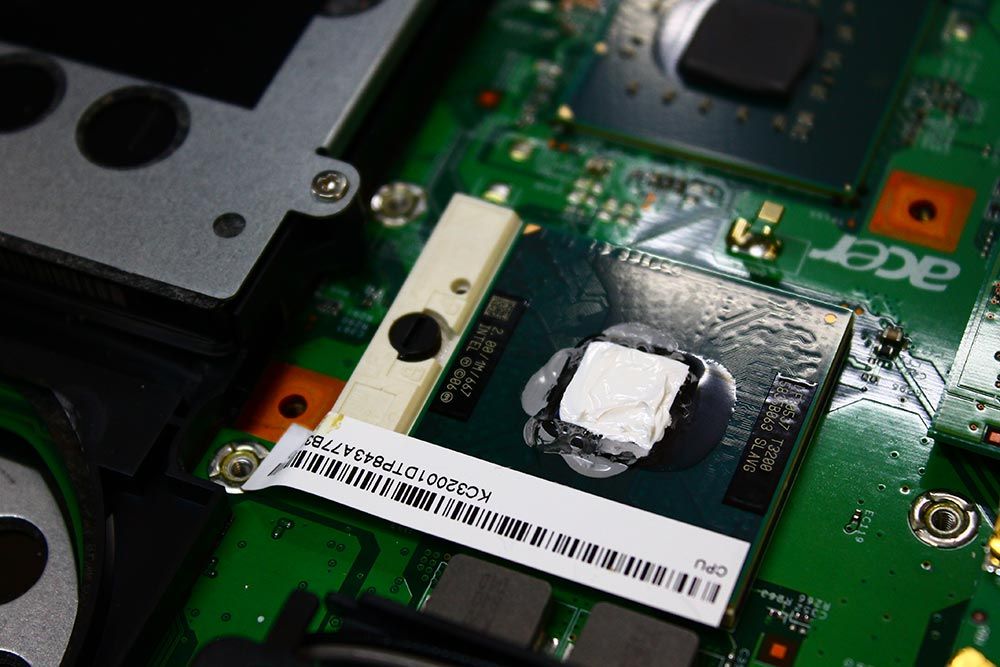 Here you go. New thermal compound applied. Let's re-assemble the laptop, and we are ready!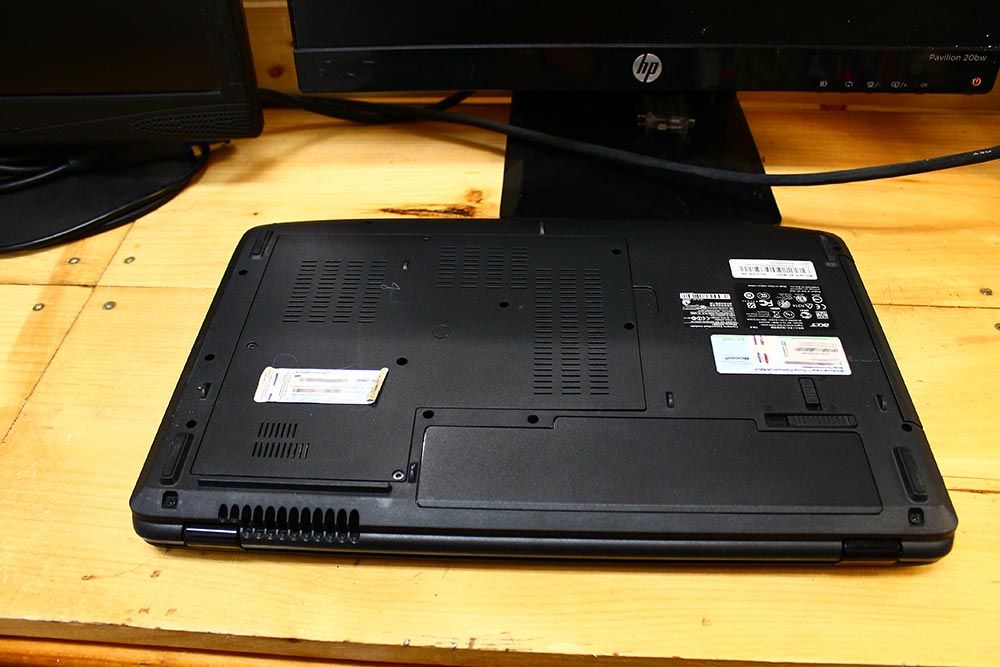 Looks good! We turned on the laptop after doing this repair, and the laptop did not shut down all day !!!
The overheating and shutting down issue solved !!!
Thank you for reading and have a nice day!